Australia Joins World's First Treaty on Higher Education
Higher Education News
International Studies
Jan 25, 2023
Australia has joined the new UNESCO Global Convention on the Recognition of Qualifications concerning Higher Education, the world's first higher education treaty, facilitating the recognition of qualifications granted in Australia worldwide, the Australian government has announced on Tuesday (January 24).
According to a media release by the government, with Australia joining the UN global higher education treaty, it will be much easier for Australia's education providers and their students to be more globally mobile, Erudera.com reports.
Australia's Education Minister, Jason Clare, described Australia's participation in the Global Convention as a crucial educational milestone.
"The 1.4 million students who study at our universities each year can now have even greater confidence that their Australian qualification, whether undertaken onshore, offshore or online, will be recognised in other countries, helping them to access higher education abroad, as well as pursue greater employment opportunities," Clare said.
Universities Australia, the peak body for the university sector in the country, has welcomed the move, saying that universities fully support the international agreement that ensures the recognition of Australian educational qualifications worldwide.
Meanwhile, Peter Chesworth, Universities Australia's acting Chief Executive, said that more students with university degrees are needed in a "changing world" to safely and successfully lead the country forward.
"Students from over 144 countries choose to study at Australia's world-class universities, and this agreement ensures they can take their education, skills and knowledge anywhere, contributing to the development of new relationships and building understanding between nations," he said, pointing out that the deal also brings new opportunities to Australia's universities so they can expand overseas and contribute to the education of more people around the world.
Minister for Skills and Training Brendan O'Connor also commented on the new agreement, expressing optimism that Australia's participation in the Global Convention will promote international recognition of country's excellent vocational education and training graduates with the career-relevant skills needed in the job market of the 21st century.
In a joint media release, Education Minister Clare and Minister of Skills O'Connor said students will now be able to access higher education without hesitations, including qualifications, online or hybrid learning, joint degrees, micro-credentials, and pursuing lessons on campuses abroad.
According to data released by Universities Australia in July 2022, more than 1.6 million students study at Australian universities. In 2020, nearly 70 percent of domestic students were pursuing a Bachelor's degree, 63.8 percent were studying full-time, and 53.9 percent were studying on campus.
On the other hand, Australia remains a top study destination for international students as well, attracting thousands yearly. Governmental data indicate that in 2022, roughly 600,000 students attended universities in Australia, with the number increasing by five percent compared to the previous year.
Related News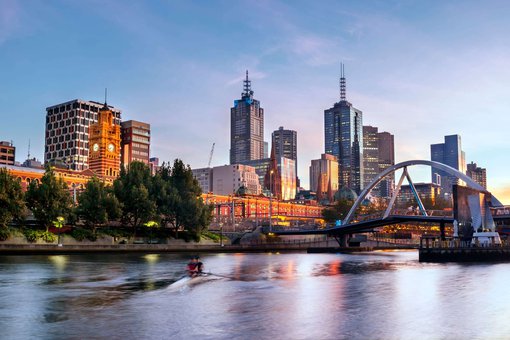 The Australian authorities have said that they are preparing for the arrival of thousands of Chinese students following China's Education Ministry warning for students enrolled abroad.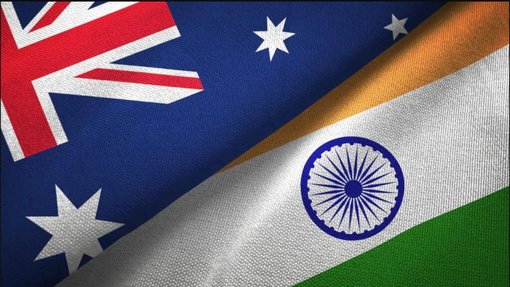 India is now the top source of international students applying for visas to Australia, surpassing China, which has steadily kept this position for years.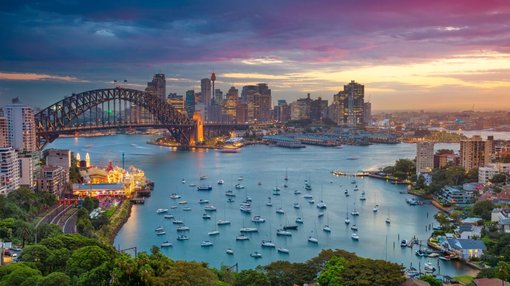 Official figures show that nearly 600,000 international students attended courses in Australian universities in 2022, an increase of five percent compared to the same period a year earlier.