Nearly 600,000 International Students Attended Courses in Australia Last Year
International Studies
Higher Education News
Jan 12, 2023
Official figures show that nearly 600,000 international students attended courses at Australian universities in 2022, an increase of five percent compared to the same period a year earlier.
According to data released by the Australian government, the total number of international student visa arrivals to Australia from January 2022 to October 2022 was 594,027, Erudera.com reports.
The top five countries with most students in Australia that account for 58 percent of the international student body include:
153,239 students from China (26 percent)
96,005 from India (16 percent)
55,118 from Nepal (9 percent)
21,907 from Vietnam (4 percent)
19,687 from Colombia (3 percent)
Other countries of origin of international students in Australia include Brazil (17,470), Thailand (17,249), the Philippines (16,769), Indonesia (16,467), Malaysia (15,183) and more.
Regarding the overall enrollment, data indicate that between January and October last year, a total of 709,310 students were enrolled in educational institutions across Australia. Of this number, 353,110 students (50 percent) were enrolled in higher education, 260,845 in VET (37 percent), 64,039 in ELICOS (9 percent), 19,487 or 3 percent of students were studying as non-award students, while 11,829 students attended schools.
In 2022, higher education enrollment dropped by 3 percent compared to January-October 2021, and a decrease was also recorded in VET enrollment (4 percent) and schools (9 percent).
On the other hand, enrollments increased for ELICOS by 65 percent, whereas the number of non-award students increased by 46 percent.
Australian Bureau of Statistics (ABS) data released in October 2022 showed 28,690 international students arrived in Australia in the corresponding month alone, with the number increasing from 28,520 students in the same period a year earlier.
"The number of student arrivals in October 2022 was 43.6% lower than the pre-COVID levels in October 2019," the ABS report pointed out.
According to a data snapshot by Universities Australia, in 2019, international education was Australia's largest services export and third largest export, contributing $41 billion to the economy. The value of international education exports in 2021 was just $22 billion.
>> Australia Favors Int'l Students More Than Australians, Report Claims
Australia continues to be one of the most popular countries in the world for international students. This has been proven by a recent survey conducted by AECC, a global international education recruitment company, which showed that the number of international students who said they would choose Australia as their study destination recovered significantly from October 2021 to November 2022, increasing from 15 percent to 30 percent.
>> Government Funds New Program to Promote Western Australia to International Students
Differently, the United States, a top host destination for international students, experienced a decrease in the number of international students intending to study there. Last year, 2.6 percent fewer students said they were interested in studying in the United States.
© Rudi1976 | Dreamstime.com
Related News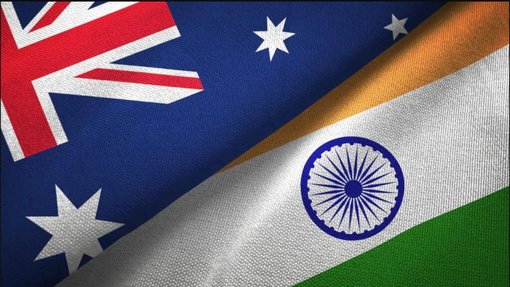 India is now the top source of international students applying for visas to Australia, surpassing China, which has steadily kept this position for years.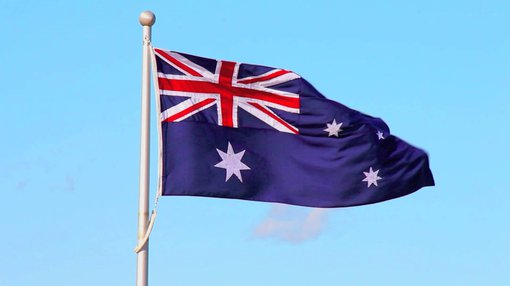 Australia has joined the new UNESCO Global Convention on the Recognition of Qualifications concerning Higher Education, the world's first higher education treaty, which will make it easier for students' qualifications granted in Australia to be recognized worldwide, the Australian government has announced on Tuesday (January 24).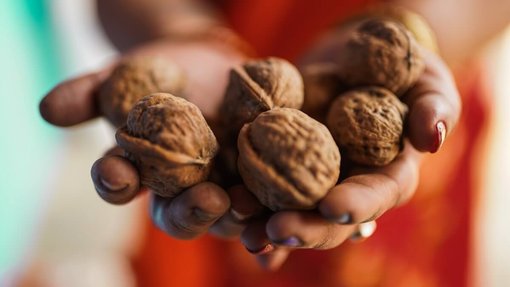 University students can reduce the academic stress they experience during their studies by adding walnuts to their diets, a new study conducted by researchers at the University of South Australia has found.