Australia May Allow Vaccinated Students to Enter Under New "Traffic Light Border System"
COVID-19
International Studies
Jun 25, 2021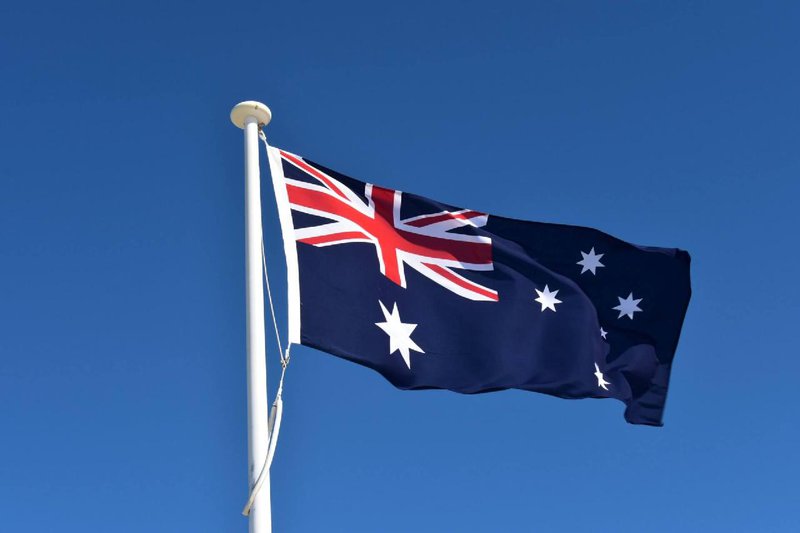 Australia could use a 'green light, red light' international border system, starting with student pilot initiatives. The system will allow vaccinated individuals who do not pose COVID-19 risk to return to the country, Erudera.com reports.
According to SkyNews, Australian Prime Minister Scott Morrison said that having a compatible vaccination recognition system is the first step and that it would be the key to establishing travel bubbles with Singapore, Japan, and South Korea.
Furthermore, Morrison suggested the involvement of fully-vaccinated international students in the new traffic light system trial for international arrivals.
Despite the negotiations with Singapore regarding a potential travel bubble with Australia, Trade Minister Dan Tehan pointed out that the federal government is in "no rush to open the borders" to international travelers.
"It has been made very clear we will only create a bubble with Singapore when it is safe to do so, and in the meantime, we are looking at what would be the processes that would allow that to be as safe as possible," Tehan was quoted saying by The Sydney Morning Herald.
Whereas, Victoria's Chief Health Officer Brett Sutton said that all the decisions about any potential travel bubble should be presented before the National Cabinet. In April, the Chief Health Officer said that borders could gradually reopen if a high vaccination coverage takes place in the country.
Although the travel bubble is still to be discussed, it is expected that international students will be prioritized and Singaporean students will be the first group of students returning to Australia.
It was earlier reported that the number of Singaporean student visa applicants to Britain and Australia had marked a notable decrease since the borders closed in March 2020 due to the COVID-19 pandemic. The number of student visa applications for Australia dropped by 59 percent, from 1,315 in 2019 to 530 in 2020.
Education institutions in Australia have registered declines in international student enrolments since the pandemic erupted. Melbourne's Monash University reported a 32 percent decrease in new international student commencements, whereas the University of Technology Sydney reported a decrease of 35 percent in the first semester of 2021 compared to the previous year.
As of June 23, 5,754,768 have received at least the first dose of the vaccine, whereas 1,105,508 of them have been fully vaccinated.
Related News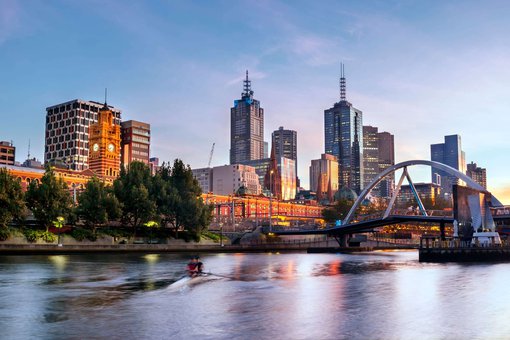 The Australian authorities have said that they are preparing for the arrival of thousands of Chinese students following China's Education Ministry warning for students enrolled abroad.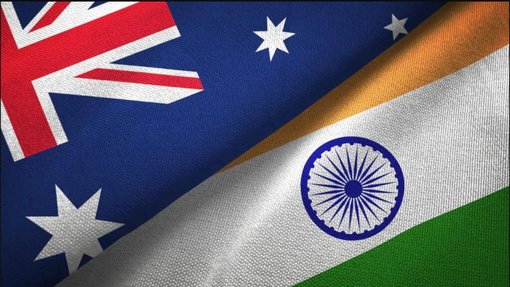 India is now the top source of international students applying for visas to Australia, surpassing China, which has steadily kept this position for years.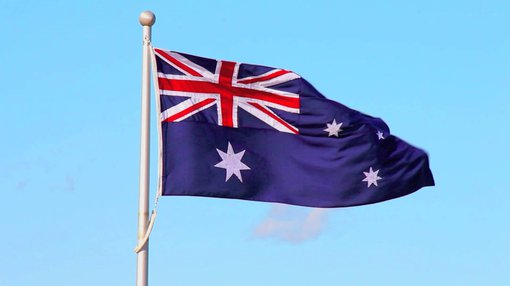 Australia has joined the new UNESCO Global Convention on the Recognition of Qualifications concerning Higher Education, the world's first higher education treaty, which will make it easier for students' qualifications granted in Australia to be recognized worldwide, the Australian government has announced on Tuesday (January 24).