Australian Universities Unfold Enrolment Figures, Number of New Int'l Students Plummets Amid Pandemic
COVID-19
International Studies
Apr 22, 2021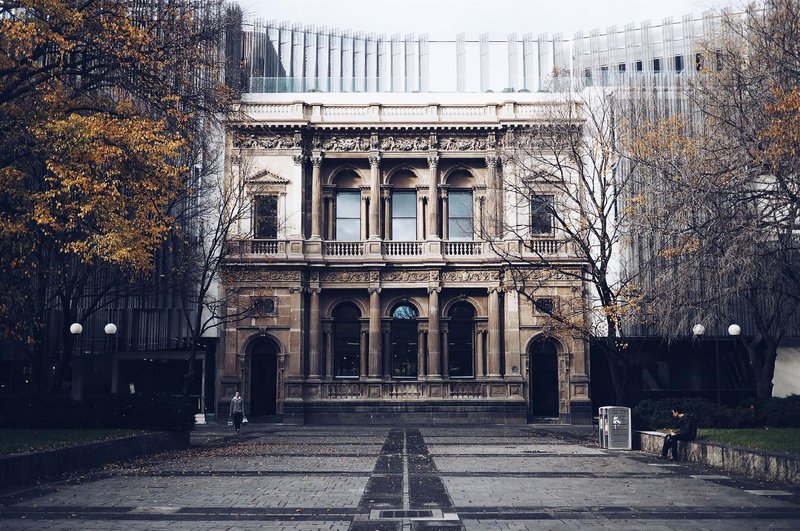 Several Australian universities have reported a drop in new international student intakes this year, compared to numbers before the pandemic, in particular universities across New South Wales and Victoria.
A 32 percent decrease in new international student commencements has been revealed by Melbourne's Monash University, whereas the University of Technology Sydney said it had registered a decrease of 35 percent in the first semester this year, compared to the first semester of 2019.
A spokesperson for the Monash University said that the majority of international students returning to the country have continued studies at the university, hoping there will be more students in the 2021 second semester as well.
Chinese and Indian students represent 55 percent of all international enrolments in Australian higher education over the years; therefore, the University of Queensland reported a 40 percent increase in the number of Chinese students during 2020, as it enrolled a record number of 18,000 international students this year. Chinese enrolments at this university increased from 7,466 last year to 11,265 students.
With Australia closing the borders and imposing quarantine measures, many institutions had to reduce the number of jobs and freeze the capital spending during 2020. According to Universities Australia estimations, universities' operating income dropped by 4.9 percent or a $1.8 billion loss.
The former federal education minister-turned-lobbyist Christopher Pyne emphasized that the international education system in Australia, which contributed $40 billion to the country's economy in 2019, should have been treated as the main source of economic activity amid the pandemic recovery.
"Post COVID, there's going to be a great deal of challenges for universities and financial challenges in particular. There'll be a shakeup, I think, at a university level," Pyne said during a seminar hosted by the Australian Technology Network of Universities.
Whereas, the group of Eight chief executive Vicki Thomson said there had been around 35,000 Chinese students enrolled at eight universities who had pursued their studies from China remotely, adding that recruiting new students is now challenging, especially since other countries across the world began opening their borders.
In an interview with Perth's USAsia Centre, Thomson said that COVID-19 is not hindering international students from heading to other countries worldwide but added that "the barrier for entry to us is our borders are closed."
Similar to other universities, Macquarie University said that it has seen a 13 percent decrease in international students commencing and continuing their studies compared to the same period last year. The university has also experienced a 21 percent decrease compared to the beginning of 2019.
Federation University Australia (Fed Uni) also said that international enrolments had decreased 60 percent since the first semester last year, whereas the University of Sydney decided not to unfold the enrolment figures until it finalized its financial position.
Related News
International students in Australia continue to face difficulties amid the cost-of-living pressure and exorbitant tuition fees at country's universities. Many of them are at risk of becoming homeless due to high costs.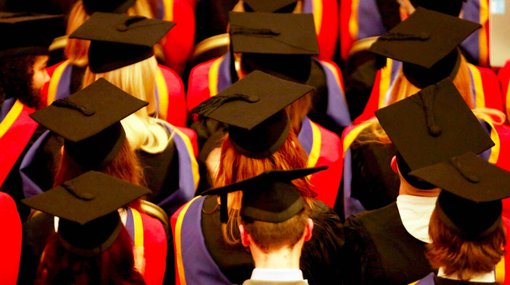 A recent report has highlighted the crucial role that Australian universities play in educating the skilled workforce needed for the nation.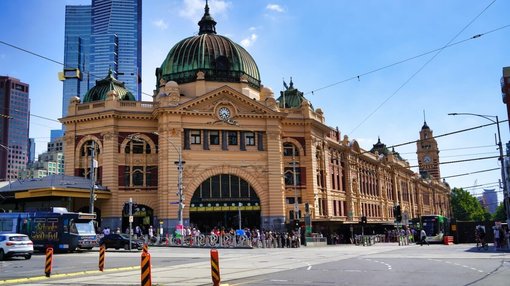 International students have a significant impact on their host countries, mostly because they contribute large sums of money to their economies. Currently, the United States, the United Kingdom, Australia, Canada, and Germany are the most popular study-abroad destinations for international students.