Australia: Return of Int'l Students From India Will Depend on Vaccine Regimein Their Country
Australia India Asia International Studies by Erudera News Mar 26, 2021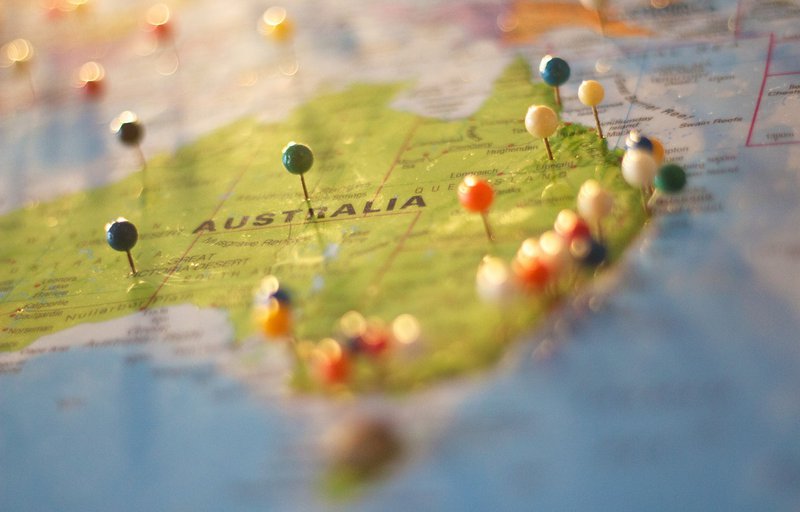 International students remain unable to return to Australia this year due to the COVID-19 pandemic, including Indian students enrolled at Australian universities.
The Federal Education Minister, Alan Tudge, shared the news during the 'Study in Australia' webinar organized by the Australia India Business Council (AIBC), noting that vaccine efficiency and the COVID-19 developments will play a crucial role in allowing international students to enter the country.
"My hope is that certainly from next year we will be starting to be close to being normal again and having significant numbers of international students to be returning, but there are a lot of ifs to get to that point in time," Minister Tudge told the AIBC audience.
Since March 2020, when the pandemic hit, about 38,000 Indian students fled from Australia, leaving only 77,000 enrolled students in the country from the 115,000 total.
During the webinar, Minister Tudge acknowledged the pandemic has profoundly affected international students and Australia's education sector. He also appreciated the effort students paid by continuing to attend their courses online.
Minister Tudge highlighted that there is a chance for a few students to return this year in Australia if the authorities manage to arrange a separate quarantine for international students.
Besides the requirement for students to be vaccinated, the vaccine regime in their home country and the ability to provide evidence of vaccination will be crucial key elements for international students to be permitted to enter Australia.
Minister Tudge also said that the government is working to include the vaccination status as a part of the digital incoming passenger card, which could open the way for overseas students' return by early next year.
Manavdeep Singh, a Sydney-based student pursuing business administration studies, said that the Australian visa approvals delay had confused him.
"We are just stuck in the middle, and no one is providing us with a timeline to return. I have resumed my studies online half-heartedly because my entire focus now is to finish my degree and move on because I cannot wait until next year to return to Australia," the 26-year-old said.
Indian community leaders and federations must come together to present international students' interests once the borders reopen, webinar co-host Vasan Srinivasan advised.
"I have suggested that AIBC should work with the Federation of Indian Association of Victoria and all other federations in Australis as a team to assist students and put up advice on their websites – some do's and don'ts, what is the context, what are the community organizations in every state to get some assistance before and after they arrive in Australia," Mr. Srinivasan said.
International students from India protested earlier this week against Australia's prolonged border closure that is causing the students not only hardship in studies but unnecessary housing expenses.
Related News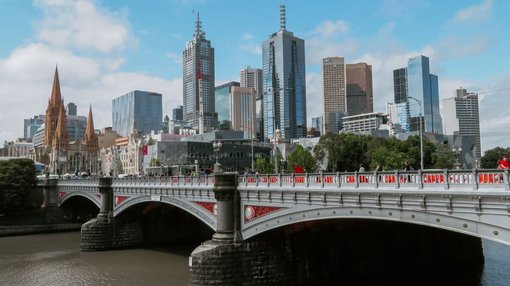 Australian universities are experiencing a surge in applications from international students to study in 2024.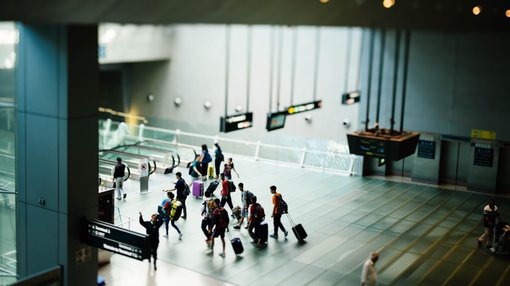 More international students are interested in pursuing a degree in Australia, bringing the country into a competitive position with Canada, a survey by IDP Connect, a leader in student marketing and recruitment, has revealed.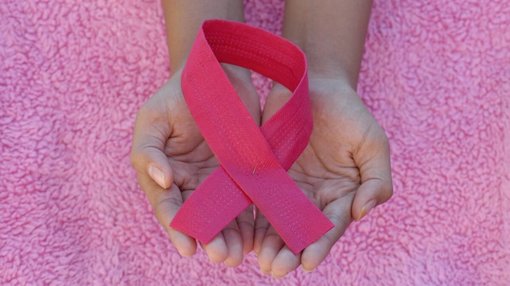 To raise awareness and support the fight against breast cancer, higher education institutions worldwide are working on various initiatives.
United States
Oct 20, 2023