Indian Int'l Students Protest Against Australia's Prolonged Border Closure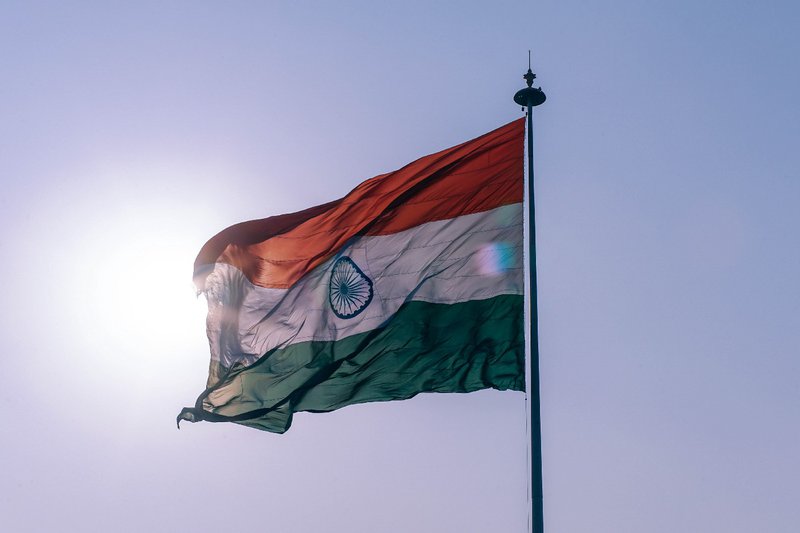 A group of international students and temporary graduate visa holders from India have protested against Australia's decision to keep the borders closed.
The protest of international students and 485 visa holders took place in front of the Jantar Mantar observatory in New Delhi, a year after Prime Minister Scott Morrison closed the borders for temporary residents, leaving over 164,000 visa holders outside the country.
Gagandeep Singh, the leader of the protests, is an art student who resided in Melbourne until new restrictions caught him out of the country. He organized the protest through WhatsApp chats, a protest in which many students from across India were to participate but could not due to the Coronavirus lockdown and travel restrictions.
Student Singh had initially planned for the protest to occur in front of the Australian High Commission in Delhi, but they weren't allowed to do so.
"The Delhi police, instead, gave us permission to hold the protest at Jantar Mantar, where over 30 international students gathered and raised slogans against the Australian government's draconian border restrictions," he said.
The group presented a memorandum to the Australian High Commission and India's Ministry of External Affairs that counted their concerns, such as the continued payment of rent and ongoing other expenses in Australia while they remain in India.
The latest data reveals that 164,485 student visa holders were outside Australia as of January 10 this year, of which 12,740 were from India.
Recently, Immigration Minister Alex Hawke announced that the country is intensifying attempts to open borders under vaccine distribution, but there has been no update on that matter yet. Hawke also asserted that international students and tourists would be given priority to enter the country.
"The government's rolling out our vaccination program and preparing for the opening of our international borders, so we can have those important visits from tourists that spend so much money in our country," Minister Hawke added.
For the same purpose, another rally took place in Chandigarh, Punjab, and Haryana's capital city, which 30 individuals attended.
Akshit Bhasin, a motor mechanics student, formally based in Sydney, also participated in the protest. He said Australia's "lack of commitment and delay" in students' returning plans could seriously affect their future.
"We have been waiting for the government to announce a timeline for our return to on-campus studies for over a year now. They say positive things about us and our contribution to the Australian society and economy, but no one acts on safeguarding our interests," the 21-year-old said.
A post-study visa holder, Luvpreet Singh, has highlighted the financial impact of delayed return to Australia, which counts substantial economic costs.
The latest Australian Research Snapshots published in January 2021 have revealed that 101,638 university enrollments in the country have been postponed from January to November 2020 due to the COVID-19 outbreak.
As a result, about 80 percent of Indian students have avoided Australia as a study destination. This decline harms the country's international education system by more than $30 billion.
Based on the latest Quality Indicators for Learning and Teaching study, Australian students, especially international students, suffer a significant disappointment in Australian universities, with only 68.4 percent of students being satisfied throughout the experience.
Related News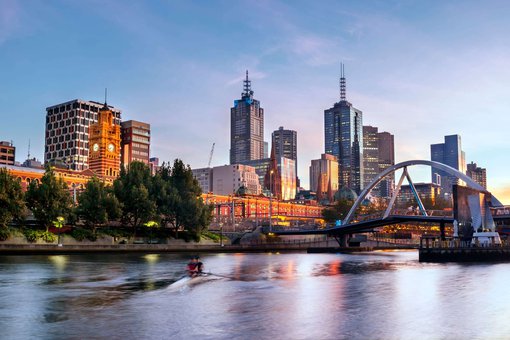 The Australian authorities have said that they are preparing for the arrival of thousands of Chinese students following China's Education Ministry warning for students enrolled abroad.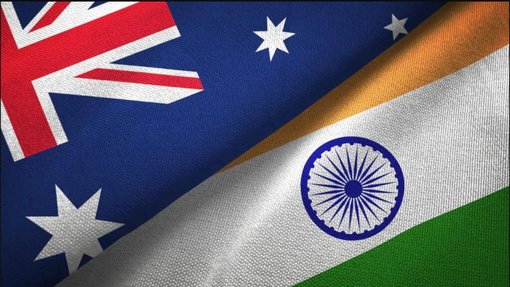 India is now the top source of international students applying for visas to Australia, surpassing China, which has steadily kept this position for years.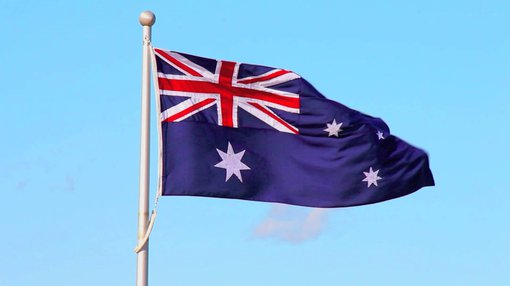 Australia has joined the new UNESCO Global Convention on the Recognition of Qualifications concerning Higher Education, the world's first higher education treaty, which will make it easier for students' qualifications granted in Australia to be recognized worldwide, the Australian government has announced on Tuesday (January 24).