Australia: Universities Appeal to Govt to Offer Internships to 100,000 International Students
Higher Education News
International Studies
Nov 08, 2022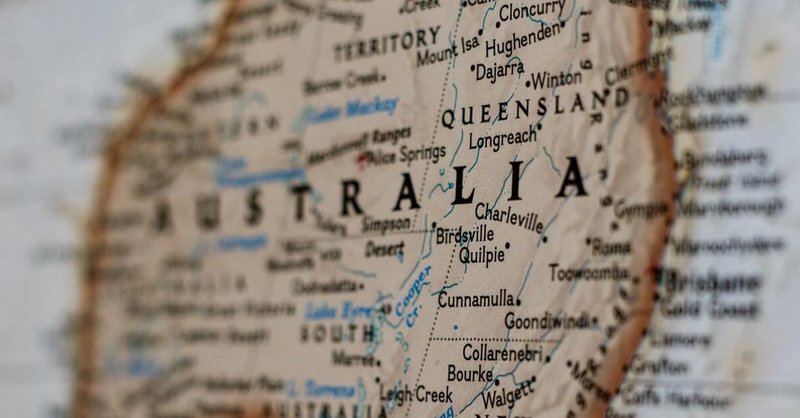 Universities in Australia have appealed to the country's government to take action and offer internships and work placements to up to 100,000 international students.
Universities Australia, the peak body representing the university sector, stated that Australian Defence Force (ADF) can offer important positions across the sector, Sky News reports. According to the report, this statement comes after universities reviewed the government's strategy.
In a media release, the organization said that skills shortages are affecting many areas of Australia's Defence Force, defense industries, and complementary sectors, with the number of unfilled positions in cybersecurity sector expected to reach 30,000.
The peak body has provided ways universities can collaborate with defense to increase the flow of skilled workers who are in demand to increase capacity and keep the country safe.
In a statement, Universities Australia Chief Executive Catriona Jackson said that universities support the initiatives that would help them to offer education to more skilled workers who are needed for the nation's defense.
"Defence is not immune to the skills crisis rippling through our economy. This is particularly troubling right now because at a time when Australia is facing heightened security risks, the skilled workers who can prepare and protect us are increasingly hard to come by," Jackson said.
Universities Australia has proposed the following:
Researching new ways to offer financial support to students pursuing studies in fields required for the nation's Defense
Offering students the opportunity to see how it's like working in Defense through internships or work-integrated learning experiences
Reassessing the eligibility criteria for Defense internships
Facilitating the transition from non-university-educated workers to university study in fields of Defense need
Increasing research partnerships between Defense and regional universities
Jackson further said that Australia is in "desperate need" of more engineers, intelligence and cyber professional who could positively impact the government's investment in defense staff.
"Universities have long undertaken research and development in many areas pertinent to Defence, including cyber security, artificial intelligence and quantum technologies," she said, pointing out, among other things, that universities have a crucial role through research in developing relations and building understanding between countries.
Universities Australia said they are looking forward to continuing working with the government and the sector to support universities' ongoing efforts to boost Australia's defense to keep people safe and secure.
The organization said that Australia's universities are also important for the country's energy future.
>> Australian Universities Welcome Govt Funding for 20,000 New University Places
Related News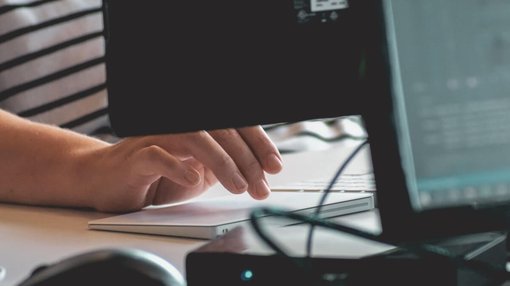 Hackers have attacked health insurance provider Medibank, stealing customers' data, including the personal information of some international students.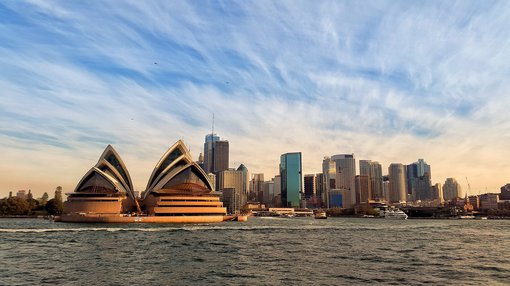 Researchers from elite universities across Australia and Germany will cooperate in projects focused on several areas such as artificial intelligence, clean energy and health, Universities Australia, the peak body for the university sector in Australia, has announced.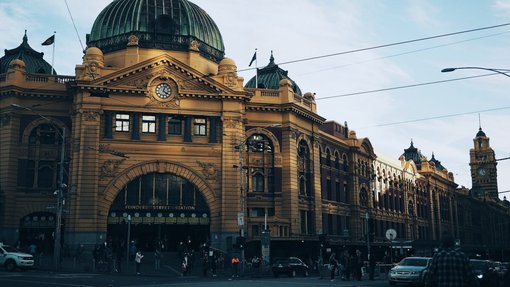 Some 20,000 additional university places for under-represented groups will be funded under Australia's Federal Budget 2022.