Australian Universities Welcome Govt Funding for 20,000 New University Places
Some 20,000 additional university places for under-represented groups will be funded under Australia's Federal Budget 2022.
Under-represented groups will be supported to pursue studies in fields that are in high demand, such as education or health and technology. The government said it would spend up to $485.5 million to provide these places over the next four years, Erudera.com reports.
The extra places will be available at 42 higher education institutions, with most places to be allocated to education (4,036), followed by health professionals (2,740), nursing (2,600), information technology (2,275), and engineering (1,738).
The peak body representing the university sector, Universities Australia, welcomed the decision to allocate additional university places to address skill shortages.
Universities Australia Chief Executive Catriona Jackson congratulated the government for following its commitment to offer more Australians the chance to go to university.
"A university education is a mighty cause for good, setting people up for a fulfilling career and opening up opportunities they otherwise wouldn't have. These additional places will ensure more Australians benefit from a world-class education," Jackson said.
Universities Australia has earlier called for more clinical placements so students in health studies can receive the necessary qualifications and continue with professional registration.
Group of Eight (Go8) has also praised the government's commitment to fund the extra 20,000 places, saying that by doing so, the government recognizes Australia's world-class universities' role in addressing the country's skills shortage.
Group of Eight Chief Executive Vicki Thomson said universities teach the advanced skills that the country needs, pointing out that nine out of ten jobs in the future will require tertiary degrees.
"These new places will be targeted to areas of national priority – it's our universities that will deliver the quality and quantum required for a more sovereign nation of doctors, engineers and IT graduates, as well as train our educators of the future," Thomson said.
She added that Go8 will further cooperate with the government to offer more education opportunities for all people in Australia and help graduates to meet the labor market demands so the latter can contribute to the country's future economic prosperity.
>> Australian Govt to Allocate 20,000 University Places to Address Skill Shortages
The government also said it is providing 180,000 fee-free TAFE and vocational education places across Australia to support industries that need skilled workers. These places will be delivered in areas experiencing skill shortages, such as care, hospitality, tourism, construction, technology, agriculture, etc.
Related News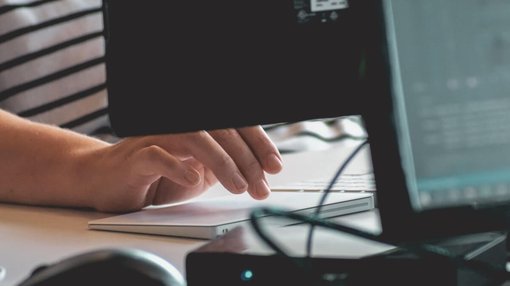 Hackers have attacked health insurance provider Medibank, stealing customers' data, including the personal information of some international students.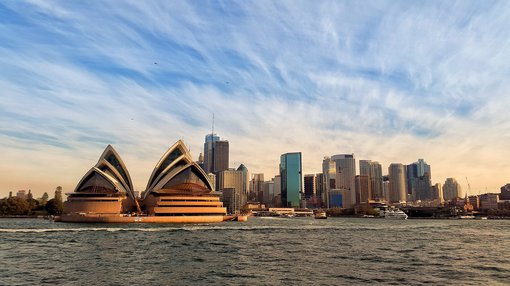 Researchers from elite universities across Australia and Germany will cooperate in projects focused on several areas such as artificial intelligence, clean energy and health, Universities Australia, the peak body for the university sector in Australia, has announced.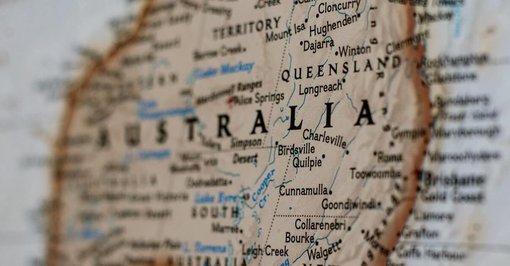 Universities in Australia have appealed to the country's government to take action and offer internships and work placements for up to 100,000 international students.