Australia's Universities Call for More Clinical Placements for Students to Grow Country's Health Workforce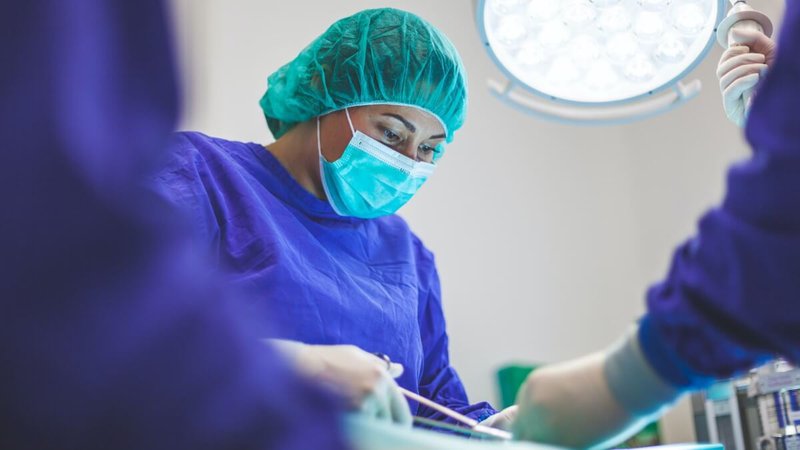 Peak body Universities Australia has called for an expansion of clinical placements for students in health studies in a bid to grow and maintain the health workforce in Australia.
Universities Australia Chief Executive Catriona Jackson believes that the country will need more than 300,000 additional health workers by 2026, Erudera.com reports.
"Modelling of Australia's future workforce shows demand for nurses, in particular, is expected to exceed supply, with a projected shortfall of 85,000 nurses by 2025. Roughly 16,000 nurses graduate each year, which falls well short of the number required to meet the projected shortfall. We estimate that this number will need to double," Jackson said.
According to her, there should be more clinical placements in the health system so students can receive the qualifications that are needed to continue with professional registration. In addition, Jackson said that the country should work towards opening more places in aged care, primary care, mental health care, and disability services so students can gain experience where the demand for workers is high.
"Universities rely on health service providers such as hospitals and community-based services to deliver placements for students. Universities cannot produce more health graduates unless health services open up more clinical placements so people can complete their training," she added.
Chief Executive stated that Australia's universities are ready to cooperate with health services in offering clinical training needed to grow the workforce in the country.
A few days ago, the Victorian government announced a $270 million initiative under which more than 10,000 nurses and midwives across the state will have their studies fully paid off. The move aims to boost the health system in Victoria.
The peak body welcomed the decision of the government to provide free university and specialist training for nurses and midwives, highlighting the crucial role that universities have in preparing the workers of tomorrow and ensuring that people across Australia continue to receive the necessary care.
Congratulating the Victorian government on such an initiative, Jackson said that the announcement reinforces the importance that universities have in training the future workforce.
This week, Universities Australia will attend the Government's Jobs and Skills Summit, where solutions to address Australia's skills shortage, including in the health sector, will be discussed.
To address the skills shortage, the Australian government announced it is planning to allocate 20,000 university places between 2023 and 2024, with nursing and childcare sectors expected to be targeted.
$485 million is the amount that has been allocated to support the sector for the next four years.
>> Australia's Universities Sign Renewed Deal With Canadian Organization to Expand Mobility & Research Collaborations
Image source: Artur Tumasjan | Unsplash
Related News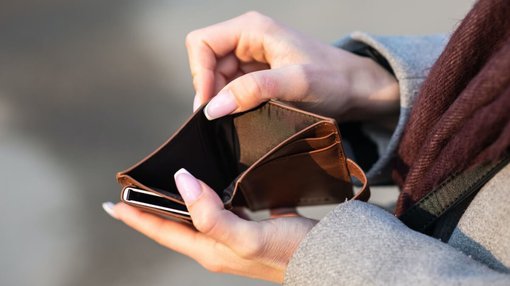 International students in Australia are among the people affected the most by the high cost of living and lack of accommodation. A wave of recent media reports claim that many international students are at risk of poverty, health problems, and homelessness.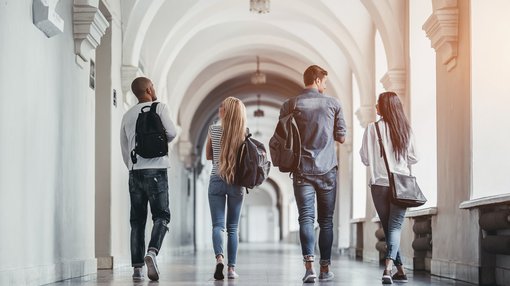 The higher education sector in Australia continues to recover from the COVID-19 pandemic, welcoming more and more international students, official data show.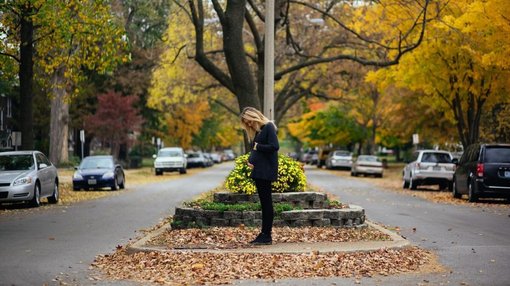 Due to the inability to get good care during pregnancy, international students in Australia might have to quit university, end pregnancy, or be forced to work inappropriate jobs, experts say.