Australia's Universities Sign Renewed Deal With Canadian Organization to Expand Mobility & Research Collaborations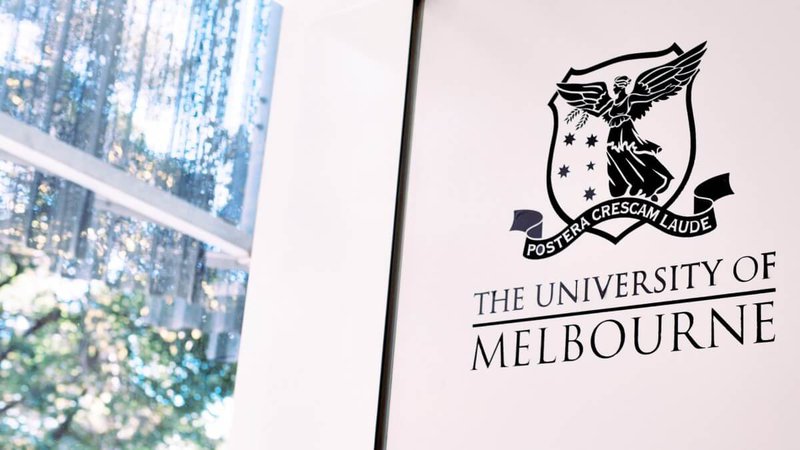 Universities Australia, representing leading universities in the country, announced it has signed a renewed agreement with Mitacs, a not-for-profit research and training organization based in Canada, with a mission to advance collaborations between industry, academia, and the government.
The agreement foresees expanding research collaboration and mobility opportunities between Australia and Canada, thus strengthening collaboration between the two countries and promoting mutually beneficial academic exchange, Erudera.com reports.
"Today's announcement will mean continued research undertaken through the GRI program and allow for up to 20 inbound and outbound mobility opportunities per year through the Globalink Research Award (GRA) program which supports joint international research collaborations," Universities Australia said in a media release.
The renewed partnership between Australia's peak body for the higher education sector and Mitacs, means continued research under Mitacs's Globalink Research Internship (GRI) program and about 20 inbound and outbound mobility opportunities offered annually under the Globalink Research Award (GRA) program.
In addition, this collaboration will allow the participation of more applicants, including senior undergraduates, master's students, Ph.D. students, as well as those in postdoctoral studies.
Universities Australia CEO, Catriona Jackson, expressed delight on behalf of the 39 members of Universities Australia over the renewal of the agreement with Mitacs, adding that the partnership will support the important research collaborations between Australia and Canada.
"Importantly, we know the benefits of embarking on a mobility program extend beyond the research that is undertaken. Researchers return to their home countries with enriched global perspectives, strengthened research ties, and new experiences," Jackson stated.
At the same time, Mitacs CEO, John Hepburn, said that the renewed agreement is an important step in strengthening ties between research communities in Australia and Canada but also for the creation of opportunities for people in the two countries and beyond.
Hepburn described Australia as an important academic partner to many post-secondary institutions in Canada because of the high qualitative research and its alignment with crucial sectors.
The two organizations have been partners since 2015. About 40 Australian senior undergraduate students completing research internships in Canada received support through Mitacs's Globalink Research Internship program.
Mitacs is dedicated to a more innovative Canada by providing research solutions from the world's best academic institutions to tackle business challenges.
Earlier this month, Universities Australia said that universities have an important role in lifting productivity in the country. Chief Executive Jackson said that universities produce graduates who gain the necessary skills for lifting the nation's productivity.
In its submission to the Productivity Commission this year, Australian universities said that the country's economy would have grown by $24 billion during a ten-year period if there's a 1 percent investment in higher education research.
Related News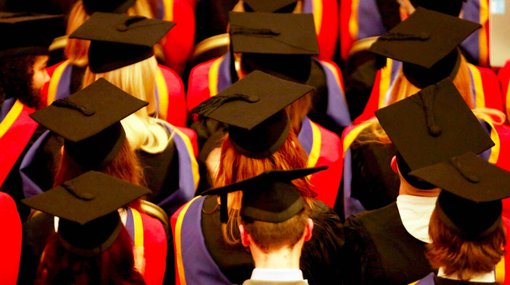 A recent report has highlighted the crucial role that Australian universities play in educating the skilled workforce needed for the nation.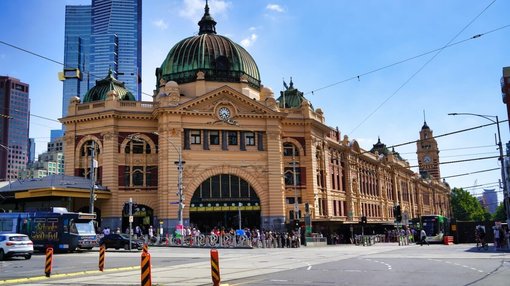 International students have a significant impact on their host countries, mostly because they contribute large sums of money to their economies. Currently, the United States, the United Kingdom, Australia, Canada, and Germany are the most popular study-abroad destinations for international students.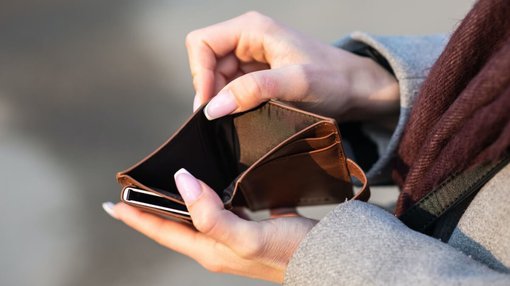 International students in Australia are among the people affected the most by the high cost of living and lack of accommodation. A wave of recent media reports claim that many international students are at risk of poverty, health problems, and homelessness.