Universities Are Integral to Lift Nation's Productivity, Australian Universities Say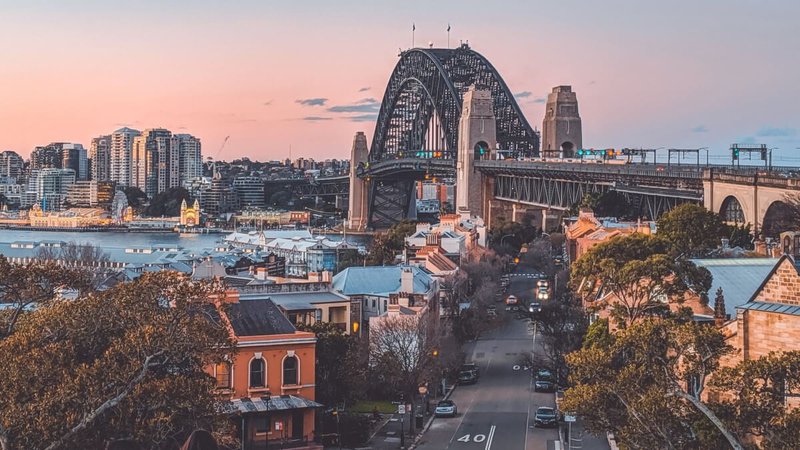 The Australian government's Productivity Commission has released the interim report, according to which universities have a key role in dealing with the nation's productivity problem.
Universities Australia has welcomed the report, saying that productivity is very important for a brighter future of Australia, Erudera.com reports.
Following the release of the report, Universities Australia Chief Executive Catriona Jackson said that universities produce highly-skilled graduates and technological and social innovation that is needed for the country to lift productivity.
"Universities are an integral part of all four areas of policy focus identified by the Productivity Commission – innovation, new ideas and processes; data, digital technology and cyber security; a productivity-friendly business environment; and a skilled and educated workforce," Jackson said.
She explained that people in Australia continue to struggle amid the increasing inflation due to the slow productivity growth; therefore, the nation should "throw everything" to fix it.
Jackson further said that universities are helping in building the workforce of tomorrow by empowering businesses.
"Universities deliver significant economic gains, too. For every dollar invested in research and teaching, $5 and $3 is returned to the economy" Jackson said.
According to her, one proven way to improve productivity is to strengthen cooperation between the industry and the university sector. She added that the available data is also showing that there is work that has to be done in order to raise Australia's R&D investments.
"We also note the report's reflections on the requirements of a modern economy and agree that quality teaching in universities is an integral part of delivering big productivity gains," she stated.
The report released on August 3 offers a broad productivity context to explore more productivity reforms.
In its submission to the Productivity Commission earlier this year, Universities Australia said that the country's economy could grow by $24 billion in ten years if there is a 1 percent investment in research.
According to the submission, investment in Australian universities is also an investment in Australia's future.
After the Australian Bureau of Statistics (ABS) indicated that universities in Australia increased expenditure on research, from $12.2 billion in 2018 to $12.7 billion in 2020, Universities Australia Deputy Chief Executive Peter Chesworth said that through research, universities can solve the nation's biggest challenges, among other things.
Australia has one of the best higher education systems in the world. At least seven Australian universities rank among the best universities of all time.
Students' rights and education quality are protected by law in this country.
Related News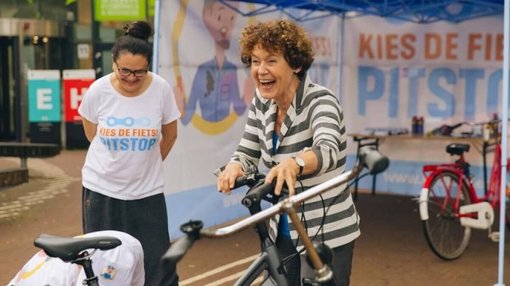 History shows that women have made an outstanding contribution to society, reaching heights of success in various fields, from making incredible key inventions to becoming state leaders.
United States
Mar 22, 2023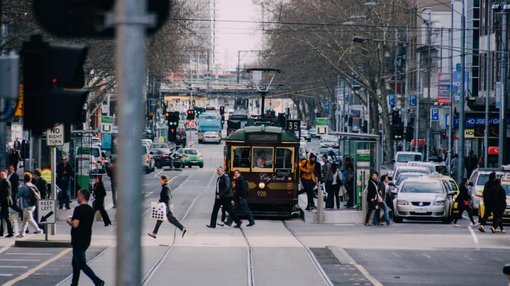 A total of 59,240 international students arrived in Australia in January this year, an 89.81 percent increase compared to the same month last year, when 31,210 students entered the country, new figures from the Australian Bureau of Statistics show.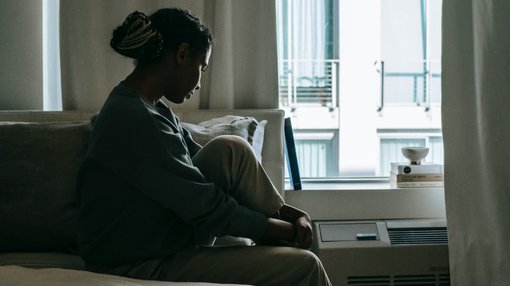 University students in Australia, particularly international students, experienced worsened mental health amid the COVID-19 pandemic compared to domestic students, according to a study published by BMC Psychology.