Universities Are Crucial for Australia's Energy Future, Peak Body Says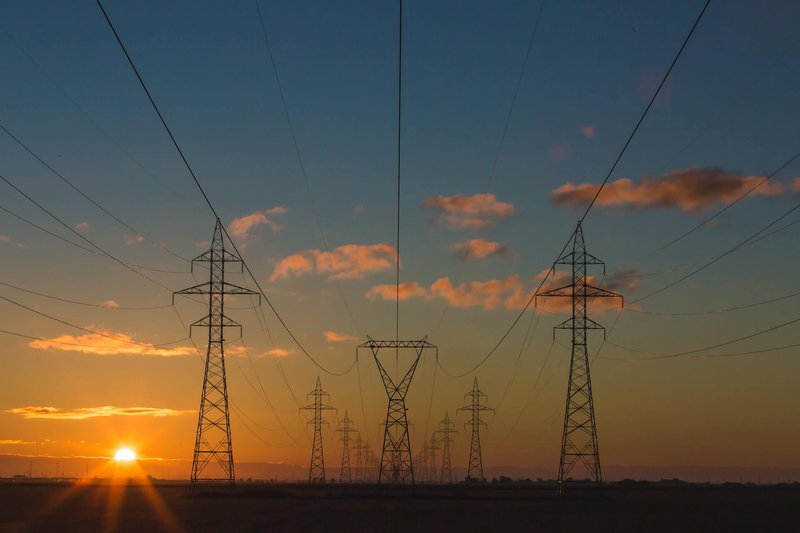 Universities Australia, the peak body representing the country's 39 universities, has said that Australia's world-class universities are vital to ensure the nation achieves its new climate goals.
The statement comes after the passage of the Government's Climate Change Bill 2022 through the Senate, which mandates that Australia reduces emissions by 43 percent by 2030 and net zero emissions by 2050, Erudera.com reports.
Commenting on the new legislation, Universities Australia Chief Executive Catriona Jackson said that it puts Australia on a path to a new energy future where universities have an important role.
"Meeting the Government's emissions reduction targets will require the transformation of industry, continual investment in technology, upskilling our workforce, and greater collaboration between government, universities, business, and communities," she said.
Jackson stated that universities are ready for the challenge, with scholars and students studying in Australia's universities gathering every day to address the hardest problems of the nation.
She said that universities across Australia produce talents and technological and social innovation that is necessary for the country more than ever before, emphasizing that university research has provided the foundation for much of the information that exists about climate change.
"Our researchers have brought us studies and findings that have helped us understand the real threat of climate change if left unaddressed, and innovation like home warning systems to protect people during extreme weather events," she said.
Jackson also noted that higher education institutions in Australia are "unlocking the doors to a clean energy economy" supporting the creation of important initiatives such as solar farms and vehicle research facilities.
Commenting further, Jackson added that Australia should strengthen itself during difficult times by investing in the things which can deliver results, pointing out that at the top of the list are researchers working in universities and with the government.
>> Australia's Universities Sign Renewed Deal With Canadian Organization to Expand Mobility & Research Collaborations
The peak body has recently highlighted that universities in Australia also have an important role in addressing critical skills shortages. Data suggest that nearly one million jobs are expected to be created over the next five years, including jobs in science, healthcare, teaching, and more, of which more than half will require a university degree.
>> Australia's Universities Call for More Clinical Placements for Students to Grow Country's Health Workforce
In efforts to tackle the skill shortages, the government said it will allocate an additional 20,000 study places between 2023 and 2024. Sectors that are expected to be targeted in this regard include childcare, nursing, teaching, and more.
image source: Matthew Henry | Unsplash
Related News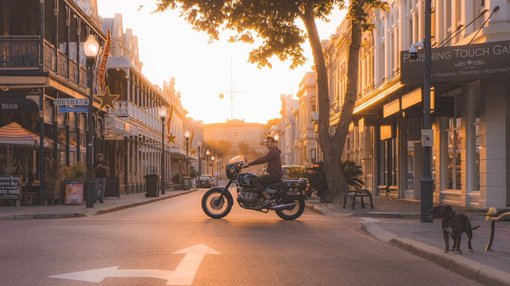 The government of Western Australia is investing $16.8 million in study programs to encourage more international students to study in the state, as well as to continue supporting international student initiatives, International Education Minister for Western Australia, David Templeman, announced on Wednesday.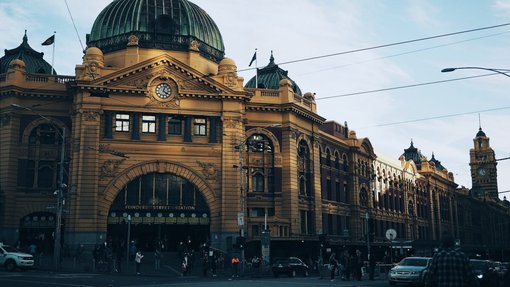 Australia's Minister for Education Jason Clare has said that the government will increase post-study work rights for international students who graduate from universities in Australia in industries with the skills shortage.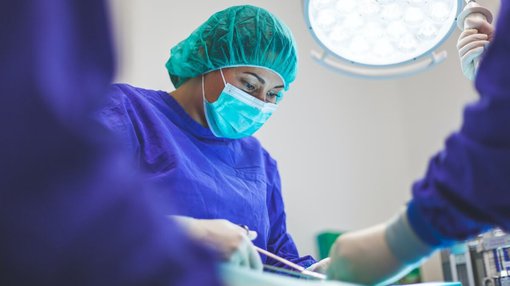 Peak body Universities Australia has called for an expansion of clinical placements for students in health studies in a bid to grow and maintain the health workforce in Australia.