Australian Parliamentary Committee Proposes Visa Extensions for Int'l Students Working in Farms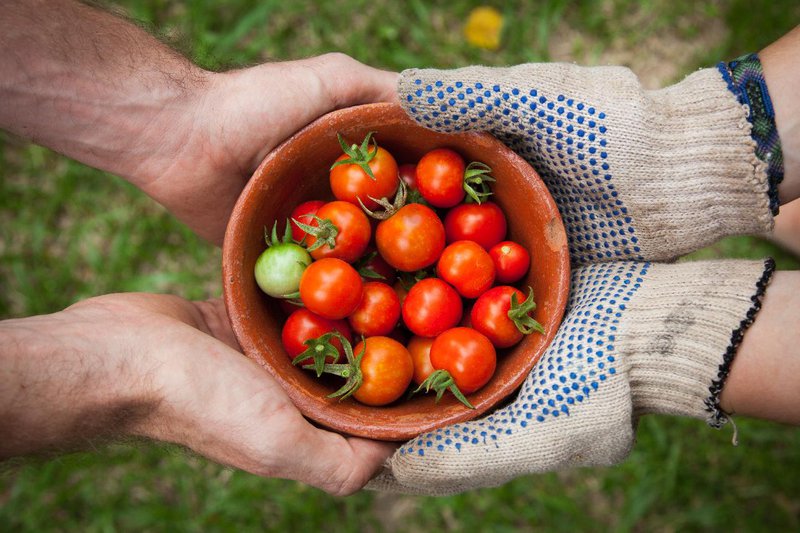 On Tuesday, the Australian Parliamentary Committee has come up with a report on an inquiry on working holidaymakers, which among other things provides suggestions to the Australian government to establish a programme that would simplify living and immigration processes for international students.
The programme otherwise called as "Gap Year at Home" suggests that international students could work in fruit farms during non-teaching periods, and receive incentive payments and compensation for accommodation and transport costs for their work, Erudera reports.
The programme would also offer international students the chance for a subclass 485 Temporary Graduate visa, so they would be able to stay in Australia for up to two years even after completing their studies.
Moreover, persons who are unemployed and staying in Australia on other temporary work visas such as the subclass 482 Temporary Skill Shortage visa are also allowed to work in different industries such as regional, rural, semi-urban etc., in exchange for extending their visa in Australia.
Regarding this issue, the senator and immigration spokesman Nick McKim said:
"There is a significant labour shortage in the agriculture sector, and the way to address it is for the federal government to ensure that workers are adequately paid and supported to do this work."
Travel bans imposed by countries across the world in order to prevent the COVID-19 spread have triggered difficulties for backpackers to travel to Australia with working holiday visas and work in farms, leading to a decrease in the number of holidaymakers working in these farms from 140,000 to 70,000 during the period of March and June. Therefore, the proposal is considered a good solution to bringing the country's workforce into the labour market.
The recommendations of this inquiry are currently being considered by the Australian Home Affairs Department.
According to the Refugee Council of Australia, 17,000 people who are on Temporary Protection Visas (TPV) or Safe Haven Enterprise Visas (SHEV) are available to work and cover the labour shortages in Australia.
Earlier this month, Australia decided to hold back its pilot programme on bringing back 300 international students to South Australia in September, and it is still waiting for PM Scott Morrison's approval. Meanwhile, in July, the plan on returning 350 international students to Australia was cancelled due to COVID-19 crisis in Victoria.
Related News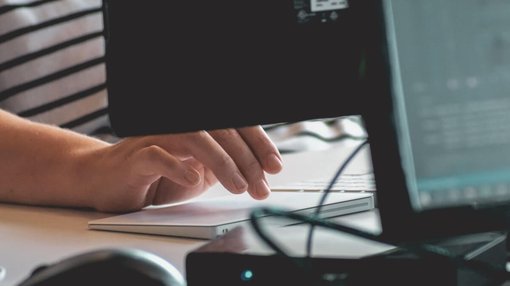 Hackers have attacked health insurance provider Medibank, stealing customers' data, including the personal information of some international students.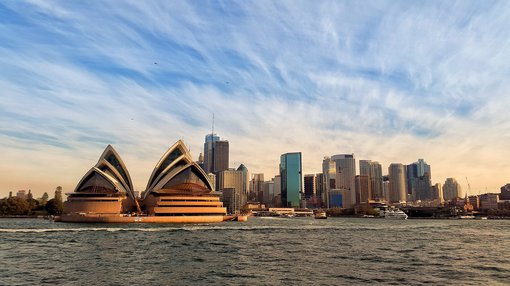 Researchers from elite universities across Australia and Germany will cooperate in projects focused on several areas such as artificial intelligence, clean energy and health, Universities Australia, the peak body for the university sector in Australia, has announced.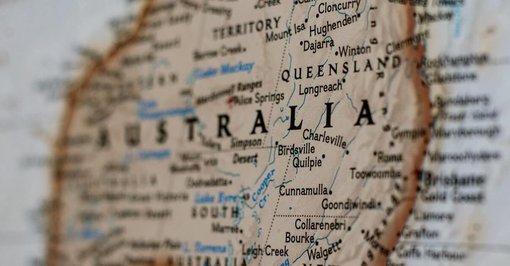 Universities in Australia have appealed to the country's government to take action and offer internships and work placements for up to 100,000 international students.