Biden Urges Action on Gun Violence Following Mass Shooting at Michigan State University
United States
North America
Feb 15, 2023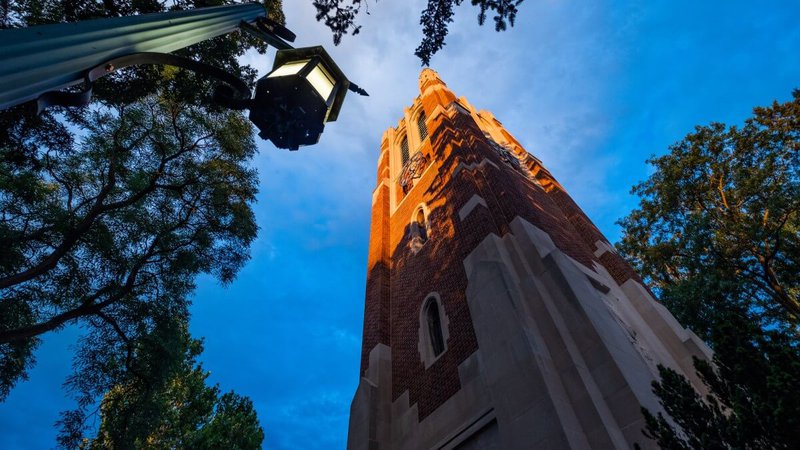 US President Joe Biden on Tuesday expressed condolences and prayers to family members of victims of the mass shooting at Michigan State University that left three dead and five critically wounded, calling on lawmakers to take action and address gun violence in the United States.
In a statement released by the White House on February 14, Biden said that he has already spoken to Governor Whitmer and ordered the implementation of all necessary federal laws to support local and state actions, assuring Whitmer that his administration will continue to offer the support and resources that are needed in this regard, Erudera.com reports.
"Our hearts are with these young victims and their families, the broader East Lansing and Lansing communities, and all Americans across the country grieving as the result of gun violence," Biden said.
The shooting at Michigan State University came hours before marking the fifth anniversary of events at Marjory Stoneman Douglas High School in Parkland, Florida, where 17 people lost their lives, 14 students and three staff members. According to Biden, the fact that the shooting came the night before the commemoration event should cause all people of America to say "enough" and call on Congress to do something to stop gun violence.
"Action is what we owe to those grieving today in Michigan and across America," Biden said, adding Congress should, among other things, require background checks on all gun sales.
Three students were killed and five injured after a 43-year-old gunman opened fire on the Michigan State University campus late Monday. Police said that the shooter was Anthony Dwayne McRae, 43, who had no connection to the university and killed himself a few hours after firing the shots that left three students dead.
Police in Michigan found the shooter with a note indicating a threat to two public schools in New Jersey. According to authorities, he had a history of mental illness.
The shooting started around 20:30 inside Berkey Hall, and the entire university community and the neighborhoods were locked down for security reasons while hundreds of officers from different agencies arrived at the scene. Victims were immediately transported to Sparrow Hospital in Lansing.
A motive is still uncertain for why the 43-year-old opened fire on the campus of Michigan State University.
Michigan State said in a statement posted on its website that students and employees can access university's counseling and psychiatric services, while campus activities will remain suspended until February 20, including online and in-person teaching.
Related News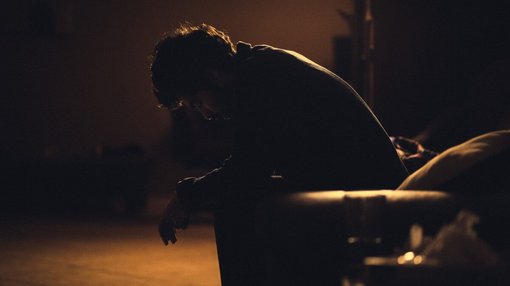 College students in the United States are putting a greater emphasis on mental health coverage when choosing their health insurance plans, with 60 percent listing it as their top consideration, a survey has revealed.
United States
Mar 25, 2023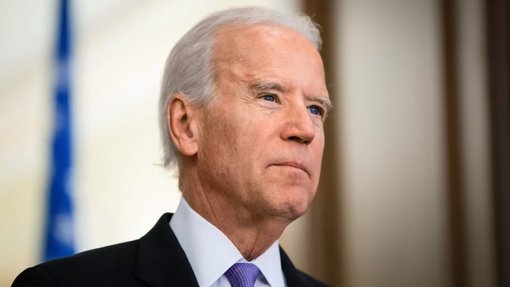 A recent poll has shown that US President Joe Biden's student loan forgiveness plan has received strong public support. According to the results, the plan is supported by 62 percent of Americans and is opposed by 18 percent.
United States
Mar 23, 2023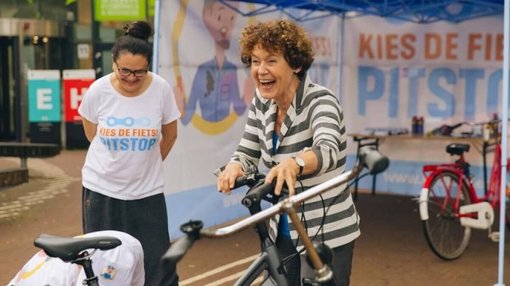 History shows that women have made an outstanding contribution to society, reaching heights of success in various fields, from making incredible key inventions to becoming state leaders.
United States
Mar 22, 2023