Biden's Administration Announces Steps to Bring 3.6 Million Borrowers Closer to Student Loan Forgiveness
United States North America Higher Education News by Erudera News Apr 21, 2022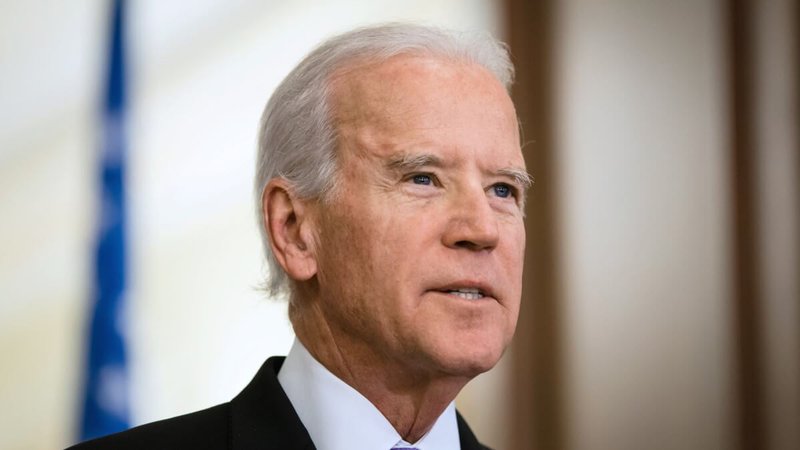 The US Department of Education is making new changes in the federal student loan program, which will bring millions of borrowers closer to student loan debt forgiveness.
In a news release issued by the Department, at least 40,000 borrowers will see an immediate debt cancelation under the Public Service Loan Forgiveness (PSLF) Program. These changes will also bring several thousand borrowers with previous loans closer to forgiveness through the income-driven repayment program, or IDR.
Over 3.6 million borrowers are at least three years closer to receiving additional credit through IDR, Erudera.com reports.
US Secretary of Education Miguel Cardona said that the Department of Education would start to remedy all those years of administrative failures due to which the promise of loan forgiveness to some borrowers enrolled in IDR plans has failed.
"These actions once again demonstrate the Biden-Harris administration's commitment to delivering meaningful debt relief and ensuring federal student loan programs are administered fairly and effectively," Cardona said.
The press release adds that through these actions, the Department is also aiming to support students through the COVID-19 pandemic.
Changes are also expected to help federal student loan borrowers who struggle to get accurate information from student loan services and end forbearance steering.
However, according to a department's review, loan servicers had placed borrowers in forbearance, violating the Department's rules even if borrowers' monthly payment under an IDR plan could have been as low as $0.
"The Department's regulations and servicer contracts have safeguards, including a 12-month limit for any single use of forbearance, and a 36-month cumulative limit on discretionary forbearance. A review of past forbearance use shows that long-term use of forbearance was remarkably widespread," the press release reads.
The Department is planning to conduct a one-time account adjustment that will count forbearances of more than 12 months in a row or for more than 36 months cumulative toward forgiveness under IDR and Public Service Loan Forgiveness (PSLF). 
Over 13 percent of borrowers having Direct Loans between period July 2009 and March 2020 have used forbearance for at least 36 months cumulatively.
The Education Department has extended the student loan pause until August 31, 2022, based on the need to continue responding to the COVID-19 pandemic and give more time to student borrowers to plan for the resumption of payments.
Earlier this year, Biden's administration canceled another $415 million in student debt.
So far, the Department has approved:
$6.8 billion for more than 113,000 public servants through improvements to Public Service Loan Forgiveness Program
$7.8 billion for more than 400,000 borrowers with a permanent disability
$1.2 billion for borrowers who were students at ITT Technical Institutes before its closure
About $2 billion for a total of 105,000 borrowers who were defrauded by their educational institution.
Related News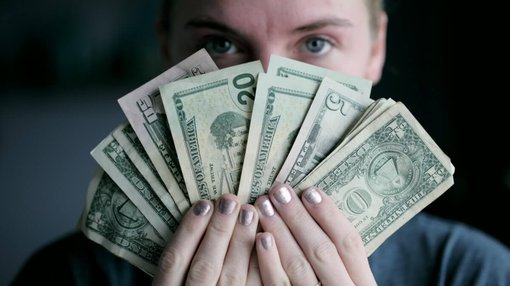 A whopping 92 percent of Gen Z students in the United States are worried they won't have enough means at their disposal to pay tuition in the fall semester, a recent survey has revealed.
United States
Sep 23, 2023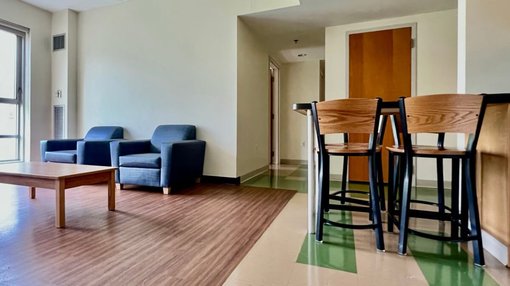 Are you a student worried about finding somewhere to live while studying abroad? Take Erudera's survey to contribute to our research on student housing and possibly help make a difference in students' ongoing struggle with accommodation.
United States
Sep 22, 2023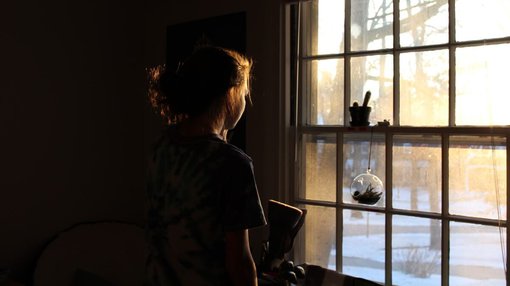 The number of students reporting depression, anxiety, and other mental health issues has increased worldwide, and the need to get help is clear, various studies show.
United States
Sep 22, 2023