Biden's Student Loan Relief: No Payments for Borrowers Earning $15 an Hour
United States North America Higher Education News by Erudera News Aug 23, 2023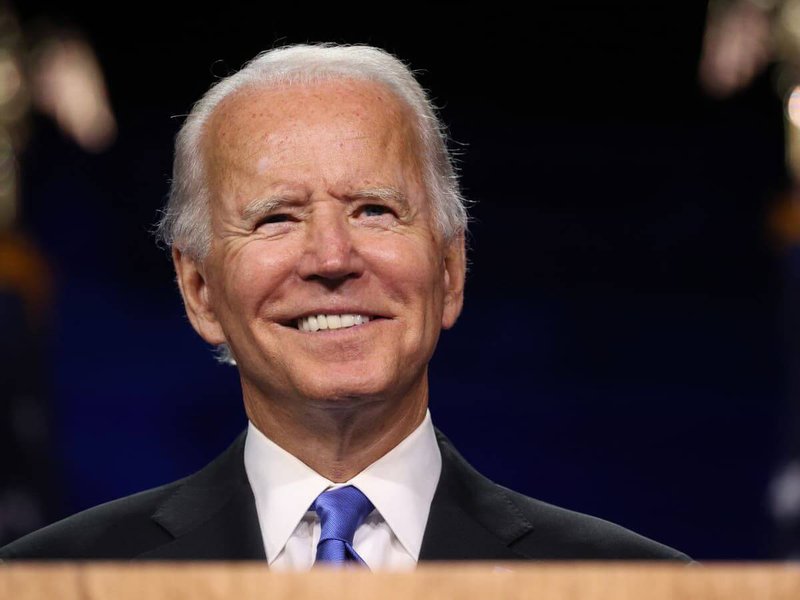 Student loan borrowers can now officially enroll in the Saving on A Valuable Education (SAVE) plan, the Biden-Harris administration has announced.
That is the most affordable payment plan that has ever been introduced, the Department of Education said in a press release issued on August 22, which also states that the Biden administration has launched an updated income-driven repayment (IDR) application tool, Erudera.com reports.
Under the SAVE plan, each borrower who earns less than $15 an hour will not be required to make any payments, while borrowers who earn more will be able to save over 1,000 annually on their payments compared to other IDR plans.
US Secretary of Education Miguel Cardona said that the SAVE plan will benefit millions of borrowers who will see their monthly student loan bills reduced.
"The SAVE plan is another huge step forward in President Biden's tireless efforts to fix the broken student loan system, reduce the burden of student debt on working families, and put borrowers first, Cardona said.
Additionally, he mentioned the intention of the plan is not solely to help the current borrowers. Moreover, it has been created as an affordable pathway to support millions of prospective students aspiring to complete their education at an American university.
"That's exactly what the Biden-Harris Administration has fought to do since day one," Cardona added.
The Department said that under the SAVE plan, borrowers who make the payments regularly will no longer struggle with increasing balances due to the unpaid interest.
According to estimates, the benefits of the plan include:
more than one million additional low-income borrowers will be eligible for a $0 payment
lifetime payments per dollar of borrowers identifying as Black, Hispanic, American Indian, and Alaska Native will be halved
about 70 percent of borrowers who were enrolled in an IDR plan before the payment pause can benefit from recent inclusion in the SAVE plan
payments of borrowers per dollar will drop by 40 percent
payments for borrowers whose lifetime earnings are assessed to be the lowest will drop by 83 percent
individuals graduating from a four-year public university will save approximately $2,000 annually
85 percent of borrowers at community colleges will have their debt discharged in a decade
payments for first-year teachers with a bachelor's degree will be reduced, meaning they will be able to save more than $17,000 while pursuing PSLF
In August last year, US President Joe Biden unveiled his student loan forgiveness plan, which since then faced several lawsuits aiming to stop the efforts. Earlier this summer, the Supreme Court rejected Biden's plan to forgive $400 billion in student debt, saying the president does not have the authority to do so.
Related News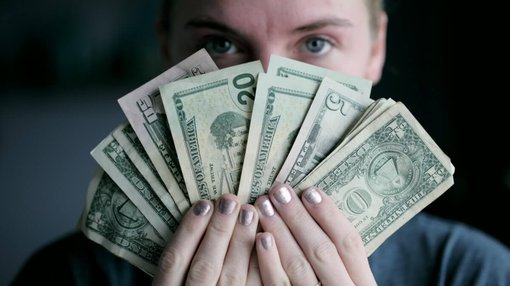 A whopping 92 percent of Gen Z students in the United States are worried they won't have enough means at their disposal to pay tuition in the fall semester, a recent survey has revealed.
United States
Sep 23, 2023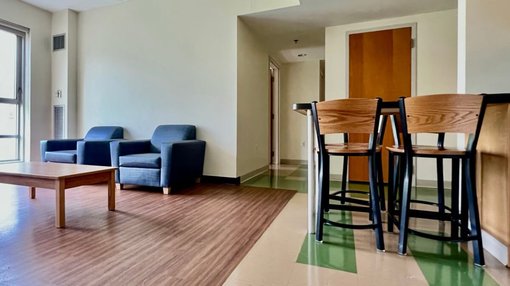 Are you a student worried about finding somewhere to live while studying abroad? Take Erudera's survey to contribute to our research on student housing and possibly help make a difference in students' ongoing struggle with accommodation.
United States
Sep 22, 2023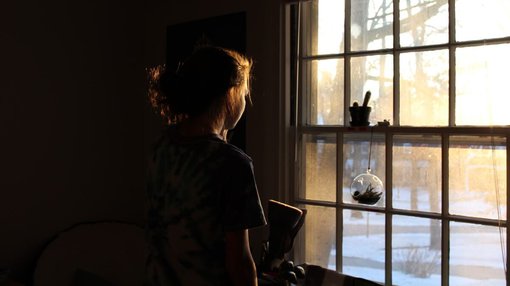 The number of students reporting depression, anxiety, and other mental health issues has increased worldwide, and the need to get help is clear, various studies show.
United States
Sep 22, 2023