British Students Think That 'A Sexual Consent Assessment' Must be Compulsory for New Students, Study Shows
United Kingdom Europe Higher Education News by Erudera News Apr 30, 2021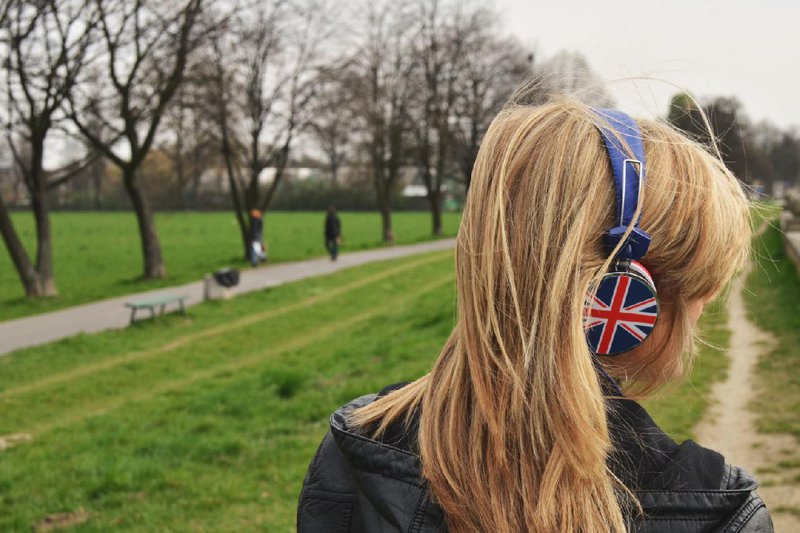 More than half of students in the UK think that a sexual consent assessment should be mandatory for students before they start attending university studies, a Higher Education Policy Institute (HEPI) study shows.
According to the poll conducted by HEPI's Director, Nick Hillman, with 1,004 participants, 26 percent of them 'strongly agree' that students need to pass a sexual consent test before entering higher education. Another 32 percent of respondents slightly agree, marking a total of 58 percent of students supporting such a requirement, Erudera.com reports.
"Our robust polling provides the most comprehensive, accurate and useful summary of the sex lives and relationships of students in the UK that has been published for many years. By telling students about the experiences of their peers, we hope the results will make it easier for them to make informed decisions about their own lives," Hillman said.
On the other hand, the Chief Executive of Brook, Helen Marshall, said that the research shows how youngsters understand sex and relationships and also brings to light that students need support from their universities on the matter.
"Young people are sadly entering higher education feeling unprepared for the reality of sex and relationships, and there is clear demand from students themselves for greater education around consent," Chief Executive of Brook, the sexual health-promoting organization, Helen Marshall, said.
The study was carried out by the professional market research company, Youthsight among 1,004 undergraduate students between August 11 and 29. The findings depend on gender, year of study, and institution type or respondents, for broader inclusivity.
Nearly 60% Percent of British Students Value Friendship Over Physical Intimacy, Study Shows
Among findings from Sex and Relationships Among Students: Summary Report, the study has also revealed that 58 percent of students consider making friends more important than finding sexual partners. Moreover, just one in ten students claimed they expected to have sexual intercourse during the welcome week at university, and nine percent of them admitted to having done so.
Furthermore, when asked about 'what constitutes sexual consent,' nearly 60 percent of students claimed they are 'very confident' and knowledgeable on the matter, while half of them confessed they remain confident even after consuming alcohol.
Only 23 percent of students claimed they know how to handle inappropriate sexual behavior, whereas the other 43 percent said they were slightly less confident.
When sharing their personal experiences, 43 percent of undergraduate students claimed they 'had never had sex with anyone.' The other 25 percent said they never 'intimately kissed anyone,' whereas 18 percent claimed they were 'in a long-distance relationship.'
Another key finding reveals that 41 percent of students experienced physical intimacy while they were students, and 11 percent claimed they were 'volunatarily abstaining from sex.'
Female Students Face Studying Difficulties Due to Menstrual Cycle
Another finding has shown that four in ten female students report that their periods have affected the work on university assignments. Over 35 percent claimed they missed an academic appointment due to their periods.
"One particularly striking finding is the high proportion of female students whose higher education has been affected by their periods. This supplements what we know about what happens at school. Our new data suggest higher education institutions should give female health matters further consideration across teaching, learning and assessment," Hillman further noted in the report's publication.
Female students also revealed that side effects from contraceptive methods had affected their academic performance, with 13 percent of them agreeing on the matter and 11 percent saying this was a factor that forced them to miss a class.
Students Acknowledge University Efforts for Sexual Awareness
When discussing universities' role in students' lives, more than half of students estimated that universities provided 'good messaging about the importance of wellbeing' during the lockdown. Nearly half of participants claimed it was 'easy' to maintain friendships during these challenging times.
"Brook already delivers consent training in several universities and we want to encourage more institutions to improve their support services, empowering students to confidently manage their own sexual health, relationships and wellbeing," Marshall noted.
However, only 14 percent of respondents agreed their universities taught them 'how to have safe intimate and sexual relations online', while the other 62 percent reported the opposite.
Over ten percent of students claimed they learned more about sex from pornography than from formal education, with 11 percent 'strongly' agreeing and 24 percent 'slightly' agreeing.
Furthermore, 27 percent of students claim their former education experience prepared them for the reality of relationships and intimacy in university, with six percent agreeing strongly and 21 percent agreeing less.
Men are reported to watch more adult movies, with 43 percent of them claiming they watch pornography in comparison to 22 percent of women admitting the same. Over 30 percent of students confessed to continuing watching pornography.
Four in ten students confessed to conducting sexting, and 37 percent of students have sent naked or semi-naked images to another person.
Related News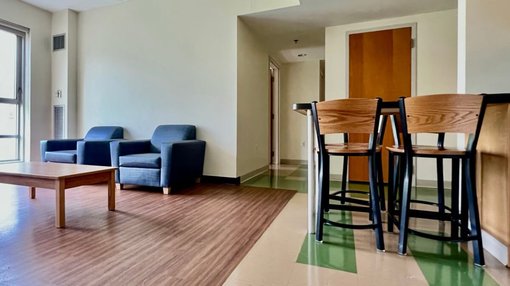 Are you a student worried about finding somewhere to live while studying abroad? Take Erudera's survey to contribute to our research on student housing and possibly help make a difference in students' ongoing struggle with accommodation.
United States
Sep 22, 2023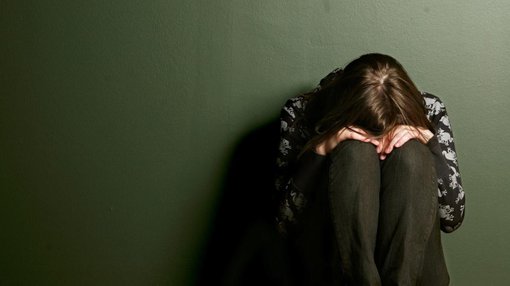 While millions of students in the United Kingdom begin their university studies this month, research shows a significant proportion feel lonely at some point, and many worry they will be judged if they admit it.
United Kingdom
Sep 20, 2023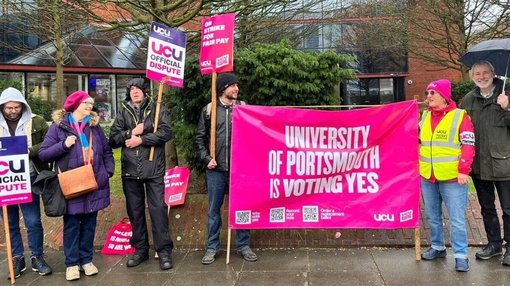 The University and College Union (UCU) has warned that universities throughout Scotland might continue the strike action through the rest of this year and into 2024.
United Kingdom
Sep 19, 2023