British Students Want Government to Allow Them Repeat a Year Worth of Studiesfor Free
United Kingdom Europe Higher Education News by Erudera News Apr 19, 2021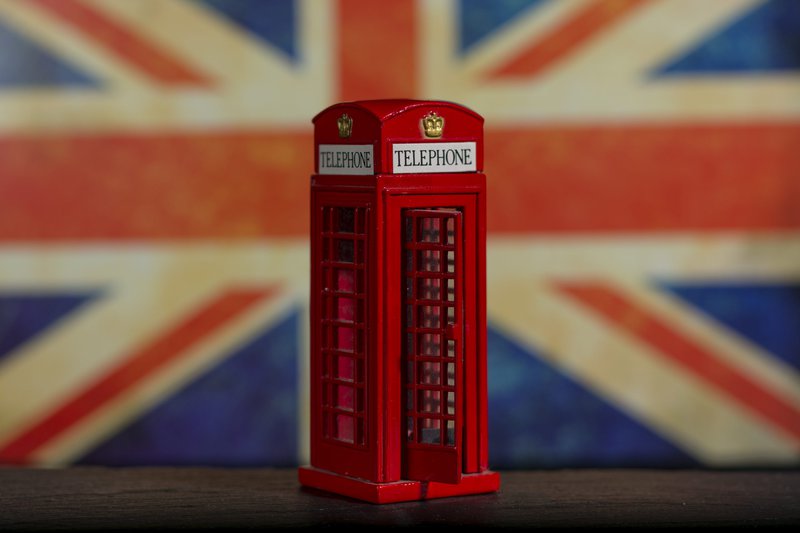 The National Union of Students (NUS) is asking the government to fund an extra year for students, after more than ever of the latter, is reported to have asked to repeat the year due to COVID-19 lack of in-person teaching.
"Any student who needs to repeat this year should be able to do so while fully funded and at no additional impact to their loan entitlement," the NUS vice-president for education, Hillary Gyebi-Ababio, said.
The request came after English students not attending practical courses were warned that they will not return to campuses until May 17, Erudera.com reports.
This decision has caused frustration among students who fear they will not receive any face-to-face teaching or access to studying areas at the campus until the semester has ended.
Furthermore, many universities, including the Nottingham Trent University and the University of West of England, have revealed that the number of students asking to repeat the year has significantly increased.
A professor has claimed that with the assessment process occurring, students are becoming aware of the lack of academic preparation, and for that reason, many of them see it necessary to repeat the year. The same professor confessed to dealing with five cases of suicidal thoughts among his advisees.
Repeating the year comes along with extra accommodation and fee charges evaluated to be up to £9,250.
A student attending Oxford University said that there is a competition occurring among students to access libraries and books, which need to be quarantined for two days after each use due to the COVID-19 rules.
"I'm in my second year, so I'll be able to catch up, but it will be a lot of extra work over a summer when I don't really want to be working because, hopefully, more things will be open," she said.
Another student at Oxford named Ariff Castronovo has asked to repeat the year after being immensely stressed by the pandemic and his course. He says he has been able to cope with the situation due to weekly meetings with his personal tutor.
"It came to January and I was preparing for my mock exams and I wasn't sure if I'd be able to keep my head above water. That was the feeling of worry, that it can only get worse because I'm already behind, and then I had another term's worth of work to get through," he said.
A petition urging for tuition fees to be reduced to £3,000 was signed by over 580,000 people, while a students' campaign of April 16 asked students to write to Members of Parliament that "students have received little recognition for their struggles this year and little support from the government."
Previously, the Bristol People and Planet Society demanded the University of Bristol to provide more financial support to their students since many relied on charities and food banks during the pandemic.
A study by NUS has revealed that over 70 percent of British students have struggled to cover their rent and other expenses for the last four months due to a lack of jobs and a fragile financial state.
Related News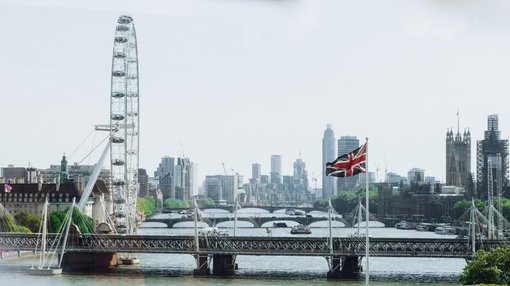 Newly released data from the UK government revealed that Nigeria had the highest number of international students' dependents in the United Kingdom in the last four years, surpassing India.
United Kingdom
Nov 30, 2023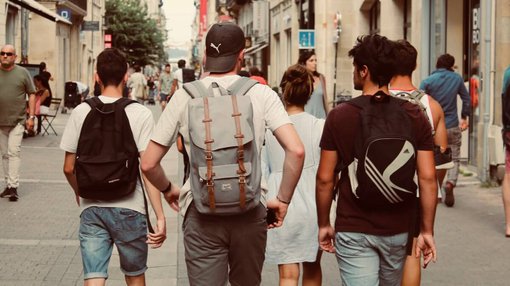 The United Kingdom has issued most study visas to Indian students in the 2022/23 academic year, data by the UK government have shown.
United Kingdom
Nov 29, 2023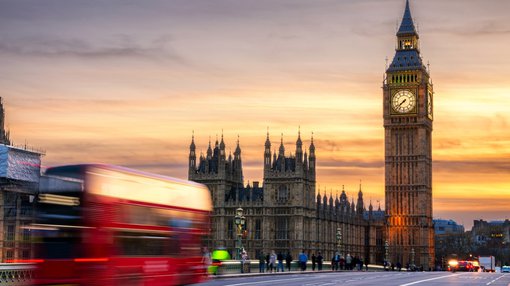 Education agents connecting international students with universities in the United Kingdom are earning enormous amounts of money through fees paid by institutions for the service.
United Kingdom
Nov 23, 2023