Brown University Admits 2,546 Students to the Class of 2026
United States
North America
Apr 05, 2022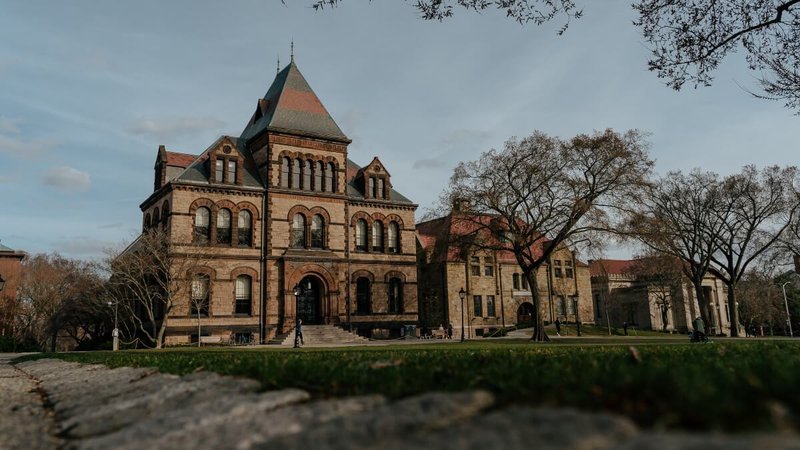 Brown University has offered admission to a total of 1,651 potential students for the next year's arriving class, the university has announced.
According to a press release issued by Brown University, these students, who were admitted through Brown's regular decision process join applicants selected in the early decision process who were offered admission in December last year, sending the total number of the admitted class to 2,546 student.
A number of 50,649 potential students applied to study at Brown this year – an increase of nine percent compared to a year earlier and the largest applicant pool so far by over 4,000 students, Erudera.com reports.
Dean of Admission Logan Powell said that the university was lucky to select its incoming students from "an impressive pool of applicants" who bring different academic and personal experiences and achievements to the university.  
"The intellectual vitality, optimistic spirit and commitment to community engagement represented in these Class of 2026 admitted students will be a wonderful addition to the University," Powell stressed.
Brown is among the universities offering admission and support to students from Afghanistan and Ukraine. The university was one of the first US universities to admit displaced Afghan students this fall.
Powell expressed pride in the way the university has been able to move forward as a community and support students facing tough times.
"There is an urgency to this moment, and Brown is taking immediate action to provide assistance to talented students who have been displaced from their homes," he said.
Students admitted for the class of 2026 come from all over the United States as well as other countries of the world. The majority of international students come from the following countries:
China
The United Kingdom
Canada
India
Singapore
Ukraine
Brown University also said in its statement that building on the work of the Brown Promise Initiative; it will cover the full cost of tuition for students whose families receive $125,000 or less, starting in the 2022/23 academic year.
This change, according to the university, is expected to lead to thousands of extra funds as annual scholarships for students and thus have more families who are supported from the university.
Similarly, for the class of 2026, Harvard College said it will expand its Financial Aid Initiative (HFAI) for low and middle-income families, who receive $75,000 annually. The college has offered admission to 1,214 applicants for the Class of 2026, including early decision applicants.
The deadline to accept the offer of admission at Brown is May 2.
Related News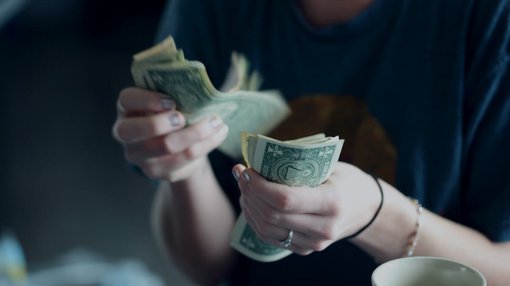 United States President Joe Biden is expected to announce his final decision on student loan forgiveness before the end of the month.
United States
Aug 11, 2022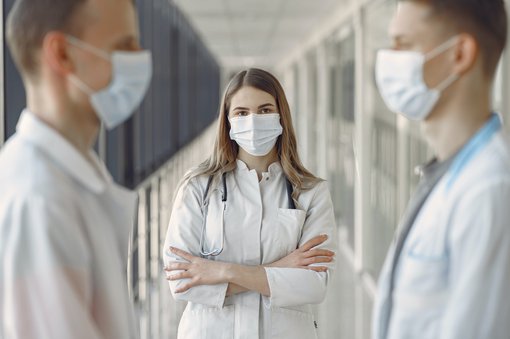 University of Florida College of Nursing ranked will receive an amount of $3.6 million to fight the nursing shortage, the university has announced.
United States
Aug 10, 2022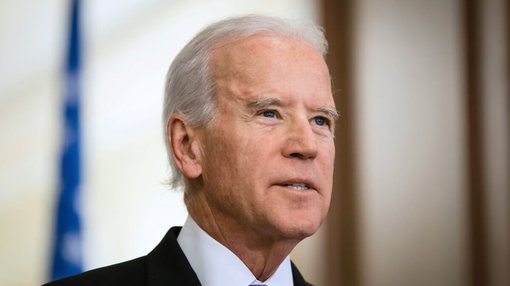 About 40,000 student loan borrowers might see their debt canceled soon, as US President Joe Biden is expected to announce a decision on the matter in a few weeks.
United States
Aug 09, 2022