Brown University Receives Largest Donation in Its History to Support International Students
United States
North America
Higher Education News
International Studies
Jun 19, 2022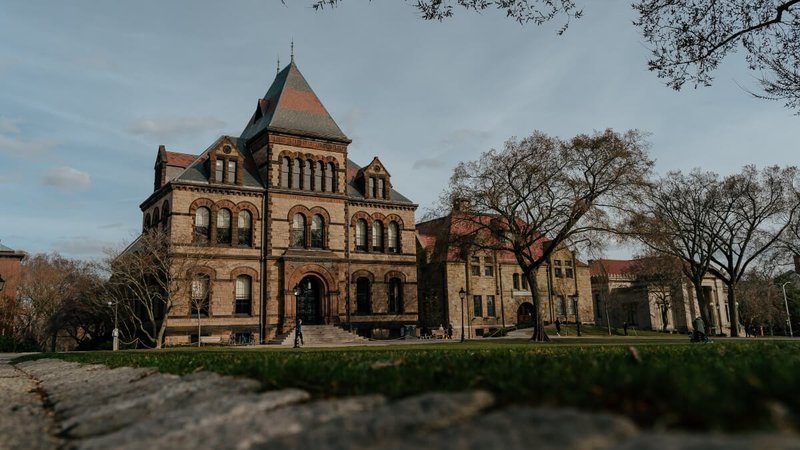 Brown University has lately received the largest donation in its history in the amount of $25 million from university alumni and siblings Aysha and Omar Shoman.
According to a university press release, the generous gift will enable Brown to provide financial aid to international undergraduates as well as to attract international talents from all socioeconomic groups, Erudera College News reports.
This donation will help Brown advance its goal of becoming the sixth school in the nation to offer need-blind admissions for international students. The university is working to boost its financial aid budget and become entirely need-blind for international students for the graduating Class of 2029.
Brown has been offering need-blind admissions for domestic students since 2003.
University President Christina H. Paxson said that international students would bring different perspectives to the university's community which would help students to prepare for their lives and careers in a global society, stressing that the US and the world need international students' contributions.
"We want to be able to admit exceptional international students to Brown, regardless of their financial resources, and the generosity of Aysha and Omar Shoman will enable us to do that for many students for generations to come," Paxson added.
At the same time, Senior Vice President, Sergio Gonzalez, said that Shoman family's initiative might inspire others as Brown advances its goal to offer need-blind admissions for international undergraduates.
"As we meet with our alumni and friends and talk with them about this initiative, we are seeing strong interest and support for building an inclusive community where the most outstanding students anywhere in the world can consider Brown regardless of their financial situation," Gonzalez said.
The donation is part of the "BrownTogether" fundraising campaign, which has now raised over $61 million for international financial aid from Brown graduates and parents.
Donators Aysha and Omar Shoman, both international students, have earned bachelor's degrees from Brown University.
Aysha Shoman said that aid for international students will further grow the university's reputation as a world-class institution and that she hopes that the education at Brown will be transformative for international undergraduates who receive scholarships, just as it was for her, so they can also offer support to their own communities.
>> Brown University Admits 2,546 Students to the Class of 2026
Brown University is a leading Ivy League research university. It was established in 1764 and enrolls about 9,948 students.
For the 2021/22 academic year, the university raised an amount of $165 million in need-based scholarships.
University data indicate that 92 percent of 2020 students who completed studies at Brown were employed or went to a graduate/professional school within six months of graduation.
Related News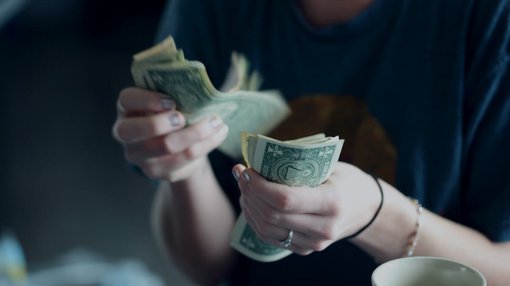 United States President Joe Biden is expected to announce his final decision on student loan forgiveness before the end of the month.
United States
Aug 11, 2022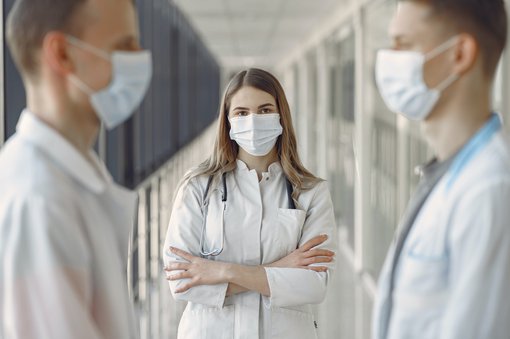 University of Florida College of Nursing ranked will receive an amount of $3.6 million to fight the nursing shortage, the university has announced.
United States
Aug 10, 2022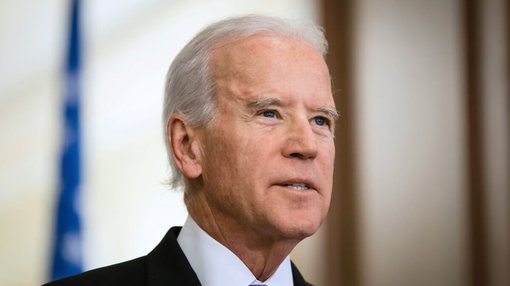 About 40,000 student loan borrowers might see their debt canceled soon, as US President Joe Biden is expected to announce a decision on the matter in a few weeks.
United States
Aug 09, 2022