"Building a Future Without Young Generation is Impossible" - Zelensky Addresses Students at UK Universities
Ukraine
United Kingdom
Europe
Higher Education News
International Studies
Jun 11, 2022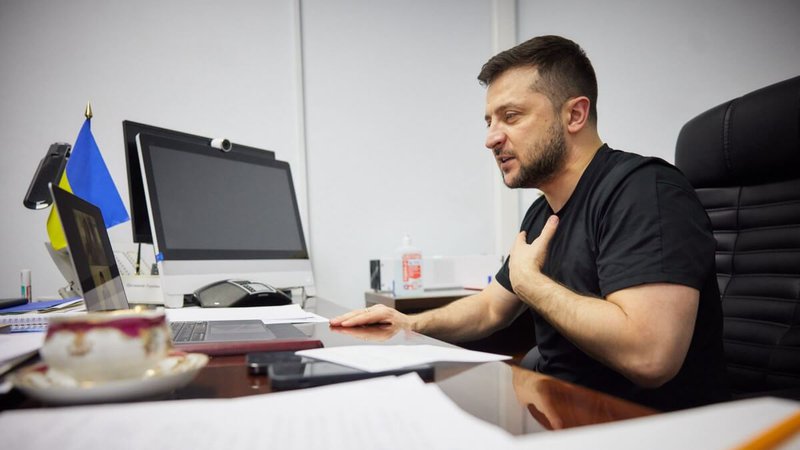 Ukrainian President Volodymyr Zelensky has made a live virtual address on Friday evening to students of several universities in the United Kingdom.
The event has been organized by the Ukrainian Societies of universities in the UK as well as the Ukrainian Student Union (USU), with the support of the Ukrainian Embassy in London, Erudera.com reports.
UK universities that have joined the live address from Ukraine's President included: Oxford, Cambridge, Birmingham, City University of London, Glasgow, LSE, Manchester, Coventry and UCL.
In his address to students, Zelensky stressed the need for international support and pledged that he would not give up or "concede" Ukraine to Russia, emphasizing that Ukraine is independent and there's nothing that will be surrendered.
Responding to a question from a student about plans and programs to motivate Ukrainians studying or working abroad to return to their homeland and contribute to the development of a new Ukraine, Zelensky said: "I can't build a comfortable state for you, without you."
He stressed that because of the many painful aspects of Ukraine's history, the country has lost the smart people, "the brains" but pointed out that now is the moment of truth, and Ukrainians will be victorious and build a new country.
"I can build a state for all of us, for our generation and for elderly people. We can try many things. We can build a modern Ukraine, but building a future without a young generation is something that is impossible to make," Zelensky told the student.
Ukrainian President continued saying that he will work towards helping youngsters implement their dreams and have a vision for the future.
"Every generation is much better than the previous one, every generation is more modern than the previous one, so I cannot offer you something, but I can help you to implement your dreams, to have them come to reality, to have your vision for the future come to action. That's what I can do."
The President of Coventry University's Ukraine Society, Pavel Pimkin, asked the Ukrainian President about attracting investors to help rebuild Ukraine. Pimkin told BBC that Zelensky has not addressed only students during this war but also world leaders and parliaments.
"However, I think he understands students are the future of our nation, they've organized protests, fundraised for Ukraine, and been enthusiastic in their support for Ukraine – we have a very powerful voice," Pimkin told BBC.
Russia invaded Ukraine on February 24, 2022. As of June 1, over 6.9 million refugees left Ukraine for safety in other countries, while 2.1 million have returned, according to the UN.
Related News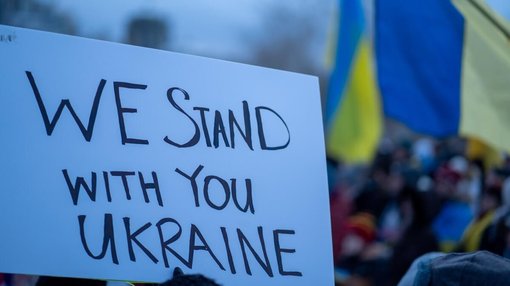 Following a recent decision of a court in Russia's southwestern Kaluga region, a St. Petersburg university will have to pay compensation to Andrei Kotenko, a student who was suspended for his anti-war views, according to media reports.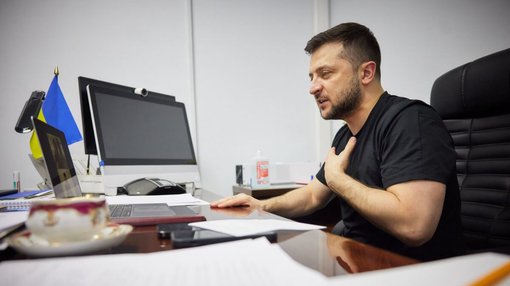 Ukrainian President Volodymyr Zelensky is expected to hold a question and answer (Q&A) session with university students in Ireland on Friday, the Irish Minister for Further and Higher Education, Simon Harris, has said.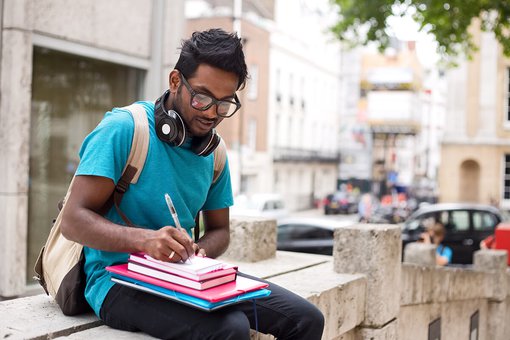 Russian Consul General Oleg Avdeev said that Indian students whose studies were disrupted after the Russian invasion of Ukraine that started on February 24, 202, are welcome to study in Russia because the syllabus is the same as the one in Ukraine.