Cambridge University Contributes Almost £30 Billion to UK Economy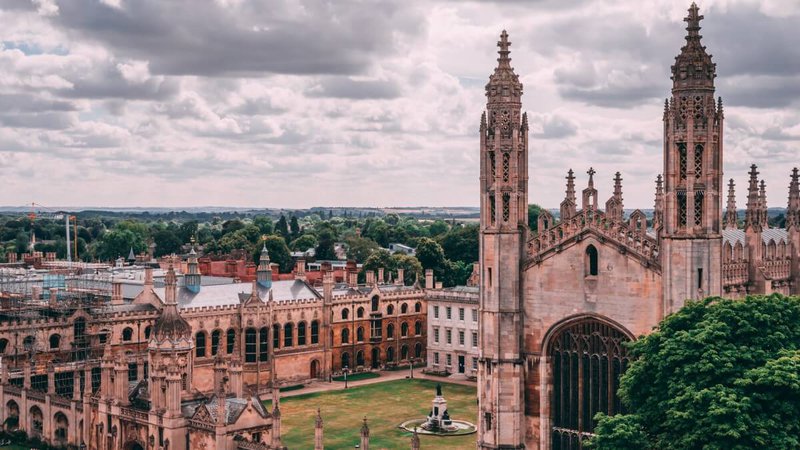 Cambridge University has contributed nearly £30 billion to the UK economy during the 2020/21 academic year, according to a report by London Economics, a leading specialist policy and economics consultancy in Europe.
According to the report, the total impact of Cambridge on the economy is £29.8 billion and includes research and knowledge exchange, teaching and learning, educational exports, tourism, as well as university and college spending, Erudera.com reports.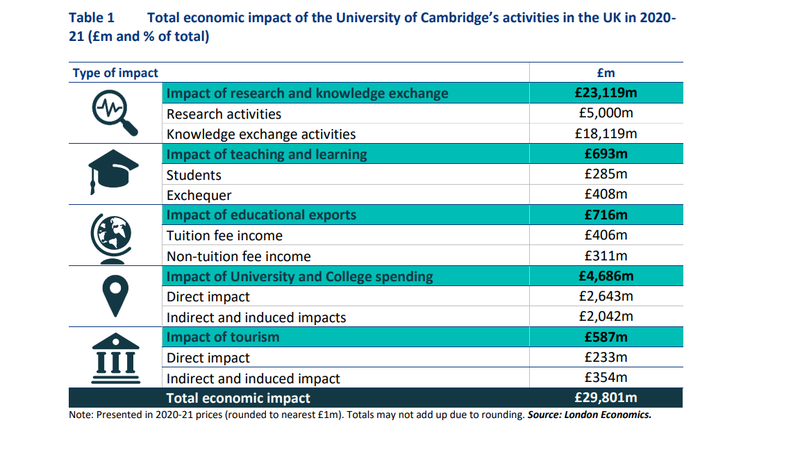 The Acting Vice-Chancellor of Cambridge, Anthony Freeling, said that besides contributing to society and culture, Cambridge's graduates and academics also make a major contribution to the economy through their research, entrepreneurial activities, and the skills and values they bring to the labor market.
"Cambridge is the most successful cluster and local ecosystem in the UK. Just over £23 billion (78%) of our economic impact is generated by the companies spun out from – or closely associated with – the University, as well as research and commercial activities carried out at the University," Freeling said.
Cambridge creates £11.70 of economic impact for every dollar it spends, and for every £1 million of the income it receives through publicly funded research, the school contributes 12.65 million to the country's economy.
Additionally, the university supports more than 86,000 full-time jobs in the United Kingdom, including a total of 52,000 jobs in the East of England.
"This report demonstrates how international excellence coupled with a deliberate strategy of investing in innovation creates jobs and significant growth for the UK economy," Freeling said, commenting further on the university's impact on economic growth.
Findings also show that investment in universities is among the government interventions that bring the highest economic benefits, based on a study that compared government investment in Cambridge with nearly 600 impact assessments released by UK government departments and public sector agencies.
Located in Cambridge, England, the University of Cambridge is the fourth oldest university in the world, established in 1209. More than 20,000 students enrolled at the university in 2021, nearly 13,000 undergraduate students and 11,330 postgraduates.
The university strongly focuses on research, and during the 2020/21 academic year, it received £734 million through research, the second-highest of any UK university at that time.
Data published on Cambridge's website show that as of May 2022, there were over 315,000 Cambridge alumni across the United Kingdom, United States, Germany, Canada, Australia, People's Republic of China, France, Hong Kong SAR, Singapore, India, Switzerland, and Italy.
According to the Graduate Outcomes Survey, 93 percent of students completing education at Cambridge were in further study or employed within 15 months of graduation.
Related News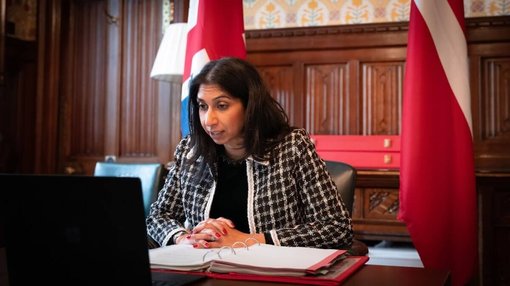 International students on courses below PhD will not be allowed to bring family members to the United Kingdom starting January 2024. That is what the country's government decided on Tuesday, May 23, in response to the surge in net migration.
United Kingdom
May 29, 2023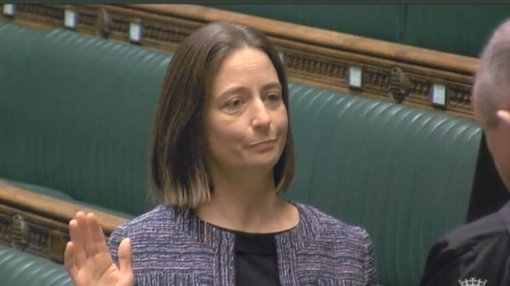 Carol Monaghan, a member of the parliament in Scotland, has expressed her opposition to the recent immigration rules introduced by the UK government, which will ban international students from bringing their family members to the country with them.
United Kingdom
May 27, 2023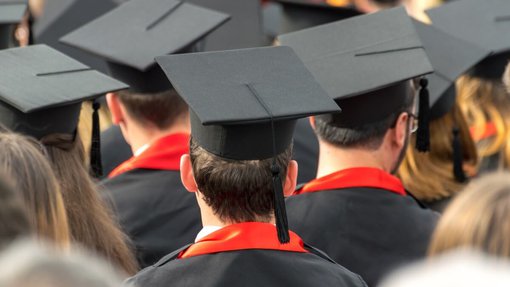 The UK government has officially announced that international students below the PhD level will no longer be able to bring their family members to the UK as part of their strategy to reduce net migration.
United Kingdom
May 24, 2023