Cambridge University Launches Package of Support for Students & AcademicsDisplaced by War in Ukraine
Ukraine
United Kingdom
Europe
Jun 27, 2022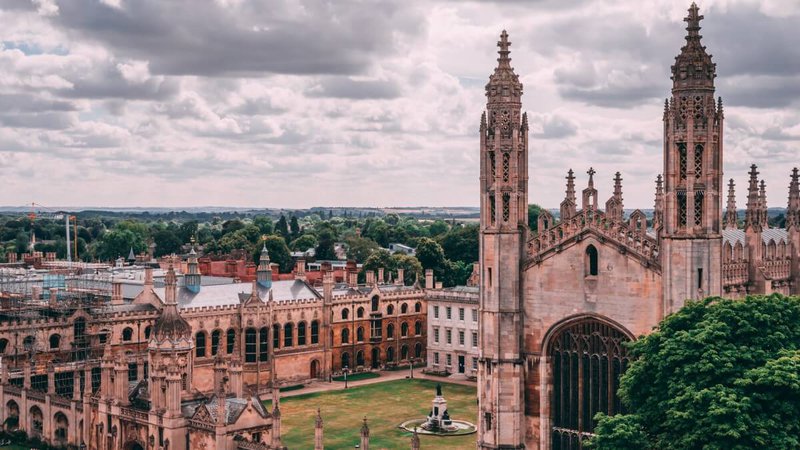 University of Cambridge has launched a package of support for students and academics who were forced to leave Ukraine due to the war, the university has announced.
The "Cambridge University Help for Ukraine," which has been developed in partnership with the Ukrainian government and Ukrainian universities, also includes fully-funded residential placements for more than 30 students and academics, Erudera reports.
According to the announcement, the program will also support students and academics who are unable to return as well as those who remained in the country to ensure that Ukrainian higher education continues to operate.
Pro-Vice-Chancellor at the University of Cambridge Kamal Munir said that Cambridge University, as a preeminent institution of higher education, thinks about students and academics whose lives have been disrupted by the war; therefore, it has launched the package of initiatives.
"To begin with, we will be hosting displaced graduate students and displaced faculty members, academics, and scholars from around Ukraine in our departments and faculties. We will also be hosting between 20 and 30 medical students who will come to do clinical placements at the Cambridge University," Munir stressed.
In addition to the "Cambridge University Help for Ukraine," Munir noted that the university is working on other projects, including curriculum mapping of Ukrainian schools and also of the schools in which displaced children from Ukraine are now studying.
"We are also looking at putting together English language courses for our friends in Ukraine," he said, pointing out that the university community is proud of the way Cambridge has stepped forward to help friends and colleagues in Ukraine during these tough times.
President of Cambridge University Ukrainian Society, Oksana Hetman, expressed delight that the university is announcing a new package of support to bring Ukrainian students and researchers with their families to the UK so the latter can continue their studies and research in safe conditions.
"We are also happy that the university found ways to support students and researchers who are still staying in Ukraine because they still have to continue their education and develop the science globally for a better future of our world," Hetman added.
Students from Ukraine are already supported under a hardship fund at Cambridge. Some 21 students who have been directly affected by the war in Ukraine have been receiving assistance from the University's Ukrainian Conflict Student Hardship Fund.
As part of the support package, the university plans to support evacuated Ukrainian schoolchildren to continue their studies.
Cambridge has developed programs to support students and scholars affected by Russia's war on Ukraine.
In October this year, some 20 students are expected to study at Cambridge, supported by scholarships such as The Rowan Williams Cambridge Studentship, a program established by the Cambridge Trust to support undergraduates and graduates from conflict zones applying to pursue studies at the university.
Under the scholarships, students will have their tuition fees fully covered and will be assisted with other expenses including travel, visa costs, and the immigration health surcharge. 
Related News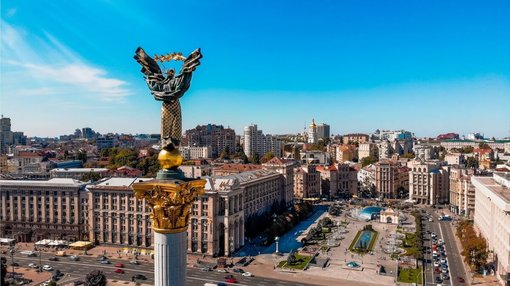 Ukraine welcomed a significant number of international students in 2019, more than in any other year since 2011.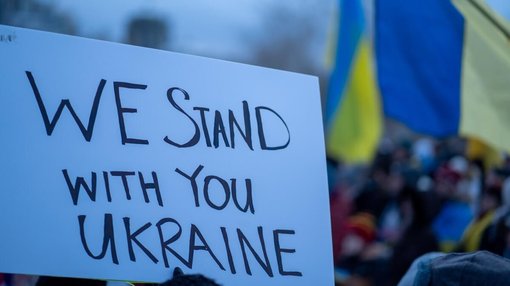 Following a recent decision of a court in Russia's southwestern Kaluga region, a St. Petersburg university will have to pay compensation to Andrei Kotenko, a student who was suspended for his anti-war views, according to media reports.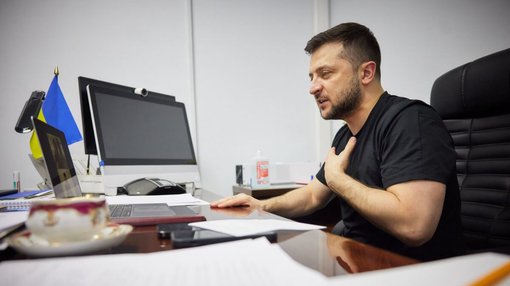 Ukrainian President Volodymyr Zelensky is expected to hold a question and answer (Q&A) session with university students in Ireland on Friday, the Irish Minister for Further and Higher Education, Simon Harris, has said.