Canada Int'l Students From India & Pakistan Face Uncertainty After Travelling Ban Announced By Government
Canada
India
Pakistan
Asia
COVID-19
International Studies
May 17, 2021
After Canada banned flights from India and Pakistan due to the COVID-19 outbreak, many international students claim to be uncertain about the future of their studies.
The 22-year-old student, Ruben Abraham Varughese, who was planning to start studies at Algonquin College in Ottawa, finds this news hurtful, Erudera.com reports.
"I've already spent a lot of money on trying to get a good education in Canada. We have already invested so much [in Canada], and after that, they tell us international students may be banned," Varughese said.
He is currently residing in Kochi, a coastal city in the southern region of India. His plans to go to Ottawa in August now depend on the travel updates expected to be issued by the Canadian government.
According to Varughese, international students should be considered essential travelers.
"I have to look for a house to rent, put down my deposit, buy things I need to take with me. Say I pay advance to a landlord, and then the government says I can't come. What happens then? My money is gone," Varughese, who spent $30,000 on tuition, said.
The government announced that the flights from India and Pakistan would be banned for 30 days due to the high rate of positive cases with COVID-19, which has hit the cap, counting 360,960 positive cases on April 27 alone.
Based on Immigration, Refugees, and Citizenship Canada's data, nearly half of all international students reside in the Ontario province, whereas the Indian study permit holders count one-third of the total.
On the other hand, recent graduates like Shweta Joseph Correia, who are currently in Canada, think they might not return home due to the COVID-19 situation, which resulted in missing important family events, such as Shweta has, including her sister's wedding, a newborn niece, and the loss of a family member due to COVID-19 complications.
Shweta's hometown, Mumbai, is one of the hardest-hit cities in the world by Coronavirus, with a newly detected mutation that has taken the lives of thousands of people.
"I told my mother to tell me everything, good news or bad. But I'm scared there will be death or sickness in the family, and I won't be there," Corria said.
Previously, Canada had opened the application for 90,000 international students to obtain a permit residency, starting in May.
The act comes following Marco Mendicino's announcement of the new immigration program, which encourages essential temporary workers and graduated international students to apply for permanent residence in Canadian provinces, excluding/except for Quebec.
Applicants have to be living in Canada in order to be eligible for the visa and need to provide language test results which for many immigrants is unaffordable.
Related News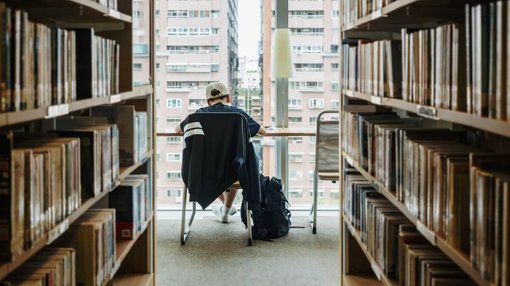 Four in ten students in the United States and Canada have reported poor mental health, and most of them agreed they need mental health support, according to a survey involving 18,169 students currently enrolled in college conducted by the College Student Mental Wellness Advocacy Coalition and Ipsos, a global leader in market research.
United States
Jan 27, 2023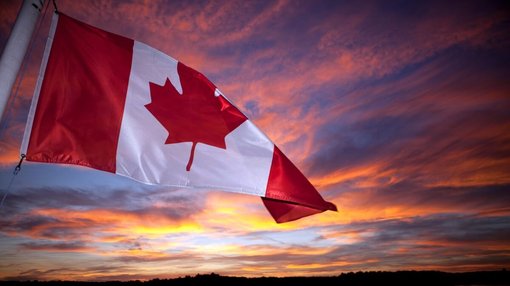 International students face many challenges to become permanent residents in Canada since just studying at a university is not enough, a recent study has revealed.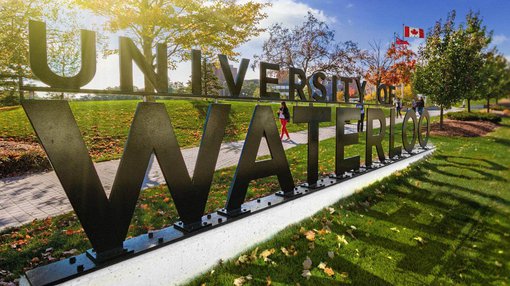 The University of Waterloo has announced it has moved to a mask-optional policy, but it has strongly encouraged the campus community to continue wearing masks during the winter term.