Canada Is One of the Best Countries Worldwide for International Students, According to Rankings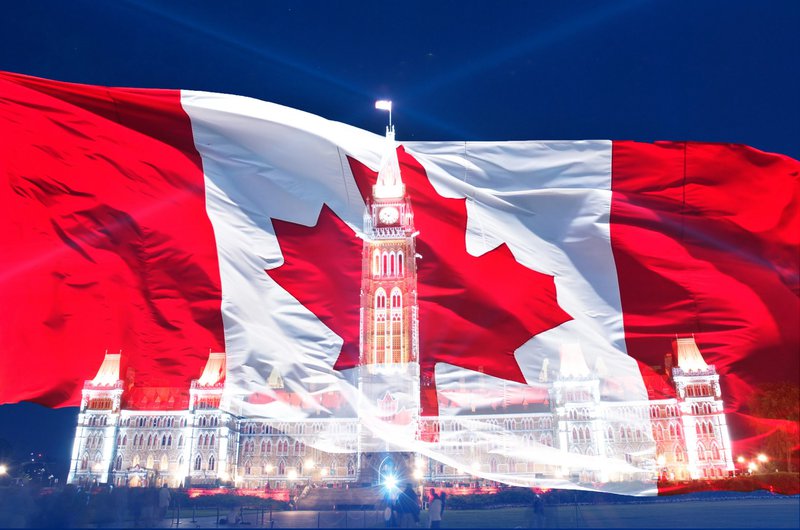 The most recent rankings published by the CEOWORLD, which is the world's leading business magazine, have listed Canada among the top five best countries in the world for international students, in between the United Kingdom and France.
Canada has persistently ranked among the top 5 countries with the best higher education in the world since 2016, according to QS Top Universities.
Times Higher Education's World University Rankings 2021 have listed 30 Canadian education institutions among the best in the world.
Two Canadian universities which have scored highly regarding schools' research impact include:
the University of Toronto
the University of British Columbia
Whereas, the CEOWORLD has ranked the United States as the best country globally for international students, whereas Australia and the United Kingdom ranked second and third each, Erudera College News reports.
According to CEOWORLD, this yearly global survey is a tool which can be considered by the following groups:
university students
industrialists
academic educational professionals
university professors
global business executives
education policy experts
"If you too are thinking to study abroad, you must have been puzzled regarding the country to pick for your further studies. International students are always on the lookout for the best countries to study abroad, we have compiled a list of the most preferred destination for international students," the publication reads.
A previous report conducted by the Organization for Economic Cooperation and Development (OECD) has also shown Canada's education system rising up in rankings.
In addition to rankings, there are other reasons why studying in Canada is worthwhile. In a survey carried out by Navitas by the end of 2020, 75 per cent of respondents listed Canada highest as a safe and stable country for international students along with New Zealand.
Among other reasons why Canada makes a good study destination is because of its living standards and a welcoming and friendly environment. The living costs in the country are considered very affordable while tuition fees are very low.
The Immigration, Refugees and Citizenship Canada (IRCC) reported that there were a total of 642,480 international students in Canada as of December 2019.
According to a survey by the Canadian Bureau for International Education's International Student, over 90 per cent of students participants in the survey pointed out they are very satisfied with their studies in Canada, while 95 per cent recommended the country as a destination to pursue studies.
Related News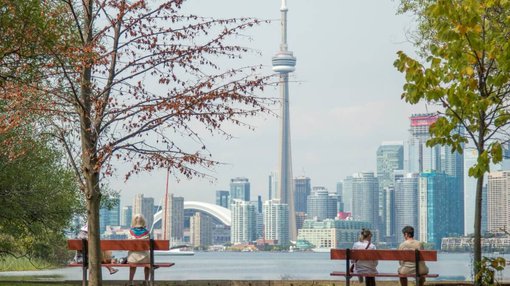 A total of 72.6 percent of international students enrolled at Canadian higher education institutions in 2021 intend to remain in Canada post-graduation, the most recent International Student Survey by the Canadian Bureau for International Education (CBIE) has revealed.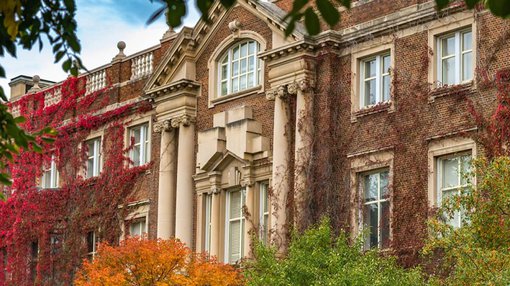 Students at the University of Alberta (U of A) and the University of Calgary (U of C) have urged the government of Alberta to regulate tuition increases which are affecting international students. Increases in tuition and fees will affect some 6,000 international students at the University of Calgary. The university has announced a ten per […]
Canada is among the world's leading countries for international students, and every year becomes home to thousands of students. According to the 2021 annual international student survey released lately by the Canadian Bureau for International Education (CBIE), a not-for-profit organization focused on international education in Canada, one of the main reasons why international students choose […]