Canada to Change Counting Method for International Students
Canada North America Higher Education News International Studies by Erudera News Sep 07, 2023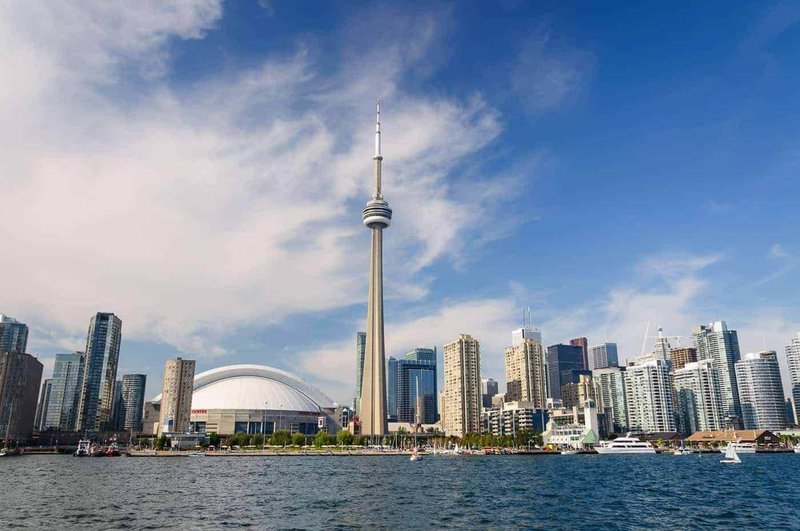 Statistics Canada, the country's statistical office, said it will change how it counts non-permanent residents, including international students.
The decision follows concerns raised by an economist who said the current methodology may have failed to account for nearly one million international students and other individuals, according to a report by Reuters.
Such change comes amid a housing crisis in the country, due to which Canadian Housing Minister Sean Fraser said that Canada may have to limit the number of international students to help solve the problem.
"I think that is one of the options that we ought to consider but I think we should start by trying to partner with institutions to understand what role they may play to reduce the pressure on the communities that they are operating within," Fraser told reporters last month.
Such comments came as Prime Minister Justin Trudeau faces criticism regarding his approach to tackling Canada's housing crisis.
In a phone interview with Reuters, CIBC Capital Markets economist Benjamin Tal pointed out the new methodology will help gather more accurate data on non-permanent residents living in Canada.
Canada remains among the most preferred countries for international students to pursue education, according to data collected by higher education enrolment specialists, IDP Connect, which revealed country has a great popularity as a study destination.
The survey involving 20,000 respondents found that Canada was the top choice of 25 percent of participants. These respondents have chosen Canada out of four other study destinations: the US, the UK, and Australia.
For 64 percent of students, the main reason they prefer Canada is the opportunity to work after graduation, with 72 percent saying they would access the Canadian labor market after their studies.
Generally, International students in Canada are allowed to work up to 20 hours per week while studying during regular semesters and more than 20 hours during summer, winter, or spring break.
However, last year, authorities decided to temporarily lift the cap on the number of hours international students are allowed to work off-campus while studying, as part of efforts to address the labor shortage in the country.
The rule will remain in effect until the end of December this year, meaning international students in Canada can work unlimited hours until then.
"From November 15, 2022, until December 31, 2023, international students who are in Canada and who have off-campus work authorization on their study permit will not be restricted by the 20-hour-per-week rule," a statement by the Immigration, Refugees and Citizenship Canada released on October 7, 2022, said.
In 2022, Canada counted 807,260 international students, of whom 373,599 international students enrolled only in tertiary education, government figures indicate. The majority of these students (226,450) were from India.
Related News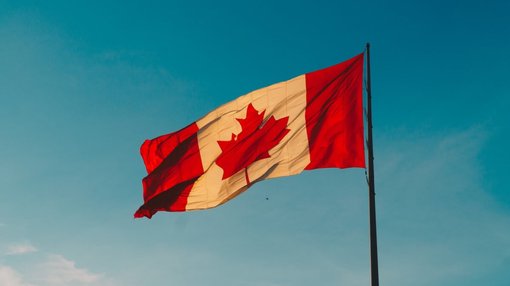 As Canada tries to address its housing crisis, Immigration, Refugees and Citizenship Canada (IRCC) said they are aware of the pressure the international education sector is facing and pledged to provide enhanced support to international students while in the country.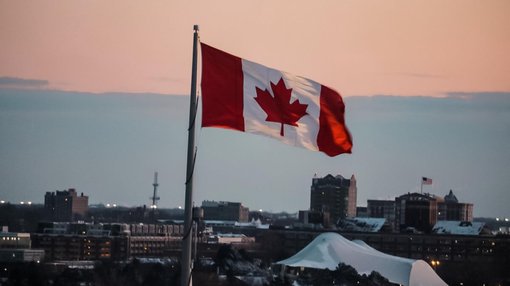 Several provinces in Canada are opposing the government's plans to cap international student numbers as it tries to solve the housing crisis.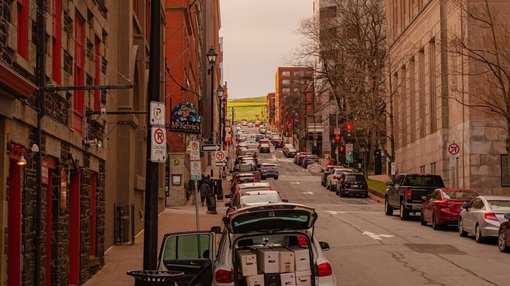 As Canada's housing crisis worsens, the Minister of Advanced Education in Nova Scotia, Brian Wong, said that international students wishing to study at Nova Scotia's universities should have money at their disposal when they begin their studies there.