Canada: Western University Makes Booster & Masks Mandatory This Fall
COVID-19
Higher Education News
Aug 23, 2022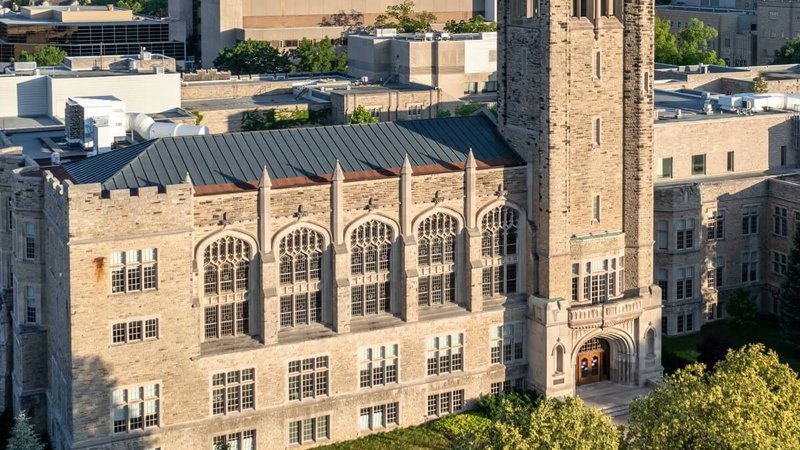 Western University, one of Canada's largest research-intensive universities, has announced that students, faculty, and staff will have to be vaccinated against COVID-19, receive one booster, and be masked in classrooms and seminar rooms this fall.
According to a media release issued by the university, these measures have been taken following consultations with science experts and the community, and aim to protect the health of community members and also to provide the best academic experience for the next academic year, Erudera.com reports.
"We will soon be welcoming students to campus from across the country and around the world. While we can't predict when the next wave of COVID-19 might come, we believe these measures will help us protect the in-person experience that Western is known for," provost and vice-president (academic) Florentine Strzelczyk said, adding that the university wants to do its utmost to offer students a good study experience during the academic year.
The updated policy, which took effect yesterday (August 22, 2022), requires all students, staff, faculty, and visitors to campus to be vaccinated for COVID-19 and to have received at least one booster shot. The latter will have to show proof of vaccination to the university starting on October 1, 2022.
Students living on campus, according to the release, should be vaccinated with one booster dose before moving to the residence; nonetheless, the school said it would offer a two-week grace period and access to a vaccination clinic on campus for those who couldn't manage to get their booster before their arrival.
As per international students, they should follow the federal vaccination requirements for entry to Canada.
Western's occupational health physician, Sonya Malone, also noted that the decision supports the safety of students, employees, and the community and aims to maintain the campus experience.
"The last school year showed us that our campus community was on board with the masking and vaccination policy, which was the key to successfully completing the fall and winter terms in person," Malone added.
The university has made masks in instructional spaces mandatory too. The requirement becomes effective on September 1, 2022.
Last year, Western was one of the first universities to implement mask requirements after consultations with experts that masks are an effective way in reducing the spread of the virus.
A labor arbitrator has recently decided that universities across Ontario can continue introducing COVID-19 mandates even if they are not required by health authorities to implement mandates. This decision was criticized by Byram W. Bridle, viral immunology professor in the Department of Pathobiology at the University of Guelph, who said that vaccine mandates which he described as "not useful," should not be students' worry when they return to campuses.
image source: Western University's official twitter account
Related News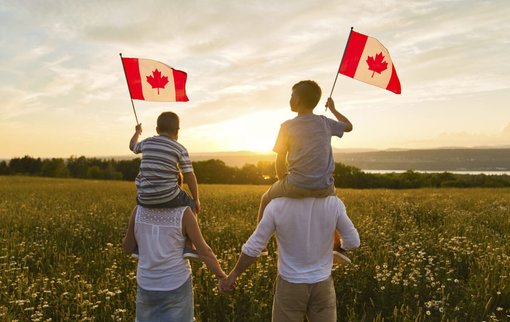 Amid UK's decision to ban international students from bringing their family members with them to the UK, Canada has introduced new measures that make it easier for families to reunite and support themselves while in the country.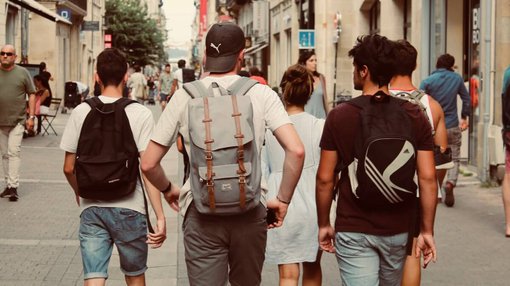 Over 700 Indian students who were told to return home a few months ago after submitting fraudulent admission letters to Canadian educational institutions will be given a second chance to support their case and remain in Canada.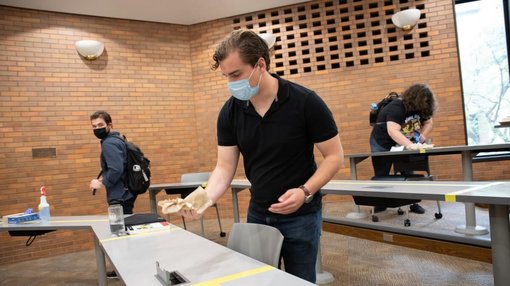 The University of Manitoba, the largest university in the province of Manitoba, has announced it will return to pre-pandemic protocols, ending the campus mask mandate from May 1, 2023.