China Allows Students From Pakistan to Enter the Country Under New Visa Rules
International Studies
COVID-19
Sep 12, 2022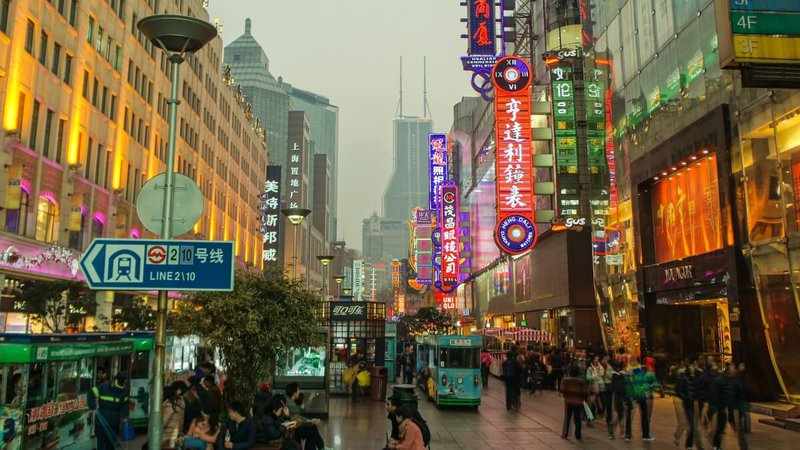 Under a new visa policy effective from August 24, China has started to welcome students from Pakistan but requires the latter to comply with the quarantine requirement and cooperate with authorities.
A PhD student at East China Normal University (ECNU), Shanghai, Bilal Khan, told Gwadar Pro that he managed to return to China after the new regulation was introduced, pointing out that he was required to quarantine for seven days in a hotel in Xi'an before leaving to Shanghai.
Khan, who told the media that he was together with another student from Pakistan on board, described the process as normal, adding that authorities were cooperative as well.
China imposed COVID-19 restrictions for foreign nationals in March 2020 after the outbreak of the COVID-10 pandemic, banning them from entering the country.
The country's authorities decided to open the doors to international students on August 24 after a two-year wait. In a statement issued on August 23, the Chinese Embassy in the United States said that foreign nationals holding a valid Chinese residence permit for study, or an APEC business travel card would be permitted to enter China.
To receive the X1 visa, which is issued to individuals whose plans are to study in China for a longer period, applicants must submit the visa application for study in China (JW201 / JW202 Form), letter of admission (for new students) and consent letter for school return (for enrolled students), the embassy noted.
Similarly, China's embassies in India and Japan also issued statements in this regard, announcing that they will start resuming visa applications for students from both these countries.
The Chinese Embassy in India updated its "Application Procedures and Material Requirements of China Visa" with ten different types of visas, among them study visas. It informed returning students, among other things, that they must have the "Certificate of Returning to Campus" issued by their Chinese university when applying for a student visa.
China Admissions, an online platform for international students applying to Chinese universities, categorizes the Chinese border as partially open.
"Currently, we categorize the Chinese border as partially open. More international students from around the world have been given permission to return to China from their universities/PRC embassies," it says.
>> China to Resume Visas for Japanese Students After Two Years
According to the student service platform, many students have already been contacted by their education provider or will be contacted in the future. Moreover, in addition to India and Pakistan, countries that are open for international students to apply for the Chinese student visa known as X1 include:
UK
US
Canada
Mexico
Russia
France
Sweden
Turkey
Greece
Hungary
Thailand
Singapore
Nepal
Malaysia
Israel
Chinese Ministry of Education data indicate that a total of 492,185 international students from 196 countries enrolled at 1,004 Chinese higher education institutions in 2018; the majority of them came from South Korea, followed by Thailand, Pakistan, India, the United States, etc.
In 2018, 50,600 students from South Korea studied in China, whereas Pakistan sent 28,023 students that year.
image source: David Veksler | Unsplash
Related News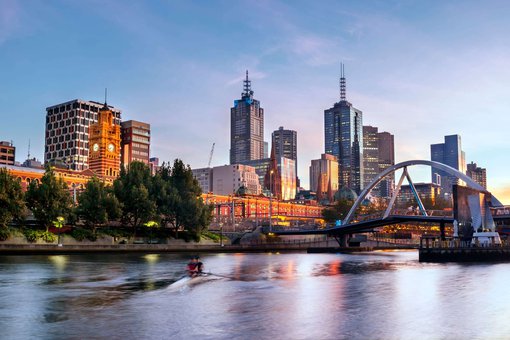 The Australian authorities have said that they are preparing for the arrival of thousands of Chinese students following China's Education Ministry warning for students enrolled abroad.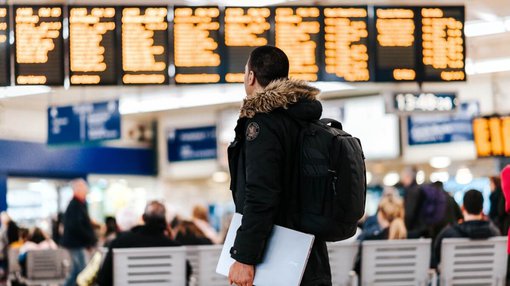 The Chinese government said students in China who have been taking online courses at foreign universities must return to their study destinations, warning China will no longer recognize distance diplomas.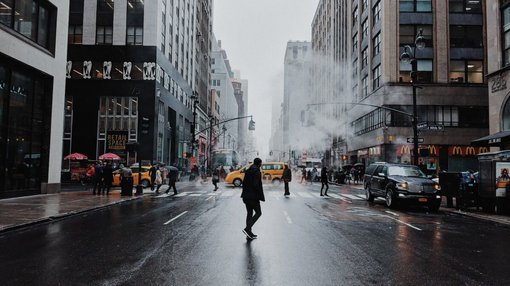 Nearly one million students coming from more than 200 countries studied at higher education institutions in the United States in 2021/22 academic year, an increase of four percent compared to a year earlier when the United States suffered a loss of international students due to the COVID-19 pandemic.
United States
Jan 26, 2023