China to Issue Visas to Indian Students After Two Years, COVID-19 Certificate Required
International Studies
Higher Education News
COVID-19
Aug 23, 2022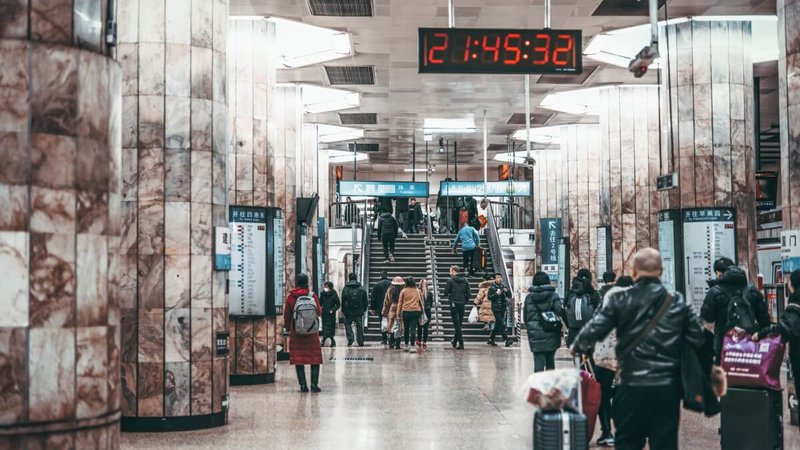 The Chinese Embassy in India will resume the visa application process for Indian students who intend to pursue long-term studies in China after a halt of more than two years due to COVID-19 pandemic restrictions.
The embassy notified that it has updated the "Application Procedures and Material Requirements of China Visa" with ten different types of visas, including work, family visits, and study visas, which will start being implemented from tomorrow, August 23, 2022, Erudera.com reports.
Indian students will receive an X1-visa which is issued not only to students wanting to study in China for a longer period but also to newly-enrolled students and students who return to China to resume their studies.
According to the embassy, documents that are needed for a visa to China include:
Visa Application Form of China
Online Visa Application Confirmation Page
Passport valid for at least six months, with two or more blank visa pages as well as a photocopy of passport's relevant pages
Passports expiring within five years and the photocopy of relevant pages
Two color passport photos taken recently
Proof of COVID-19 vaccination
Indian long-term residence visa or work permits for those from third-countries
When applying for the X1 type of visa, students should submit a covering letter containing details as follows: name, address, contact number, and email address of the university or entity of admission, the place to visit, and more.
For newly-enrolled students, the required documents are the Original Visa Application for Study in China (Form JW201 or Form JW202) and an original admission letter issued by a university in China.
Meanwhile, for students who return to China to resume their studies, the "Certificate of Returning to Campus" issued by the university in China is required.
Counselor at the Department of Asian Affairs, Ji Rong, greeted Indian students who will soon be able to start or continue their studies in the country, saying that their patience was worthwhile.
According to China Admissions, an online platform for international students to apply to universities in China, the Chinese border is partially open, and so far, more international students from different countries around the world have received permission from their universities to enter.
The same notes that a number of students on an X1 visa have already been contacted by their universities about permission to enter or will be contacted in the upcoming weeks regarding the matter.
At the moment, countries that are open for international students to return to china are:
United Kingdom
Ireland
Rwanda
Singapore
Nepal
Myanmar
Liberia
Canada
Thailand
Russia
Pakistan
Sri Lanka
Solomon Islands
South Korea
Nicaragua
Malaysia
Mexico
Indonesia
Zambia
South Africa
Tanzania
Morocco
On June 20, China allowed the first batch of Pakistani students to enter, according to a notice from Pakistan's Ministry of Foreign Affairs.
In 2018, before the COVID-19 outbreak, the number of international students in China stood at 492,000. Data by the Chinese Ministry of Education indicate that India was the fourth country sending most students to China - 23,198 students in total.
Related News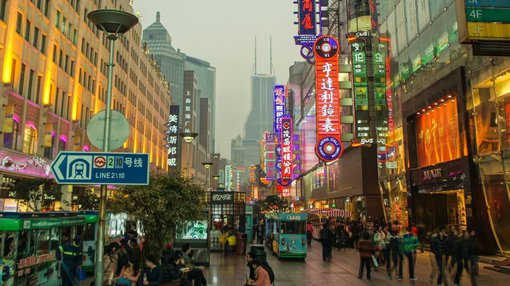 Under a new visa policy, China has started to welcome students from Pakistan but requires the latter to comply with the quarantine requirement and cooperate with authorities.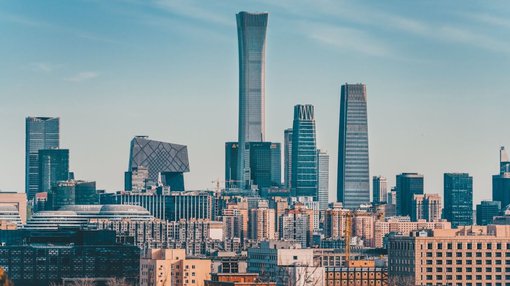 China has recently accused the United States of cyber espionage in Northwestern Polytechnical University, which according to officials in the United States, does military research, the Washington Post reports.
United States
Sep 06, 2022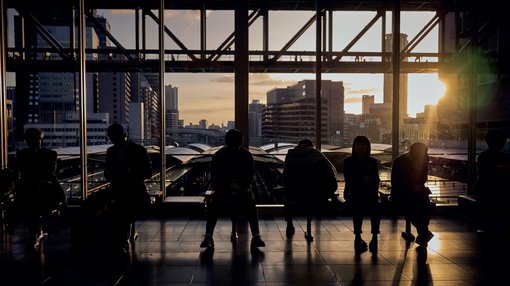 The Chinese embassy in Japan will start issuing long-term visas for Japanese students for the first time in two years.