First Batch of Pakistani Students Returns to China
Higher Education News
International Studies
Jun 22, 2022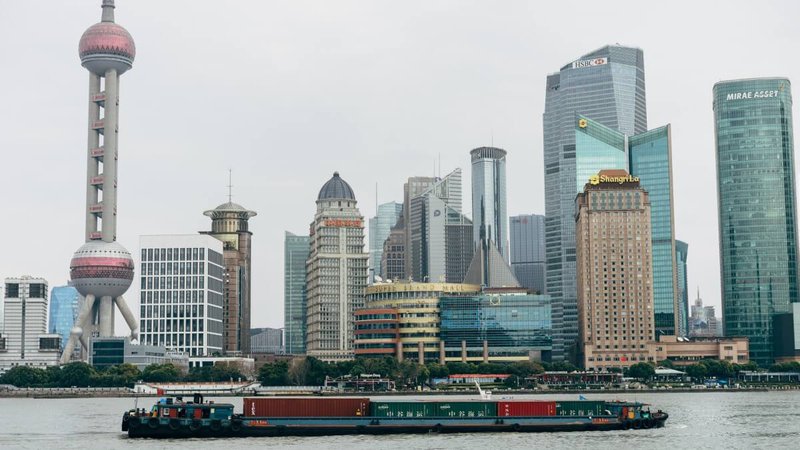 Related News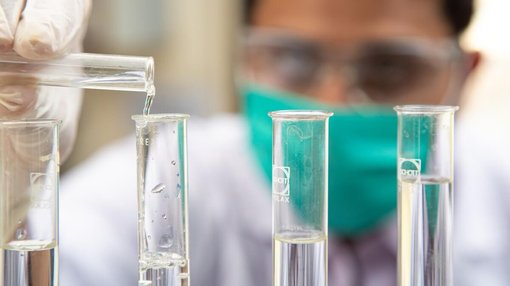 The United Kingdom banned more than 1,000 Chinese students and scientists from studying and working at UK institutions last year amid tensions on academic cooperation between the two countries.
United Kingdom
Mar 17, 2023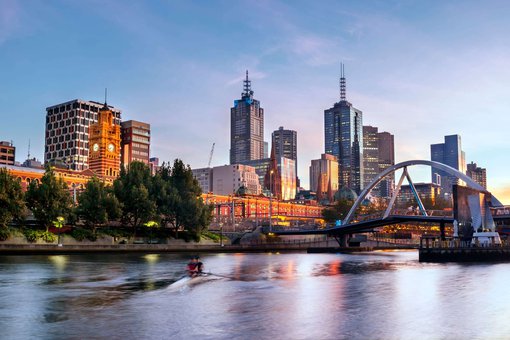 The Australian authorities have said that they are preparing for the arrival of thousands of Chinese students following China's Education Ministry warning for students enrolled abroad.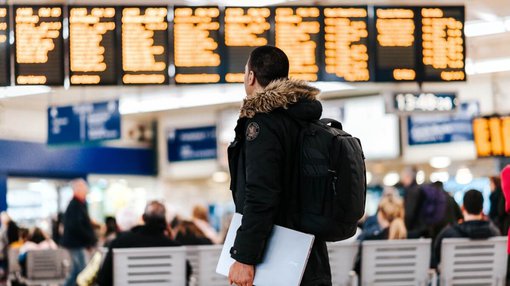 The Chinese government said students in China who have been taking online courses at foreign universities must return to their study destinations, warning China will no longer recognize distance diplomas.