First Batch of Pakistani Students Returns to China
Higher Education News
International Studies
Jun 22, 2022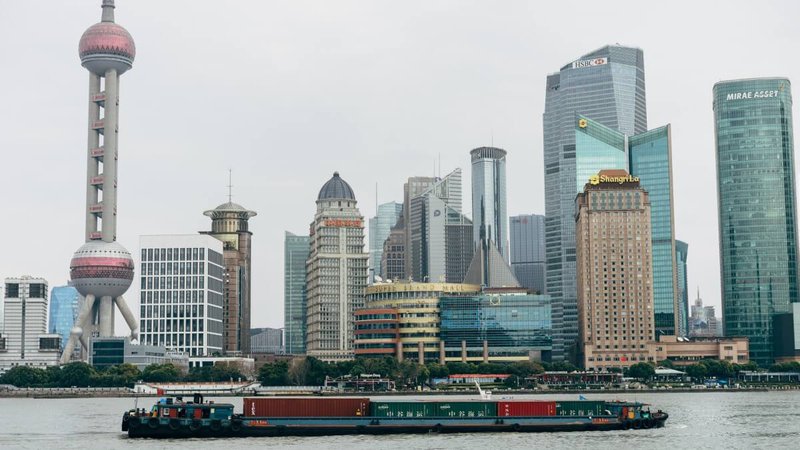 After more than two years of the COVID-19 pandemic, the first round of students from Pakistan enrolled at higher education institutions in China will be able to resume their on-campus studies, Pakistan's Ministry of Foreign Affairs has announced.
According to a press release issued by the ministry, these students have returned to China on June 20 on a special chartered flight, Erudera College News reports.
On May 22, 2022, Pakistani Foreign Minister Bilawal Bhutto Zardari, has made a special request for the return of students to China during a meeting with State Councilor and Foreign Minister Wang Yi in China.
The ministry's statement notes that the Ministry of Foreign Affairs, Ministry of Federal Education & Professional Training, HEC, and the Embassy of Pakistan in Beijing have constantly made efforts to make the return of these students possible as well as to facilitate the return of all other students remaining out of China.
The Government of Pakistan has thanked the Government of China for allowing these students to return.
"It is expected that the successful arrival of the first batch would pave the way for the return of all Pakistani students to China for on-campus studies," the statement adds.
As the Express Tribune reports, Pakistan's Federal Minister for Federal Education and Professional Training, Rana Tanveer Hussain, went to Islamabad International Airport to meet students and see their departure.
"It is our national duty to facilitate the youth in their pursuit of knowledge," Hussain told the Express Tribune.
Earlier this year, Hussain directed the Higher Education Commission (HEC) to work towards resolving visa issues for Pakistani students enrolled at Chinese universities.
According to a Twitter post by China International Students Union, five students were unable to return after positive COVID-19 test results.
Chinese authorities continue to impose COVID-19 measures across the country. Due to this, most international students remain out of the country.
>> China Remains the Only Country That Isn't Permitting International Students to Return
In an official statement, China's Ambassador to Bangladesh, Li Jiming, confirmed that students from Bangladesh would also be able to return to China soon.
"In this light, another good news I want to announce is that China has started allowing foreign students to return to China, and Bangladesh is in the first lot," the ambassador stressed in a video published on the Embassy's official Facebook page, adding that China is confident in winning the hard battle against COVID-19.
Indian students have not yet received any approval to return to China. However, earlier this year, China said that Indian students would be permitted to return to their universities in the country "on a need-assessed basis." The announcement came after a meeting of the External Affairs Minister of India, S. Jaishankar, with the State Councilor and Chinese Foreign Minister Wang Yi.
>> Over 100 International Students Allowed to Return to Their Chinese University
Related News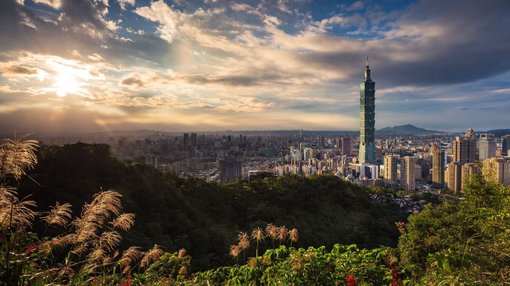 Taiwan's Ministry of Education (MOE) has announced that the country will reopen to international students from August 1, and the latter will be asked to complete mandatory three-day quarantine. In a media release, the ministry has said that Taiwan would open borders to some international exchange students, except those who come from Hong Kong and […]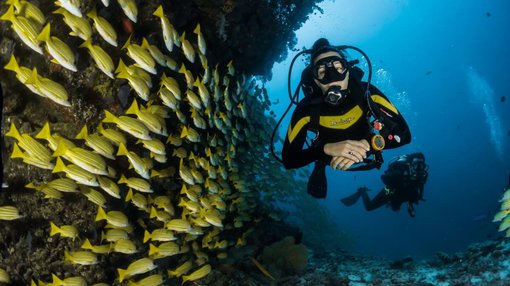 Jiangsu University of Science and Technology (JUST), located in the city ofZhenjiang, Jiangsu Province, China, is offering a diving course to itsstudents in a bid to strengthen the psychical education. By introducing thecourse, the university became the first educational institution in theprovince to offer diving classes. Under the course, students can […]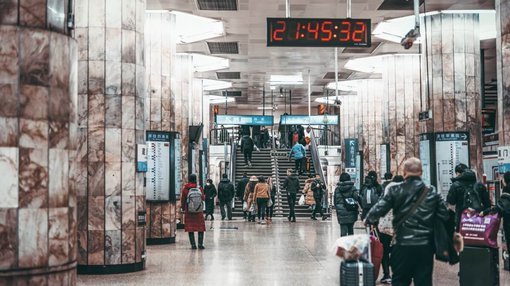 A group of international students enrolled at Duke Kunshan University (DKU) who remained in their home countries due to the COVID-19 pandemic have finally been allowed to return to China and resume studies at the university. In an email obtained by The Chronicle, the associate vice chancellor for undergraduate studies at DKU Marcia France, informed […]