China Says It Will Allow Some Indian Students to Return
COVID-19
International Studies
May 02, 2022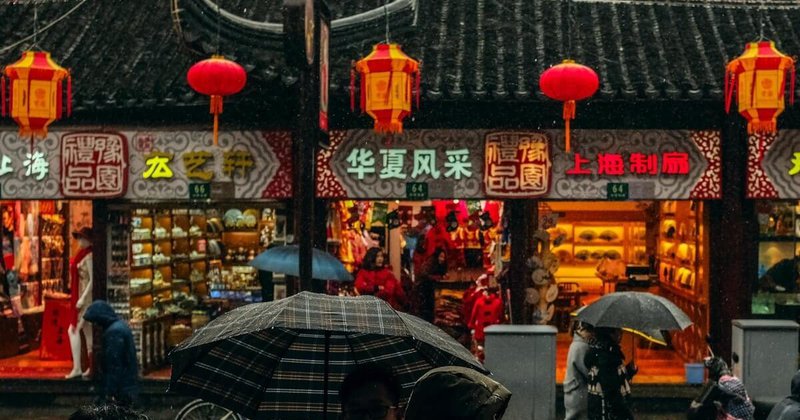 Indian students enrolled in Chinese universities but remaining in India for more than two years, may be able to resume their studies in China soon.
A month after the meeting of External Affairs Minister of India, S. Jaishankar, with the State Councilor and Chinese Foreign Minister Wang Yi, Wang Yi, China has expressed readiness to facilitate Indian students' return to China "on a need-assessed basis", Erudera.com reports.
According to a media release issued on Friday (April 29) by the Indian Embassy in Beijing, in order to allow Indian students to return, the embassy must prepare a list of students which will be shared with Chinese authorities for consideration.
The embassy has reminded students to fill up a form already available on the embassy's website. The deadline to fill out the form is May 8, 2022.
"Once the collated information is shared with the Chinese side, they would consult relevant Chinese departments to verify the list and indicate whether the identified students can travel to China to complete the course. This coordination process would be carried out in a time-bound manner," the press release notes.
Chinese representatives said that students who will return to China should strongly adhere to the COVID-19 measures and agree to cover costs related to COVID-19 themselves.
Also, the Chinese Foreign Ministry spokesman Zhao Lijian told a press briefing in Beijing that the Chinese side has shared with Indian officials the procedures and experiences of students from other countries returning to China.
He has emphasized that the process of returning Indian students to China has already begun, and all that is left is for the Indian side to provide a list of students whose return to China is really necessary.
"We understand there is a large number of Indian students studying in China. India may need sometime to collect the names. China is ready to receive some of the Indian students under the current complicated severe epidemic situation," Lijian added.
It has earlier been reported that more than 23,000 Indian students remain in India since December 2019, when they left China after the COVID-19 outbreak.
Up to date, small groups of international students have been allowed to return to China, according to China Admissions.
In April, it was reported that visa issues for Pakistani students enrolled in Chinese universities might be resolved soon. Pakistani Federal Minister for Education and Professional Training Rana Tanveer Hussain directed the Higher Education Commission to start resolving visa issues for students from Pakistan who were unable to enter China due to the pandemic.
Related News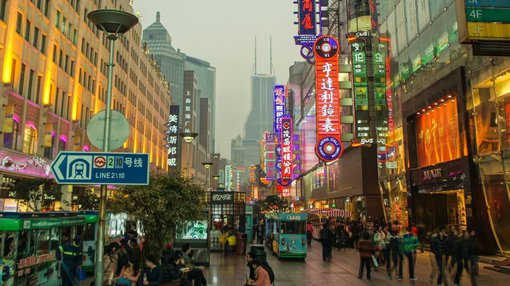 Under a new visa policy, China has started to welcome students from Pakistan but requires the latter to comply with the quarantine requirement and cooperate with authorities.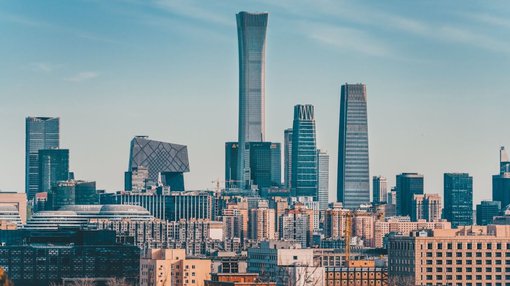 China has recently accused the United States of cyber espionage in Northwestern Polytechnical University, which according to officials in the United States, does military research, the Washington Post reports.
United States
Sep 06, 2022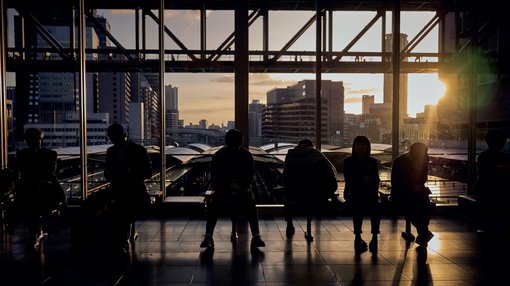 The Chinese embassy in Japan will start issuing long-term visas for Japanese students for the first time in two years.