China Still Doesn't Know When International Students Will Be Permitted to Return
COVID-19
International Studies
Jan 07, 2021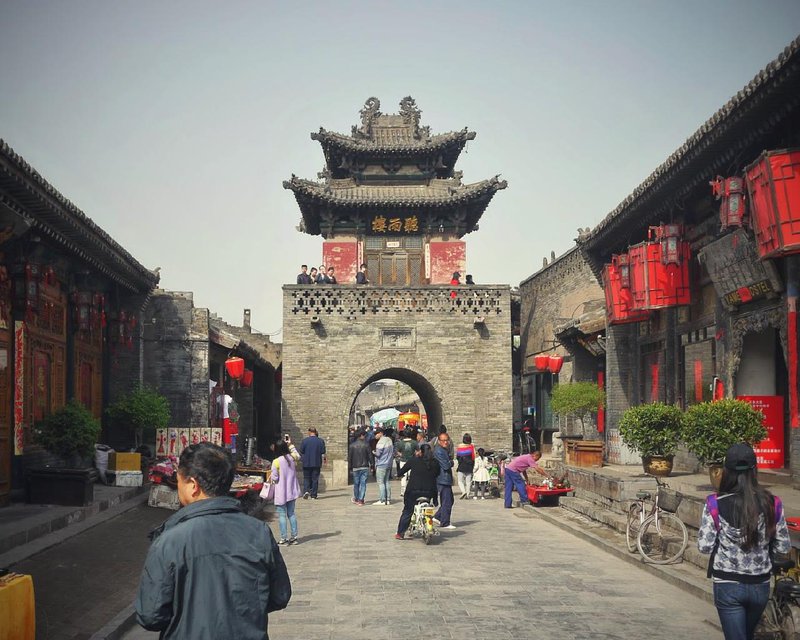 Since late March, international students wishing to pursue higher education in China have not been allowed to enter the country, as a result of which they still remain stranded abroad due to travel restrictions imposed after COVID-19 pandemic outbreak.
The latter have reported a lack of communication with authorities and have been waiting for several months for feedback regarding their situation, Erudera reports.
Nevertheless, at the end of December, during a regular press conference, the Chinese Ministry of Foreign Affairs was asked when the international students will be allowed to return to China.
In response to the question about the status of students taking into account that "many categories of internationals have been permitted to return to China following COVID-19 guidelines", the spokesperson Wang Wenbin said that he is not informed regarding specifics about international students' situation.
In whatever way, according to him, the protection of legitimate rights and interests of international students in China is of great importance for the Chinese government.
He added that colleges and universities must stay in close touch with international students, carefully organizing online lessons and addressing their concerns accurately.
"While taking effective epidemic prevention and control measures, China will assess the situation concerning resumption of studies in China for foreign students and will continue discussing that with all parties," he said.
Yet, international students are still left in uncertainty and not satisfied with the ministry's explanations, as they have earlier reported difficulties in contacting universities and poor quality of remote education.
The latter are fearful that their degrees in medicine-related fields will not be recognized back home if completed online.
Founder of China Admissions Richard Coward said that the company has been collecting feedback from students to share it with universities, and it is also working to help on establishing online programs for students.
"[Border openings are] based on the coronavirus cases around the world and government policy. We can just look at what has happened so far, and we can expect a similar pattern. The border was opened up in phases with some closer, and lower risk countries first," he continued.
He highlighted that those who possessed a work visa were able to return, noting that since July, Korean students were permitted to return and receive student visas.
The lack of support from the Chinese authorities and universities on providing information to international students about their permission to return to China has pushed students to start campaigns on social media, specifically on Twitter under the hashtag #TakeStudentsBacktoChina.
In December, the Ministry of Education (MOE) notified that 80 per cent of Chinese students studying abroad between 2016-2019 have returned to China after completing studies.
Related News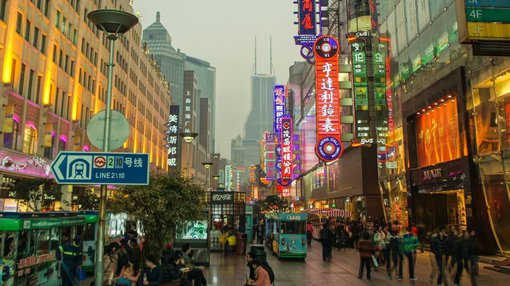 Under a new visa policy, China has started to welcome students from Pakistan but requires the latter to comply with the quarantine requirement and cooperate with authorities.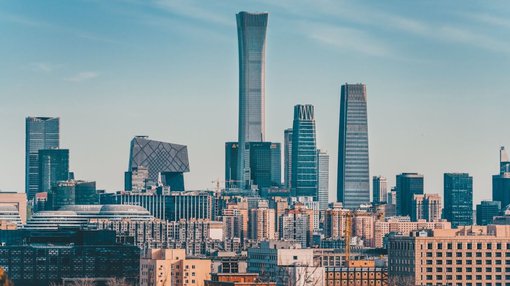 China has recently accused the United States of cyber espionage in Northwestern Polytechnical University, which according to officials in the United States, does military research, the Washington Post reports.
United States
Sep 06, 2022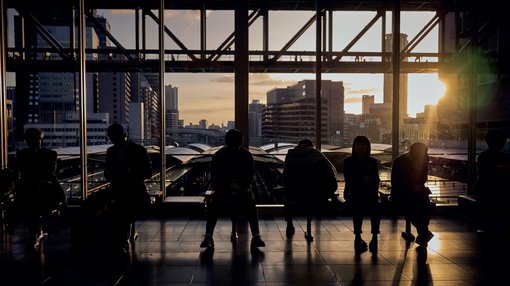 The Chinese embassy in Japan will start issuing long-term visas for Japanese students for the first time in two years.