#TakeStudentsBacktoChina: Int'l Students Demand Permission to Return to China
COVID-19
International Studies
Dec 28, 2020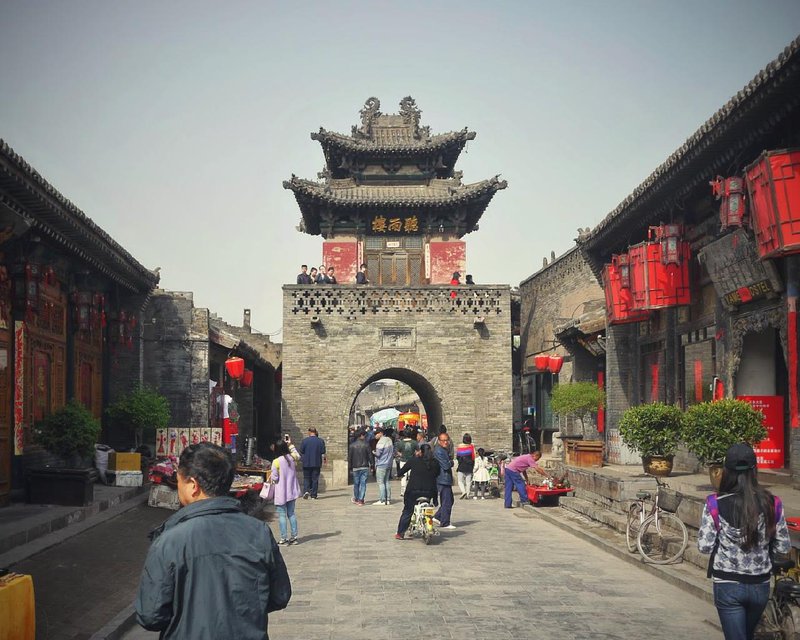 Due to lack of support and information provided by the Chinese competent bodies and universities on specifying when will international students be permitted to return to China, the latter have commenced a campaign on Twitter under the hashtag #TakeStudentsBacktoChina.
The whole situation has been affecting most international Master and PhD students in China who are required to be in-person in the country in order to carry out their research, whose degree completion would depend on how the situation will change, Erudera report.
As the number of Canadian universities which are reopening to international students has increased, the latter have been restricted from entering or leaving China.
"I cannot complete my work remotely at all, as it is completely lab-based. My PhD will be suspended and delayed until I'm able to return; however, it will reduce my chances of completing my PhD in the time limit, as some universities only allow enrolment for a maximum of five years," a British chemist working over her PhD at a Chinese university told Times Higher Education.
International students were not permitted to enter the country since late March, and the lack of communication with authorities has left them upset.
Following the situation, China's Ministry of Education told the Indian Embassy in Beijing that students are advised to keep contact with the relevant Chinese colleges and universities in order to organize studies in China, in compliance with suggestions and guidance.
Through the campaign, international students are seeking their right to be able to return to China, by collecting signatures and sending videos of appeal to Chinese consulates abroad and international consulates in China.
As the COVID-19 cases continue to increase worldwide, China has imposed restrictions for non-Chinese travellers who are mainly nationals of the following countries:
Britain
France
Belgium
Philippines
India
Recently, the Ministry of Education (MOE) has announced that 80 per cent of Chinese students pursuing studies overseas during the period 2016-2019 returned to China after completing their studies abroad.
According to Statista, the United States and the United Kingdom are among the most desirable study destinations among Chinese students pursuing studies overseas, which represent 80 per cent of Chinese students abroad.
Due to visa requirements and relations worsening between the two countries, the number of Chinese students choosing the United States for their studies has decreased.
As a result, since the beginning of 2020, the number of Chinese students planning to pursue studies in the United Kingdom has climbed to 42 per cent.
Related News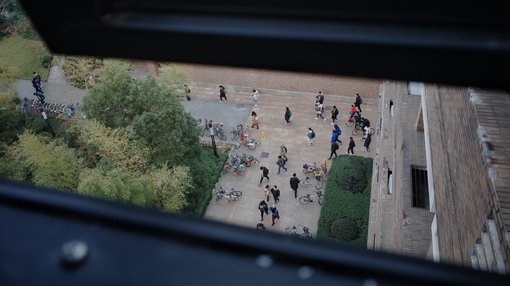 China, one of the largest education hubs in the world, should increase tuition fees for international university students to attract high-achieving students from other countries, experts have proposed.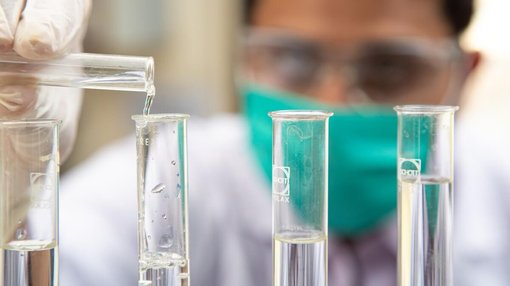 The United Kingdom banned more than 1,000 Chinese students and scientists from studying and working at UK institutions last year amid tensions on academic cooperation between the two countries.
United Kingdom
Mar 17, 2023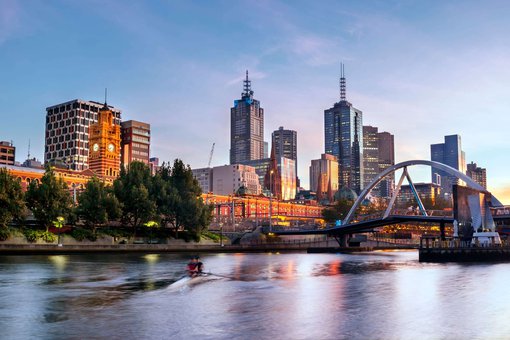 The Australian authorities have said that they are preparing for the arrival of thousands of Chinese students following China's Education Ministry warning for students enrolled abroad.