Chinese Students Pursuing Online Courses at Foreign Universities Told to Return to Their Study Destinations
International Studies
Higher Education News
Feb 01, 2023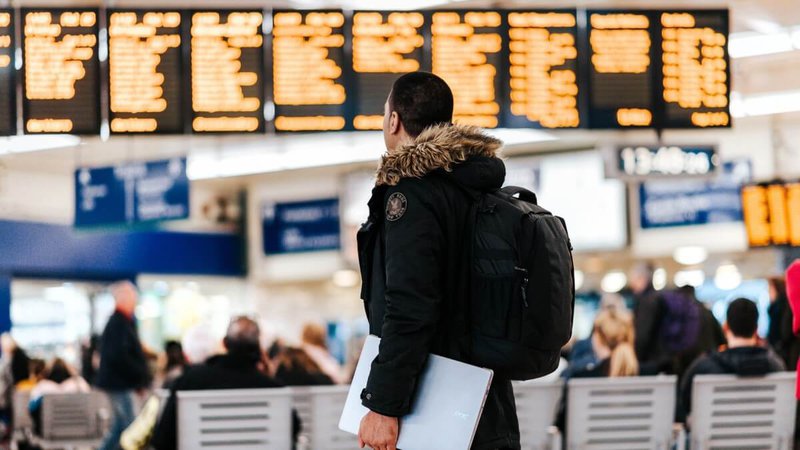 The Chinese government said students in China who have been taking online courses at foreign universities must return to their study destinations, warning China will no longer recognize distance diplomas.
According to a statement from the Chinese Service Center for Scholarly Exchange (CSCSE), students who still need to complete their studies this semester should make sure to return to school next semester, Erudera.com reports.
"If your studies have not been completed this semester, please be sure to return to school on time for the next semester," CSCSE said.
Amid the COVID-19 pandemic, students were permitted to study online due to travel restrictions, but officials announced the temporary rules allowing accreditation of degrees earned online from China, are now ending; therefore, they should head back to their study destinations "as soon as possible."
CSCSE said it will not provide certification/accreditation services for diplomas and degrees obtained during the 2023 Spring semester (Southern Hemisphere Autumn Semester) and after, including new enrolment and continuing study. It further said that the center would deal properly with each case if specific reasons comply with the relevant rules.
Phil Honeywood, International Education Association of Australia (IEAA) CEO, said that although such news might be welcomed by many, students will be dealing with accommodation, flight, and visa issues.
Big news from China Ministry of Education. All Chinese students enrolled to study online with overseas providers must return to on campus study in those countries for start of Semester 1. While welcome news, this will cause challenges for flights, accommodation and visa approvals

— Phil Honeywood (@PhilHoneywood) January 29, 2023
Universities Australia, the higher education advocacy group, also commented on China telling students to return to in-person lessons at their universities abroad, describing it as a good decision.
"China's decision will encourage students to return to Australia which is a good thing. Happening so close to the new academic year, there are obvious logistical issues that need to be worked through to ensure the smooth return of around 40,000 Chinese students who remain outside of Australia," Universities Australia Chief Executive Catriona Jackson said.
Jackson said Universities Australia will be working closely with the university sector and the government to make sure universities can facilitate the safe return of Chinese and other international students.
On December 7, 2022, Chinese authorities announced changes to the zero-COVID policy, three years after the COVID-19 pandemic began, following protests against the policy.
>> Chinese Students Consider Studying Abroad After COVID-19 Restrictions Ease
For more than two years, students from China were not able to travel abroad due to the pandemic restrictions. According to data, the countries hosting the most Chinese students are the United States, Australia, the UK, New Zealand, and Canada.
Open Doors 2022, released by the Institute of International Education (IIE) revealed a total of 290,086 Chinese students enrolled at US higher education institutions in the 2021/22 academic year, with China remaining the top source country of international students in the US.
Related News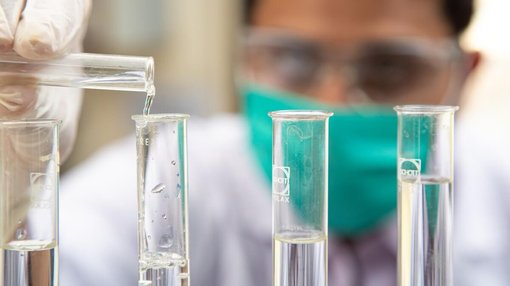 The United Kingdom banned more than 1,000 Chinese students and scientists from studying and working at UK institutions last year amid tensions on academic cooperation between the two countries.
United Kingdom
Mar 17, 2023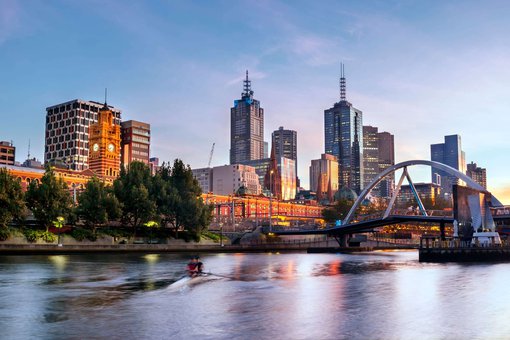 The Australian authorities have said that they are preparing for the arrival of thousands of Chinese students following China's Education Ministry warning for students enrolled abroad.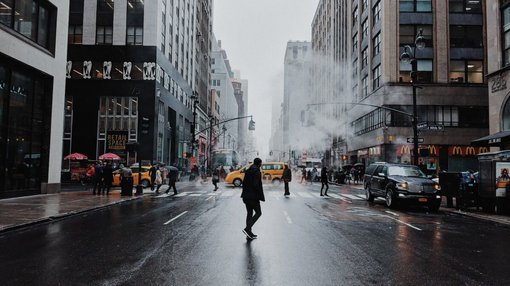 Nearly one million students coming from more than 200 countries studied at higher education institutions in the United States in 2021/22 academic year, an increase of four percent compared to a year earlier when the United States suffered a loss of international students due to the COVID-19 pandemic.
United States
Jan 25, 2023