COVID-19: First-Year Students Unable to Arrive at Campuses for Spring 2021 Due to Closure of Consulates
United States North America COVID-19 International Studies by Erudera News Feb 17, 2021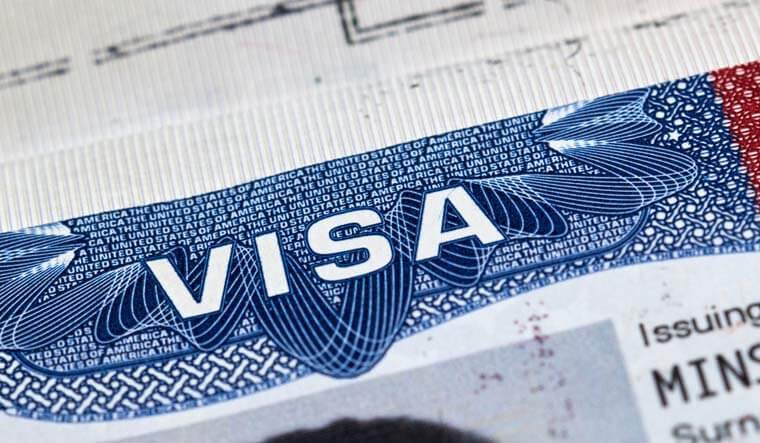 Due to difficulties triggered by the COVID-19 pandemic, such as the closure of embassies and consulates during the past year, first-year students in the United States have faced many struggles on receiving a student visa and being allowed to enter the country to pursue their studies.
In March 2020, the US Department of State notified a short-term suspension of routine visa services across all US embassies and consulates and did not specify when these services would reopen again, Erudera reports.
Luckily, some consulates resumed their services in time for the fall semester, whereas others reopened in early 2021, leaving many students unable to travel to Philadelphia to start the spring semester.
College first-year student Bekezela Mbofana from Zimbabwe had to stay at her home in Zimbabwe for the fall semester and remained there continuing her second semester at Penn.
"It wasn't difficult for me to be at home during the fall, but now that so many [first years] are back, it is definitely taking more of a toll on me," Mbofana said, adding that she is planning to move to campus once she receives the student visa.
The US consulate in Zimbabwe resumed its services earlier in February 2021.
Other students have also faced similar stressful experiences regarding their visa processes.
The first year Malca Harrouche from the Wharton School of the University of Pennsylvania who is from Panama said that she had persistently contacted the US consulate in Panama during August and July to receive any official information when the consulate would reopen.
"Every time I received the same response: They didn't know. It was frustrating because, at the time, I had planned on coming to campus during the fall semester," she told the Daily Pennsylvanian.
The computer science freshman from India Aryan Kumar told Erudera that he was planning to get an appointment at Czech Embassy in India by the end of May 2020 and start his studies at the Univerzita Karlova in September. Yet, the Czech Embassy in India closed without providing information on when it will reopen.
"I checked the Czech MFA's list of open embassies regularly. Although I understand the rules on the government level are beyond me, I admit to not being pleased by the slow and tedious responsiveness of the MFA and the embassy with respect to the epidemiological situation in India," he said.
In November, he managed to get an appointment and continue his studies in Czechia one month after getting his appointment.
Related News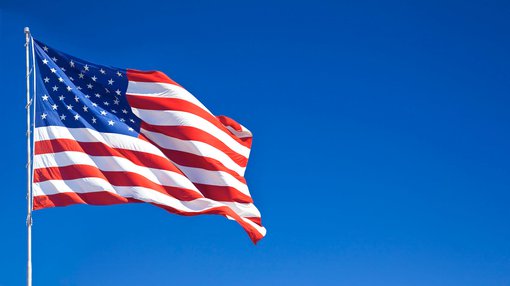 More than one million international students studying in the United States during the 2022/23 academic year contributed $40.1 billion to the American economy, according to NAFSA: Association of International Educators.
United States
Dec 09, 2023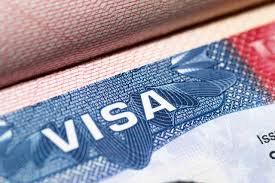 The United States has issued over 600,000 student visas globally, the highest figure since the 2017 fiscal year, the US Department of State has said.
United States
Dec 06, 2023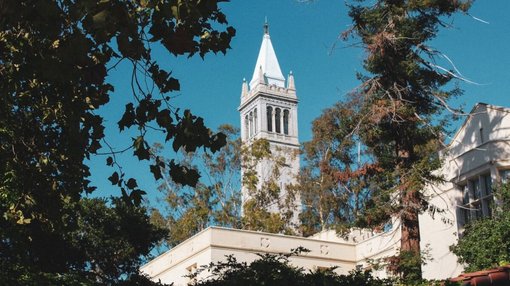 Two Jewish groups have filed a 36-page lawsuit against the University of California system, UC Berkeley, and their leaders, alleging a "longstanding, unchecked spread of antisemitism."
United States
Dec 06, 2023