DAAD Launches Groundbreaking Digital Scholarships for Master Degrees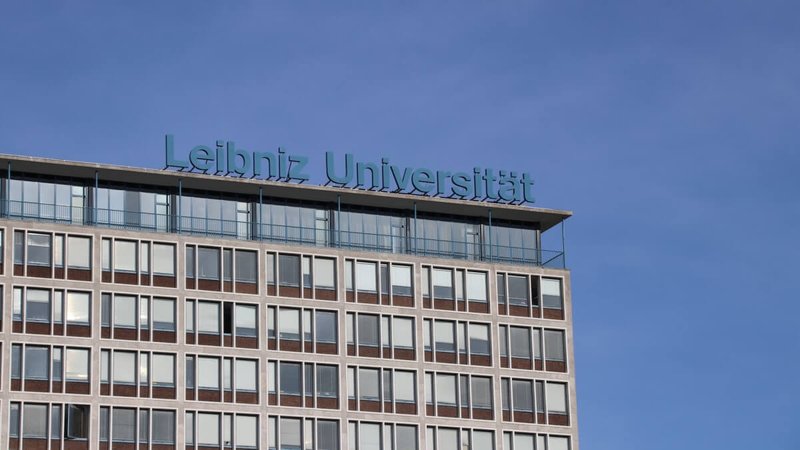 The German Academic Exchange Service (DAAD will be giving out 30 digital scholarships this year to students that weren't able to continue their master's studies or begin them due to circumstantial reasons, the authority has announced.
The program, which is the first of its kind, is financed by the Federal Ministry of Education and Research (BMBF) and enables young people to obtain a digital master's degree abroad, and in particular targets students unable to study abroad due to health or family commitments, Erudera.com reports.
"Experiences during the corona pandemic have shown that digital formats give students access to high-quality international courses. With the new program, we, therefore, want to use the digital possibilities to create more diversity and equal opportunities when accessing international courses," DAAD President Prof. Dr. Joybrato Mukherjee said.
The program enables students from these specific categories who are about to graduate or those that want to complete a master's degree at a foreign university to do so by attending classes online or with blended learning. This enables scholarship holders to study full or part-time and maintain their studies while they fulfil their family commitments.
These students will also be eligible for subsidies for tuition fees at foreign universities, while in cases of blending learning mode, they can receive grants for travel and other expenses about three times per year.
The program aims at creating a flexible learning process and encourages students to continue their academic aspirations. Students with children, those that take care of their relatives as well as those with disabilities or chronic illnesses, may also benefit from DAAD's newest program.
Except for programs in art objects and architecture, applicants from all disciplines that want to obtain a full master's degree at a foreign university are eligible for the program, which is open to courses from all over the world. As previously mentioned, DAAD will begin issuing 30 digital scholarships to help students with vulnerable circumstantial situations.
Programs that are dedicated to improving students' opportunities to pursue academic careers can be very attractive, and international students are appreciative of it, as the number of international students in Germany has increased.
Earlier this year, DAAD reported that the number of international students recorded in the 2020/2021 academic year at German universities and colleges has increased by over 70 per cent, totalling 324,729. That is up from 184,960 students recorded in the previous semester.
Currently, international students represent 11 percent of all students in Germany, 12.6 percent of those in universities and another 8.6 percent of universities of applied sciences.
Image source: Finn Mund | Unsplash
Related News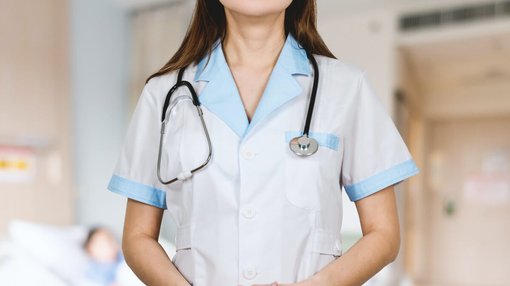 Germany has announced two new regulations to attract more nursing students and alleviate the nursing shortage.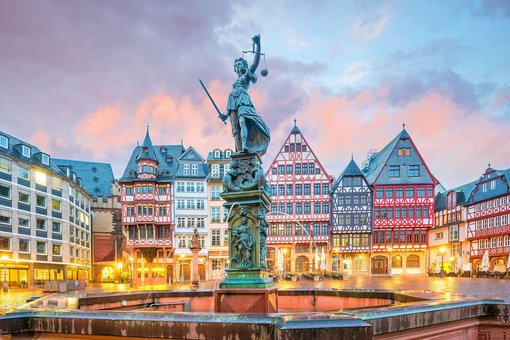 There were approximately 330,000 international students in the winter semester of 2020/21 in Germany, according to the German Academic Exchange Service (DAAD). That is an increase of over 70 percent in a decade.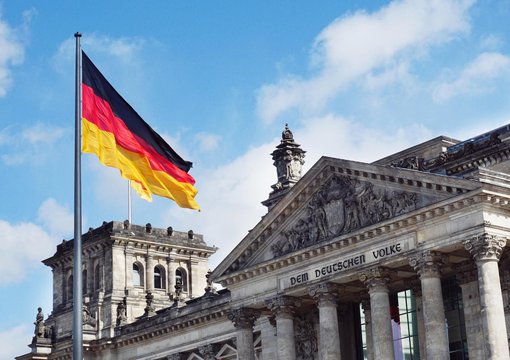 The Coronavirus pandemic has affected the number of German students enrolled at universities abroad to drop by 3.3 per cent in 2020.