Danish Universities See 43% Increase in Int'l Bachelor Degree Enrollment
Denmark Europe International Studies Higher Education News by Erudera News Aug 08, 2023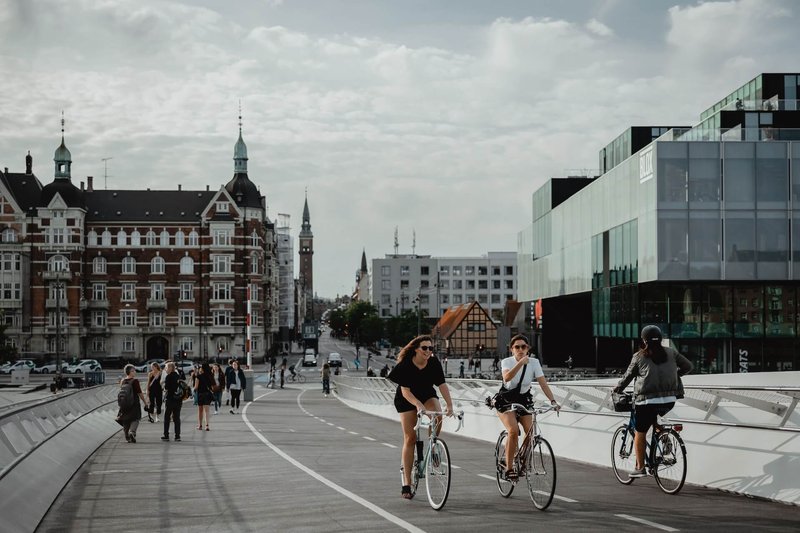 The number of international students choosing bachelor degree programs at Danish universities is on the rise. Enrollment in bachelor degrees has increased by 43 percent this year compared to 2022.
Local media reports say that this year, 549 more international students are admitted to bachelor programs offered in English than in 2022. Of 1,835 international students pursuing an English-taught bachelor degree at Danish universities, most are from EU or Nordic countries.
According to Statista, the data provider, two-thirds of international exchange students in Denmark came from EU countries outside the Nordics in 2021, Erudera.com reports.
English-taught programs in Denmark have also witnessed an increase of 21 percent in overall international student enrollment.
Berlingske Tidende, a Danish daily newspaper, reported that there is increased interest among students to choose Denmark as their top study destination for a bachelor's degree.
The report states that the number of students applying for a bachelor degree in Denmark is up nearly 111 percent between 2019 and 2023, from 2,307 to 4,858. But, the same notes that, on the other hand, the number of Danish students applying to universities dropped from 1,939 in 2019 to 1,871 in 2023, representing a 3.6 percent decrease.
Commenting on the increase in admission to universities, the director of Universities Denmark, Jesper Langergaard, expressed delight to see more youngsters pursuing higher education degrees in 2023. University World News reports that he said there is still some progress to be made to reach the levels before 2022.
"We are entering a time with fewer youths and a lack of qualified workforce and therefore it is good that more international students are admitted to Danish higher education institutions," Langergaard said, mentioning there was an overall increase in students enrolled in IT and engineering programs, including international students.
Most recently, two opposition parties in Denmark, the left-wing Red-Green Alliance and center-left Social Liberals, said the decision to limit international student numbers in Denmark is a "crazy" move, a Danish broadcaster has reported.
Criticism came after two Danish colleges had to reject several international students although they had available slots. Students were rejected due to restrictions the government imposed on English-taught programs as part of plans to reduce the amount Denmark spends on its state student grant.
Last year, a large number of English-taught courses at Danish universities were canceled in a bid to reduce SU costs.
However, Danish authorities have introduced a new education plan in the summer that will increase the number of study programs taught in English.
Photo: Febiyan | Unsplash
Related News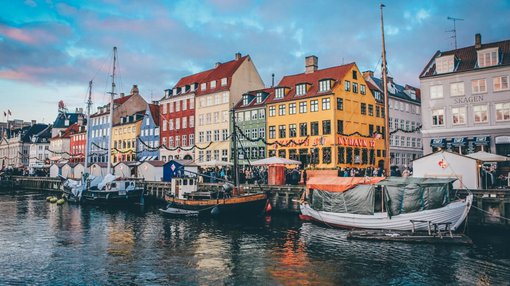 Two opposition parties in Denmark, the left-wing Red-Green Alliance and center-left Social Liberals have said that the government is hindering its own progress by limiting international student enrollment at the country's universities.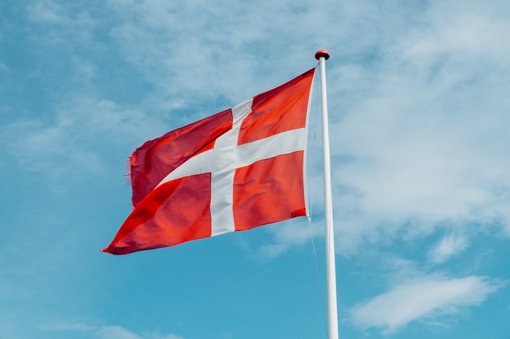 The Danish government's plan to reform higher education, which includes converting half of the two-year master's programs to one year-programs, was not welcomed by academic leaders.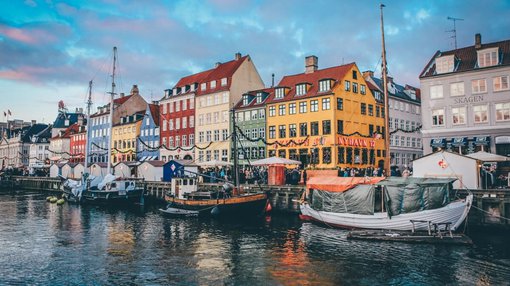 An increasing number of youngsters are completing their higher studies in Denmark, in particular refugees and migrants, official data by the Danish Ministry for Immigration and Integration have revealed.