Opposition Parties Criticize Govt for Restrictions on Int'l Students in Denmark
Denmark Europe International Studies Higher Education News by Erudera News Aug 03, 2023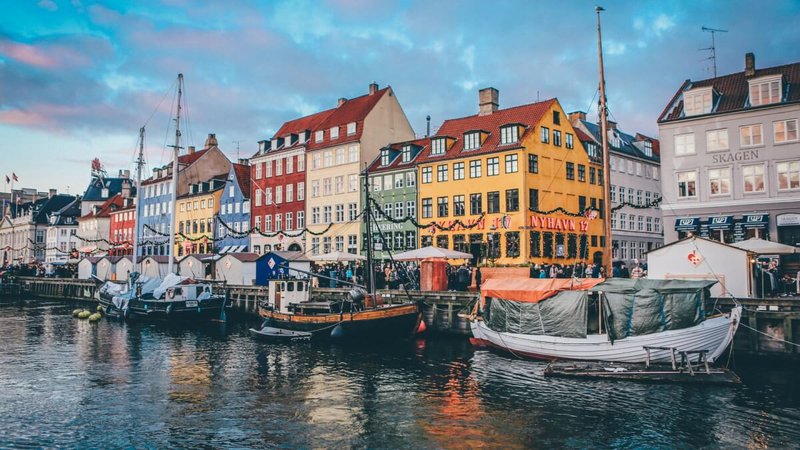 Two opposition parties in Denmark, the left-wing Red-Green Alliance and center-left Social Liberals have said that the government is hindering its own progress by limiting international student enrollment at the country's universities.
The parties have called the government's actions "crazy and stupid," according to a report by DR, a Danish broadcaster. Such comments came after two Danish universities, the University of Southern Denmark in Sønderborg, had to reject some students.
"It is quite crazy in a situation where we lack IT graduates and engineers to solve the complex challenges we have. I think it's a bad way to go," Mai Villadsen, political spokesperson for Red-Green Alliance, told the source.
As part of efforts to make reforms in the field of education, the Danish government introduced a new education plan earlier this summer, which among other things, aims to increase the number of international students in Denmark, Erudera.com reports.
Under the new plan, Prepared for the Future I, some master's degree programs are expected to be shortened, and the number of programs offered in English to rise.
But, last year, before the reform was introduced, several English-taught places at the country's universities were annulled following a decision to reduce the amount that Denmark allocates for its student grant (statens uddannelsesstøtte, SU).
The latter is a state grant offered for full-time students, including those from EU countries who qualify if they meet the criteria. The plan also foresees an increase in the number of programs taught in English by 1,100 from 2024 to 2,500 in 2029, meaning it will commence next year, but the implementation will start in 2029.
Other media reports say that such plans have triggered reactions from stakeholders, who have warned that such proposals fail to notice the importance of international students as an income resource for Denmark.
The Minister for Higher Education and Science, Christina Egelund of the Moderate party, told DR that she knew about opposition parties' stance regarding government actions, highlighting the importance of international students in Denmark.
She said that there is no doubt that these students will play a crucial role in the next years. Egelund added that the Danish year groups will become smaller, so students will be a more limited resource than in the present.
"That's it makes sense to open the doors to foreign students, as long as we have control of our SU expenses and make likely that they will become part of Danish society afterwards," she said.
New data have shown that the number of international students applying to study at Danish universities has increased over recent years. According to a report by the Danish newspaper Berlingske, Bachelor students were up 37 percent last year.
Related News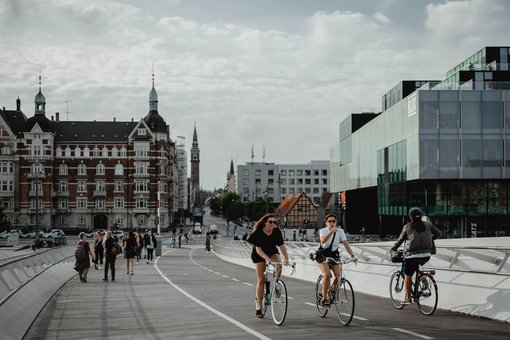 The number of international students choosing Bachelor's degree programs at Danish universities is on the rise. Enrollment in bachelor degrees has increased by 43 percent this year compared to 2022.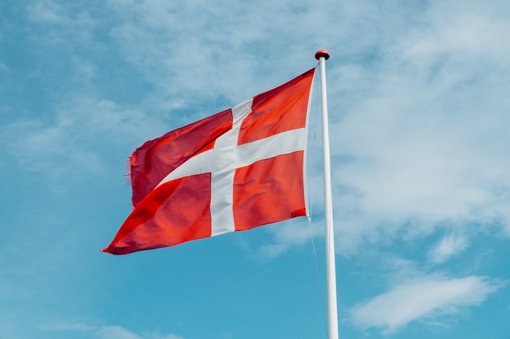 The Danish government's plan to reform higher education, which includes converting half of the two-year master's programs to one year-programs, was not welcomed by academic leaders.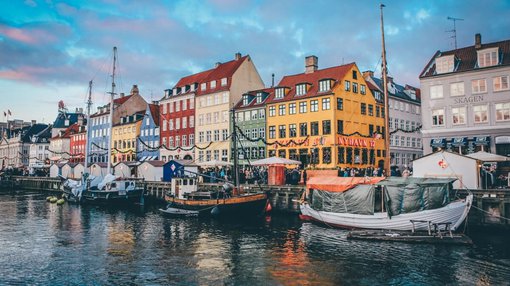 An increasing number of youngsters are completing their higher studies in Denmark, in particular refugees and migrants, official data by the Danish Ministry for Immigration and Integration have revealed.