More Refugee and Migrant Descendants Complete Studies in Denmark, Official Data Show
Higher Education News
International Studies
Aug 10, 2022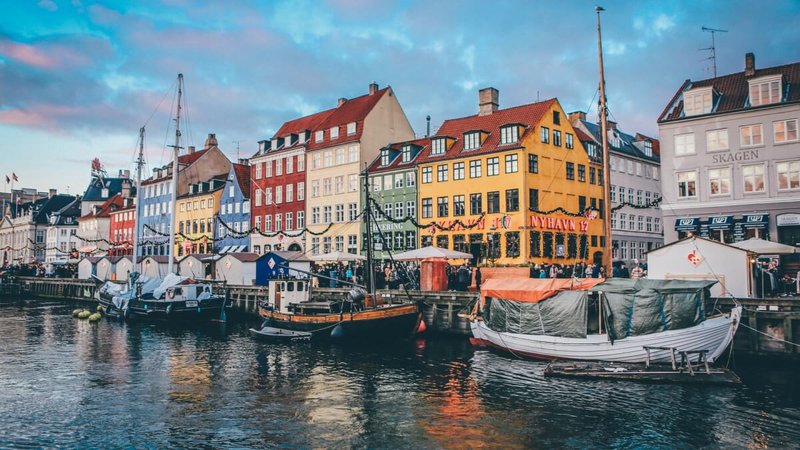 An increasing number of youngsters are finishing their higher education in Denmark, in particular refugees and migrants, official data by the Danish Ministry for Immigration and Integration have revealed.
A statement issued by the ministry notes that the number of people aged 25-39 coming from non-western countries who enroll at Danish higher education institutions and complete study programs has significantly increased over the past ten years, Erudera.com reports.
Commenting on the figures, Danish Minister for Immigration and Integration, Kaare Dybvad Bek, expressed delight that the number of immigrants who are completing higher education in Denmark has been increasing over the years.
As per students from Denmark, data show that fewer youngsters are choosing to complete vocational education.
"Despite the general progress, we see that fewer non-Western immigrants are taking vocational training. Unfortunately, this is a trend we see in the entire population, and a trend that we must reverse," the minister said.
Dybvad Bek further stated that the country is still far from reaching its goal when it comes to integration in general, but highlighted that in recent years, things have gone in a good direction.
"The government is working to ensure that we also keep the influx calm in the future. It is crucial for the integration to continue the positive development," he said.
The same source says that among 25 and 39-year-olds originating from MENAPT countries, a Danish category for the Middle Eastern and North African countries and also Turkey, women have outnumbered men in terms of completing higher or vocational education.
Figures published by European Commission show that from this group of students, 71 percent of women and 48 percent of men have completed higher or vocational education.
Differently, among those of Danish origin, also at the same age, the percentage of men and women completing education is higher compared to 25 to 39-year-olds from MENAPT countries, with 81 percent of women and 73 percent of men completing higher or vocational studies.
In 2011, only 20 percent of 25 to 39 year-olds immigrants from MENAPT countries completed higher education in the country, which number increased to 36 percent last year.
Earlier this year, the Danish Ministry of Higher Education and Science notified that the number of people applying for higher education in Denmark through Quota 2 has dropped after two years, with one of the main reasons being the COVID-19 pandemic. Until mid-March, the total number of applicants was 48,801.
Previously, the Danish higher education system was known as one of the best in the world, ranking third best system worldwide.
Related News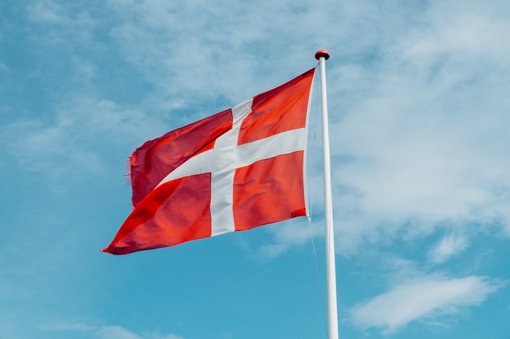 The Danish government's plan to reform higher education, which includes converting half of the two-year master's programs to one year-programs, was not welcomed by academic leaders.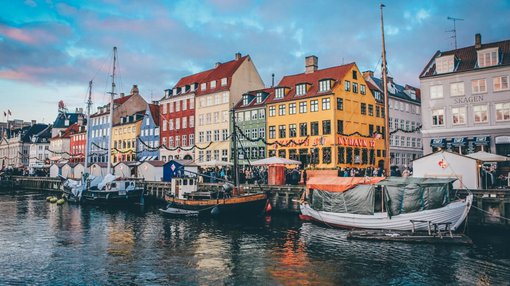 Denmark will no longer provide state student grant statens uddannelsesstøtte (SU) to Danish students and EU nationals pursuing studies in Russia or Belarus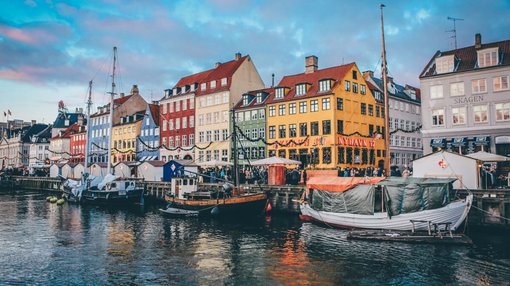 The total number of people who have applied for higher education in Denmark through Quota 2 until mid-March is 48,801, the Ministry of Higher Education and Science has announced