Ministry: Applications to Higher Education Institutions in Denmark Drop After Two Years of Record Numbers
Denmark Europe Higher Education News by Erudera News Apr 18, 2022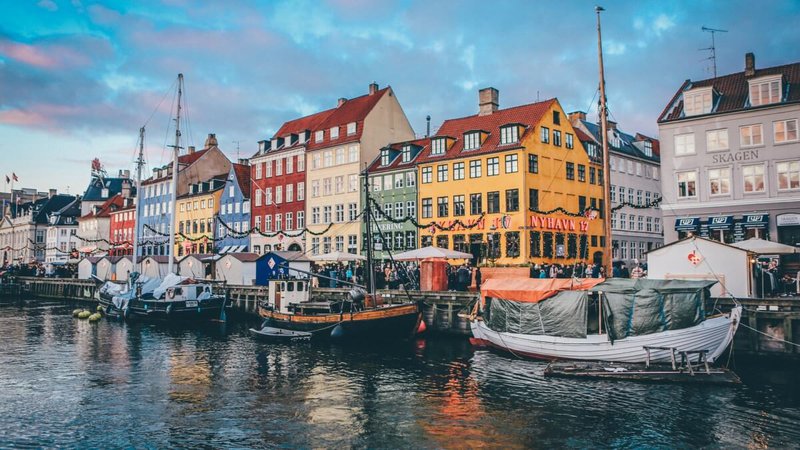 The total number of people who have applied for higher education in Denmark through Quota 2 until mid-March is 48,801, the Ministry of Higher Education and Science has announced.
According to a press release issued by the ministry, this number has dropped after two years of record numbers of applicants, and one of the reasons is the COVID-19 pandemic when institutions were closed and was difficult for people to take up jobs or pursue education abroad.
"Now the world is opening up again and the Danish economy is showing positive growth. It is therefore quite natural that for a time we will see fewer people applying for higher education places via quota 2," the press release reads.
In June 2021, the government reached an agreement to reduce the number of English-language higher education courses in a bid to save on expenses related to student grants and loans (SU) to migrant prospective wage-earners, many of whom leave Denmark after graduation.
According to the press release, there are fewer international students who have applied for places in higher education through Quota 2 because of the agreement.
The total number of applicants applying through Quota 1, based on their average grades, will be published on July 5, 2022. All applicants, including those who applied through Quota 1 and 2 will receive a response regarding their applications on July 28, 2022.
Commenting on the numbers, the Minister for Higher Education and Science, Jesper Petersen, said that the incoming students who will improve their general skills and further develop their personality are needed in private and public sector.
"So, I am very happy for all those who have applied for a place in higher education and who have seen the opportunities offered them by Quota 2. The Quota 2 system can indeed be further improved, but this year, as in other years, it will offer an opening to young applicants who will not be judged on their average marks alone," he said.
Petersen said that a lower number of applicants via Quota 2 was expected this year at a time when the economy is doing well.
"People are wanted on the labour market; you can go travelling again or take a Folk High School course – opportunities that were not so readily available during the pandemic," he added.
Last year, a record number of people (60,178) applied for study places in higher education in Denmark. The number of applicants was high in 2020 as well, when a total of 57,432 students submitted applications to pursue higher education.
In Denmark, students in most programs will be offered a study place if they meet the criteria for entry. In programs where the number of applicants is higher than the number of study places, the admissions are allocated through Quota 1 and Quota 2.
Students are offered Quota 2 admission based on the criteria of the educational institution they have applied to. If a student's GPA is not sufficiently high for admission in Quota 1, they can apply through Quota 2 and be assessed based on other qualifications.
Related News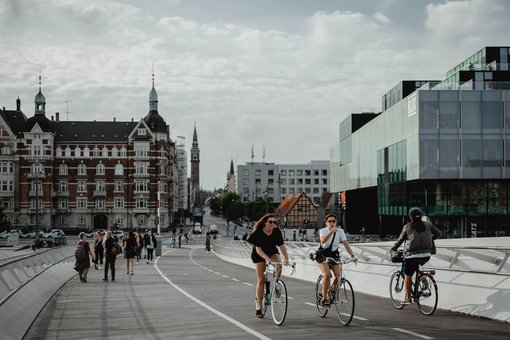 The number of international students choosing Bachelor's degree programs at Danish universities is on the rise. Enrollment in bachelor degrees has increased by 43 percent this year compared to 2022.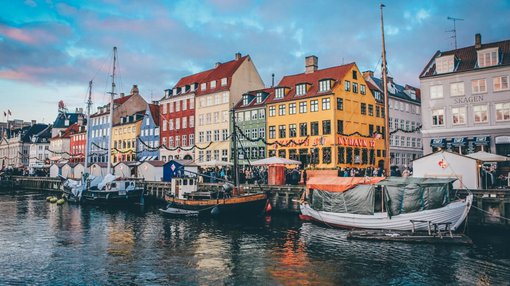 Two opposition parties in Denmark, the left-wing Red-Green Alliance and center-left Social Liberals have said that the government is hindering its own progress by limiting international student enrollment at the country's universities.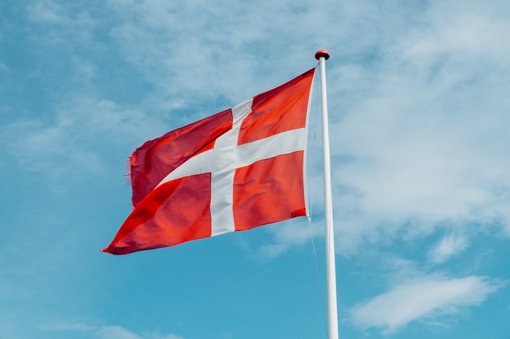 The Danish government's plan to reform higher education, which includes converting half of the two-year master's programs to one year-programs, was not welcomed by academic leaders.