Denmark's State Spending on SU Grant for International Students Increases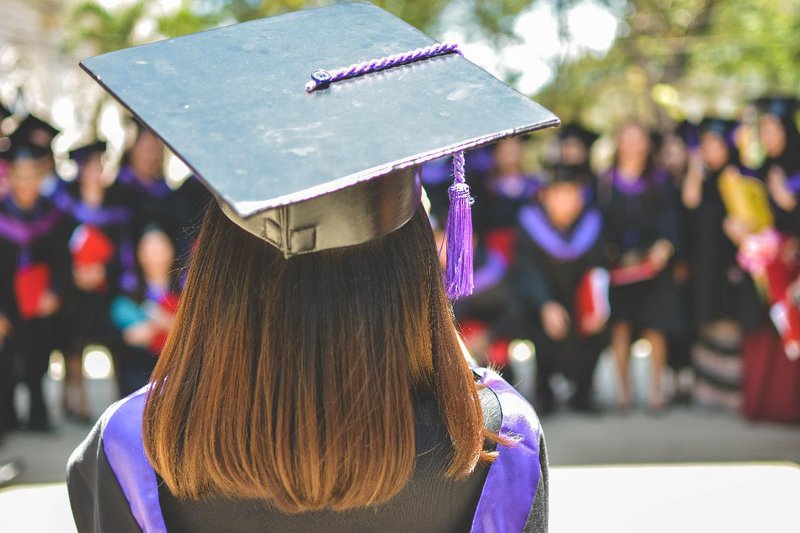 Despite Denmark's parliament efforts to prevent it, the state spending on the educational grant which is given to full-time students in Denmark, otherwise named as Statens Uddannelsesstøtte and widely referred to as SU, has continued to grow.
Regarding the SU spending levels, current Denmark's Education Minister, Ane Halsboe-Jørgensen showed her appreciation for international students, calling them a "benefit for Denmark", but added that more fair balance is needed between people who come to study and those who stay in the country to work.
Whereas, the Liberal (Venstre) Party Education spokesperson Ulla Tørnæs, expressed her disagreement with the actual SU spending.
"That is a very, very large amount of money. It has never, ever been the intention that Denmark should pay other countries' education costs, as these figures suggest," she told Berlingske.
Based on the EU rules, foreign EU residents who pursue studies in Denmark are allowed to claim the grant for studies at universities or other educational institutions.
Statens Uddannelsesstøtte grant offers 6,243 Swedish Krona per month to students who are more than 20 years old, an amount that could be used to cover the basic living costs.
Moreover, the EU rules allow students from other EU countries, including Switzerland and Norway, to claim the student grants as well, nationals of which countries should be treated the same as the Danish students. In addition, the SU grant also allows students to work for 10-12 hours weekly, at the same time, to be able to continue their studies.
In 2014, 5,100 students received the SU grant, while this number increased during 2019 with 11,900 students benefiting from the grant.
The number increased despite the fact that the parliamentary majority agreed the annual SU amount for international students should not exceed 442 million Swedish Krona.
However, in 2018, Denmark spent 513 million Swedish Krona on SU grant for international students, while the spending in 2019 has not been concluded yet, but the amount is expected to have increased to 520 million.
If qualified, international students in Denmark are also allowed to apply for student loans (SU-lån), although it has been reported that loaning money to international students who leave the country after completing their studies has caused difficulties for the country to recuperate these large amounts.
Meanwhile, an analysis conducted in 2017 by Danske Universiteter showed that international students at universities in Denmark contribute to the country's economy with an amount of 779,000 kroner.
The number of international students in Denmark increased to 42 per cent during the past five years, with 23,950 students in 2013 and 34,030 in 2017.
Related News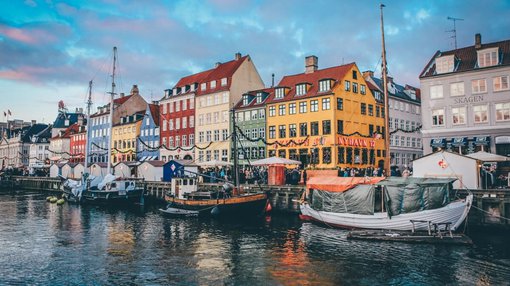 An increasing number of youngsters are completing their higher studies in Denmark, in particular refugees and migrants, official data by the Danish Ministry for Immigration and Integration have revealed.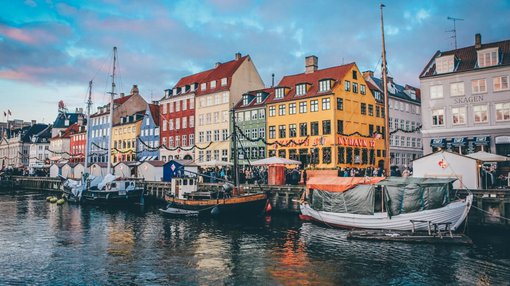 Denmark will no longer provide state student grant statens uddannelsesstøtte (SU) to Danish students and EU nationals pursuing studies in Russia or Belarus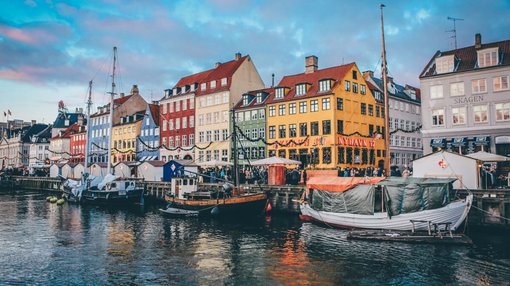 The total number of people who have applied for higher education in Denmark through Quota 2 until mid-March is 48,801, the Ministry of Higher Education and Science has announced