Deputy Minister Says Less than 0.5% of Iranian University Students Leave Home to Study Overseas
International Studies
Higher Education News
Statistics
Feb 21, 2023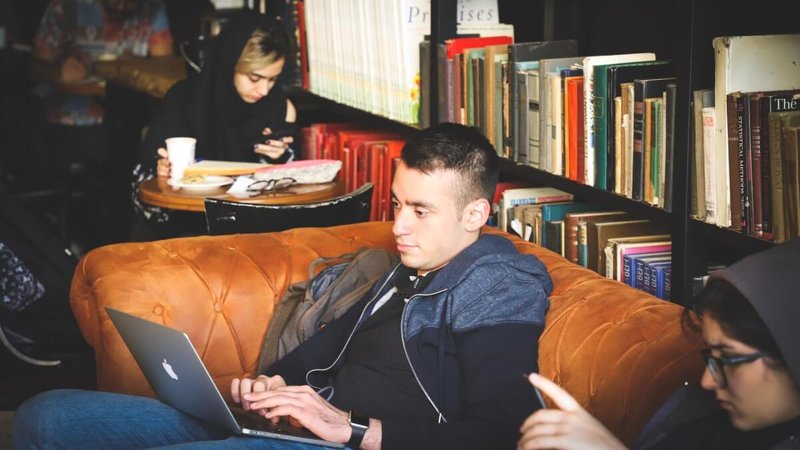 The number of Iranian students leaving the country to study at universities abroad has drastically dropped since the Iranian Revolution, Hashem Dadashpour, the Iranian deputy science minister, has said.
The deputy science minister said that before the Iranian Revolution of 1978-79, also known as the Islamic Revolution, the rate of students from Iran going abroad to earn their diplomas was 40 percent, which number now has dropped to less than 0.5 percent, the Mehr news agency, a Tehran-located news agency reports.
"Since the Islamic Revolution, a huge revolution has taken place in the academic and scientific field in the country, and we hope that this movement will reach a place where the Islamic civilization and the entire world will benefit from it," Dadashpour said, pointing out that major changes have taken place in the academic and scientific field in Iran which he hopes will reach a point where the Muslim countries and the people all over the world will benefit from them.
Delivering a speech in front of prayers sermon in Birjand Mosque in Birjand, Dadashpour also highlighted the progress that has been made in the field of technology in Iran, which was not accessible before the Islamic Revolution, saying that now other countries import Iran's defense and military warfare.
Similarly, improvements have been made in the number of people studying medical sciences at Iranian universities, meaning Iran no longer needs to bring doctors and physicians from other countries such as India and Pakistan as it used to do earlier, the deputy minister said, according to the news agency.
Previously, Dadashpour said that Iranian universities are capable of attracting many international students because of their reputation globally, and the number of students from overseas in Iran is expected to double in the following years.
In 2021, Iranian authorities said they are planning to increase the number of international students at country's universities, from 57,000 enrolled back then to 90,000 in the future as part of the Sixth Five-Year National Development Plan (2016-2021). Of 57,675 international students at Iranian universities in 2021, 30,600 were enrolled at universities affiliated with the Ministry of Science, 25,000 others at Azad University, and around 2,000 were pursuing education in medical universities.
However, last year, an official for the Ministry of Science of Iran told Tehran Times that a total of 108,000 students from 117 countries selected Iran as their study destination for the 2022/23 academic year.
According to US News & World Report, the top five universities in Iran are the University of Tehran, Islamic Azad University, Tehran University of Medical Sciences, Babol Noshirvani University of Technology, and the Sharif University of Technology.
Image by Alireza Attari from Unsplash
Related News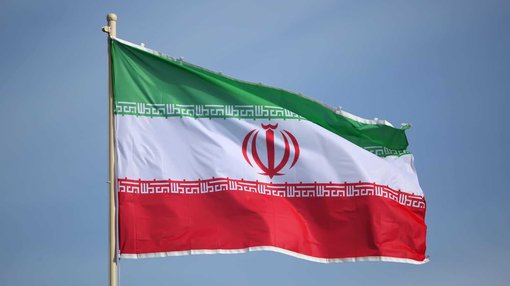 Iranian universities are planning to attract about 75,000 international students from across the world in the upcoming years, according to the Sixth Five-Year National Development Plan (2016-2021)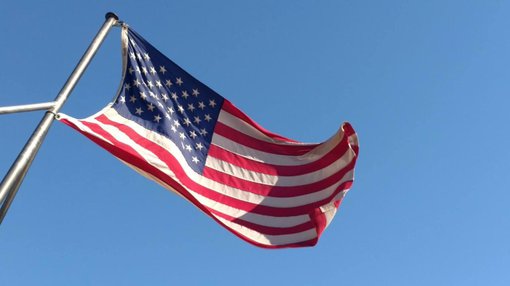 International students from China, Brazil, Iran, and South Africa will be allowed to enter the United States this fall as they are exempted from travel restrictions imposed due to the COVID-19 pandemic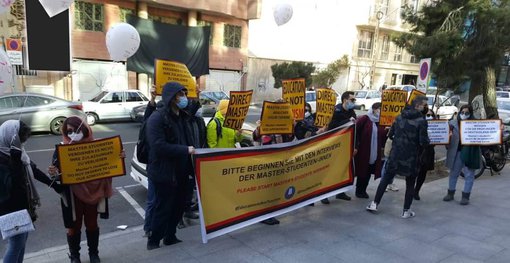 If COVID-19 virus was not enough, Iranian master students admitted to German universities are now fearing that their admission places are on the verge of devaluation due to struggles in securing a visa appointment at the German Embassy in Iran on time