Iranian Universities Expected to Host 75,000 International Students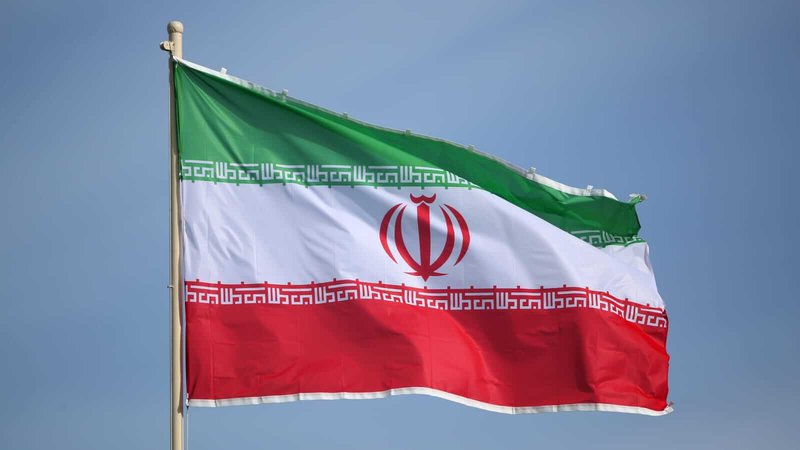 Iranian universities are planning to attract about 75,000 international students from across the world in the upcoming years, according to the Sixth Five-Year National Development Plan (2016-2021).
Nevertheless, the head of the non-Iranian students' affairs at the Ministry of Science, Farid Rahimi, said that a total of 57,000 international students are currently studying in Iran, but considering the universities' capacity, the number could increase to 90,000 international students in the future.      
So far, international students make up 1.64 percent of the whole of Iran's student population, Erudera.com reports.
An official at the Organization of Student Affairs, Afshin Akhoundzadeh, said that according to the 20-Year National Vision Document which will end in 2025, international students should represent 1.8 percent of the total student population. The same number is expected to reach 2 percent.
"Some 57,675 foreign nationals from 133 countries are studying in Iranian universities, 30,600 of whom are studying in universities affiliated with the Ministry of Science, while 25,000 others are receiving education in Azad University, and about 2,000 in medical universities," Akhoundzadeh said.
Data show that 57 percent of international students in Iran are pursuing master's studies, 27 percent are enrolled in a bachelor's degree, 15 percent are pursuing PhD studies, while 1 percent are enrolled at other levels.  
The three most popular fields among international students in Iran are law, Persian literature, and computer engineering. Furthermore, other desirable study fields among non-Iranian students include:
civil engineering
business management
political science
English language and literature
Quran and hadith sciences
international relations
electrical engineering
During 2013, 35 centers in Iran could admit international students. This number increased to 77 centers in 2021.
According to the Center for Science and Technology Studies Leiden Ranking 2021, 36 universities in Iran have been included in the list of 1,000 major universities in the world.
Last year, the director for overseas students at the science ministry, Abdolhamid Alizadeh, said that more than 40,000 international students pursued higher education studies at Iranian universities, of which 29,000 studied at universities run by the science ministry.
On the other hand, Iranian students have been struggling to pursue their studies abroad due to travel bans imposed from different countries of the world since the COVID-19 pandemic erupted. Most recently, the US State Department announced that students, academics, and other categories from Iran and some other specific countries will be able to enter the US as they are exempted from COVID-19 travel restrictions.
Related News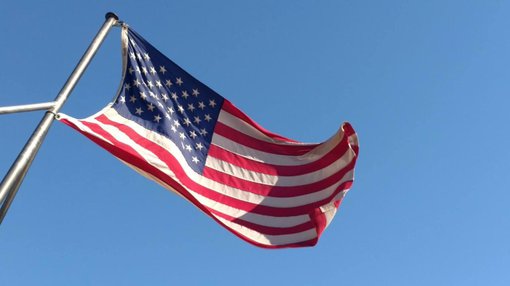 International students from China, Brazil, Iran, and South Africa will be allowed to enter the United States this fall as they are exempted from travel restrictions imposed due to the COVID-19 pandemic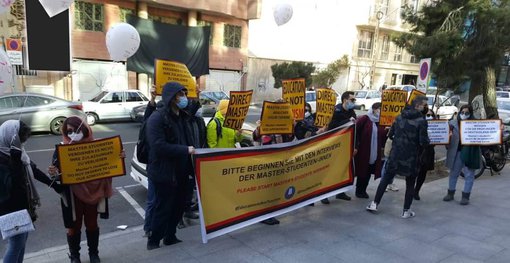 If COVID-19 virus was not enough, Iranian master students admitted to German universities are now fearing that their admission places are on the verge of devaluation due to struggles in securing a visa appointment at the German Embassy in Iran on time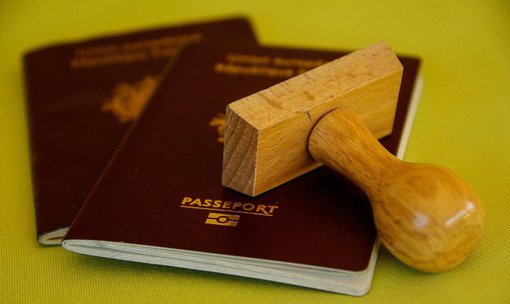 COVID-19 pandemic has widely affected students across the world, especially those who were expected to start or continue their studies abroad this year