Iran Sets Ambitious Target: Aims to Attract 320,000 Int'l Students by 2026
Iran Asia International Studies Higher Education News by Erudera News Sep 27, 2023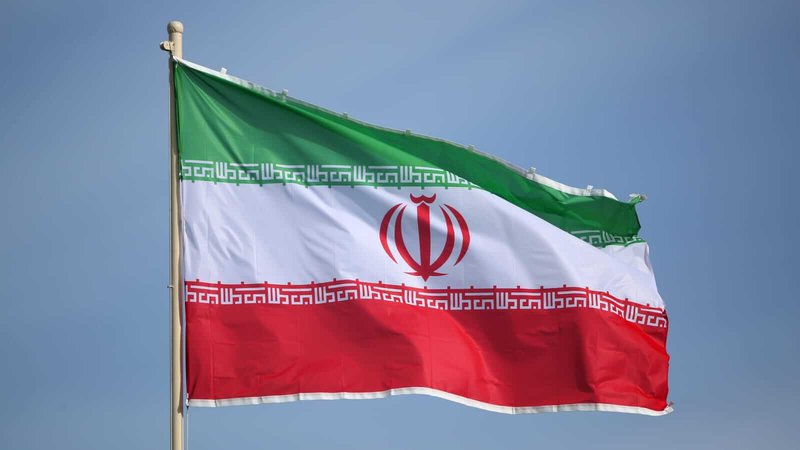 Iran is planning to increase the international student enrollment from the nearly 100,000 students currently studying in the country to some 320,000 international students by 2026, local media reports say.
Hashem Dadashpour, the Head of the Organization of Student Affairs, said that the Ministry of Science intends to expand the international student body over the seventh development plan (2022-2026), similar to its actions during the implementation of the sixth National Development Plan (2017-2021).
"The seventh development plan (2022-2026) has also put increasing the figure to around 320,000 on the agenda. Strengthening scientific authority, developing public diplomacy, and expanding the Persian language are the three main reasons for attracting international students," Dadashpour said, IRIB reports.
Previous reports also indicated that the Seventh National Development Plan (2023-2027) mandated the Ministry of Science to increase the number of international students in Iran. The plan, among other things, foresees to admit non-Iranian scientists in research and technology education fields at universities and government institutes and develop student exchange programs.
According to some statistics, among international students studying in Iran, more than 90 percent are from Afghanistan and Iraq, and the rest from other nations. International students account for three percent of all students in Iran.
Data further indicate that majority of students in Iran choose to study science, research, and technology fields, followed by a significant number who enroll in health, humanities, and Islamic science programs.
Earlier this year, IRNA reported that Mehdi Fayyazi, the deputy minister of education for international affairs and schools abroad, noted that Iran spends $335 million on international students annually, or $527 per student.
He said some €17 million in international aid is collected every year, and the amount is invested in international students, yet added that's a low amount.
Iranian media also reported earlier this year that some 147 students from 43 universities were banned from studying in the country. According to a report from Iran International, the Committee to Follow Up on the Status of Detainees launched an initiative to collect information on repressive measures at Iranian universities.
The same source said that in April, a total of 430 students were banned from studying in Iran. A similar situation was reported in May when eight students were not permitted to continue their education for up to two years or were banished to other cities as a consequence of their participation in protests against a series of chemical attacks at Iranian schools and universities.
Related News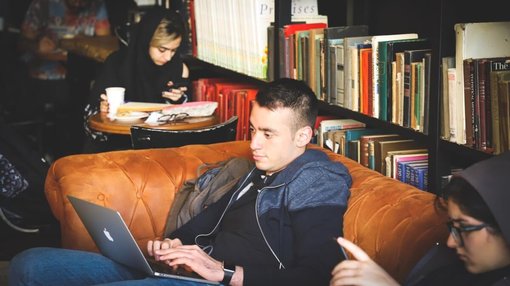 The number of Iranian students leaving the country to study at universities abroad has drastically dropped since the Iranian Revolution, Hashem Dadashpour, the Iranian deputy science minister, has said.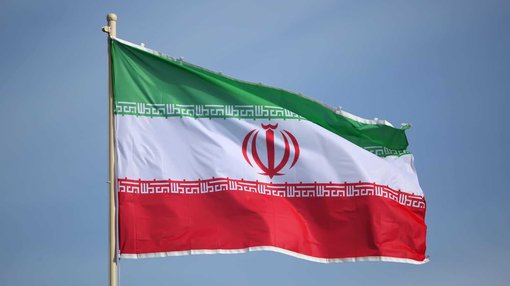 Iranian universities are planning to attract about 75,000 international students from across the world in the upcoming years, according to the Sixth Five-Year National Development Plan (2016-2021)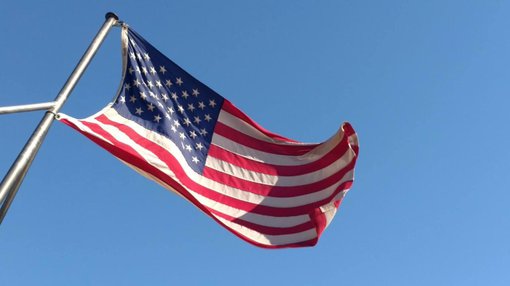 International students from China, Brazil, Iran, and South Africa will be allowed to enter the United States this fall as they are exempted from travel restrictions imposed due to the COVID-19 pandemic