"Don't Let Anyone Forget About War in Ukraine" - Ukrainian President Tells Canadian Students
Higher Education News
International Studies
Jun 23, 2022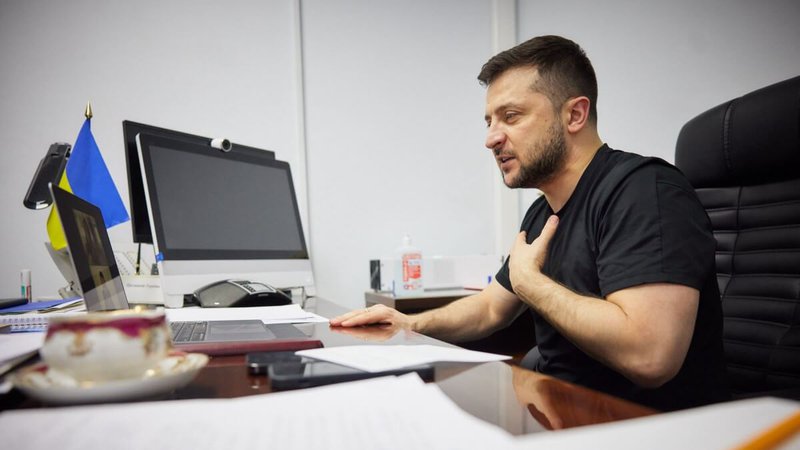 Ukraine's President Volodymyr Zelensky has virtually addressed university students in Canada yesterday via a video link to see how Canadian universities can contribute towards helping Ukraine amid the war.
The event was hosted by the University of Toronto's Munk School of Global Affairs & Public Policy, Erudera.com reports.
In his address to students, Zelensky called to avoid the so-called "Ukraine fatigue" and to not let anyone forget about the war happening in Ukraine.
"Please do not allow anyone to forget about what's going on in Ukraine, to forget about the war," Zelensky said.
Among other things, the president said that Ukraine is "prepared to surprise the world."
"We've come together to do the impossible, and we shall prevail against all the odds for the free and democratic future," he said.
Throughout the event, the participants had the chance to ask the president about different topics. Zelensky said that he wanted to share as much as he could, to sacrifice and pay back his country, also highlighting that he is proud to be leading Ukraine.
"If you respect this land, if you know that you didn't do it just alone, that you were given a gift, you have to share, you have to share as much as you can. This is what I wanted to do. I wanted to share my energy, my strength, my experience, and my openness. I wanted to share the biggest treasure that I have: my time, the time that I wanted to sacrifice and pay back to my country," Zelensky stressed.
He expressed gratitude that the Ukrainian people have trusted him, saying that he is proud to be the President of Ukraine. Moreover, the Ukrainian president thanked international partners for their support, mentioning weapons; however, he pointed out the importance of information and social media.  
"Information, the word, sometimes can give a bigger bow than weapons," Zelensky said.
The following universities have participated in the event, which took place on June 22:
University of Calgary
University of Saskatchewan
Université de Montréal
University of Prince Edward Island
University of Alberta
University of Manitoba
Western University
Queen's University
University of Waterloo / Wilfrid Laurier University
Dalhousie University
Earlier this month, Zelensky virtually addressed university students in the United Kingdom, where he stressed the need for international support, adding that Ukraine will not surrender to Russia. The event gathered students from some of the most popular universities in the United Kingdom, including Oxford, Cambridge, Birmingham, City University of London, Glasgow, LSE, Manchester, Coventry, and UCL.
Related News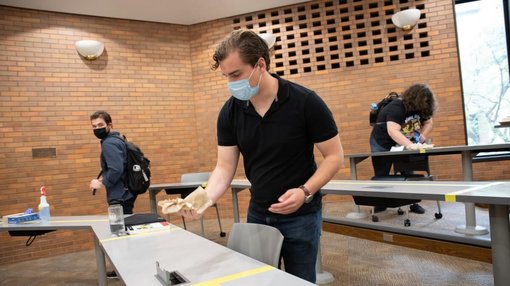 The University of Manitoba, the largest university in the province of Manitoba, has announced it will return to pre-pandemic protocols, ending the campus mask mandate from May 1, 2023.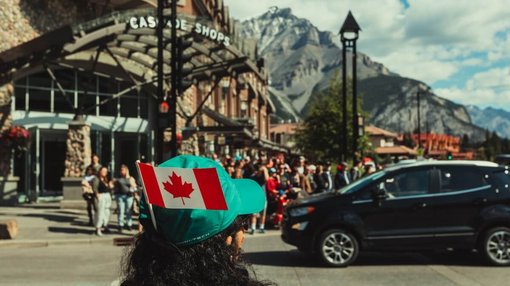 Canada continues to dominate as the most attractive country to pursue higher education, a new survey from IDP Connect, a leader in student marketing and recruitment, has revealed.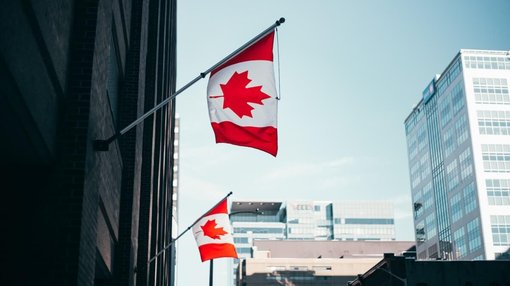 The higher education sector in Canada has expressed disappointment over the annual budget released by the government on Tuesday, March 28, saying there is a lack of investments in research, international education, and student mental health support.