Duke University to Offer Full Scholarships to Low-Income Students
United States North America Higher Education News by Erudera News Jun 28, 2023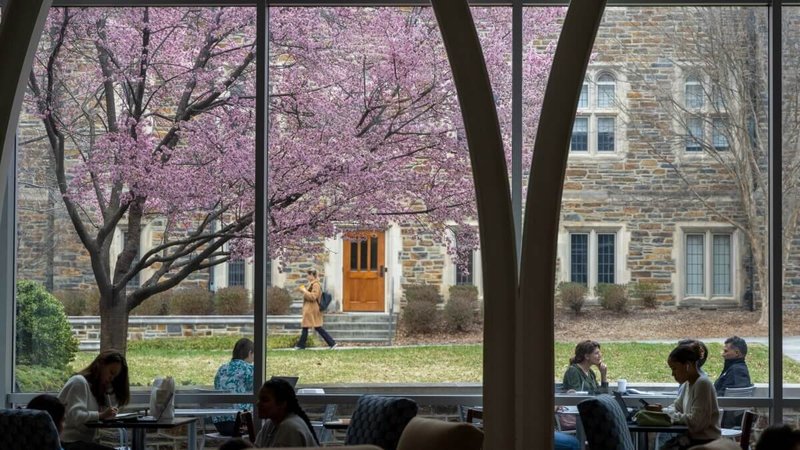 Duke University has announced that starting in the fall 2023 semester, it will offer full tuition grants to undergraduate students from North Carolina and South Carolina whose family makes $150,000 or less in a year.
According to a statement posted recently on the university's website, students from the Carolinas admitted to Duke whose annual family income is $65,000 or less will not need to take out student loans as they will receive full tuition scholarships and financial support for accommodation, meals and other campus costs, including study materials, Erudera.com reports.
President of Duke University, Vincent Price, said the aid proves the school's commitment to strengthening its community.
"By providing even more equitable access to a Duke education, and ensuring students have the resources they need to truly thrive while here at Duke, we will also make our campus community stronger," Price said.
University officials said students' eligibility for the program will be assessed each year based on their family income, and in case their income changes, exceeding the eligible range, students will no longer qualify for the support.
Commenting on the decision to expand aid for students, Dean of Trinity College of Arts & Sciences, Gary Bennett, said that the intention is to make it easier for students in selecting Duke to pursue their education. According to the university's data, 80 percent of all undergraduate students are admitted to Trinity College of Arts and Sciences.
"Attending college can expand a family's opportunities for generations, and we aim to make the Duke experience as widely accessible as we can," Bennett added.
The university will send financial aid statements to all students by July 1, and the latter will start receiving support in the fall semester this year. Students from military families who fulfill the criteria and are legally residing in the Carolinas will also qualify for the program.
According to school officials, nearly 240 students are expected to receive financial support in the upcoming academic year.
Duke University is a world-renowned university with more than 17,000 students, of whom 6,543 are undergraduate students and 10,612 graduates and professionals. Over half of undergraduate students enrolled at the university receive financial assistance.
The total university cost, including tuition, room and board, fees, supplies, books, and personal experiences at Duke for the 2023/24 academic year, is $83,263, whereas the undergraduate tuition will amount to 63,450.
A few days ago, the university signed an agreement with the Duke Office of Durham and Community Affairs and Durham Technical Community College to address the nursing shortage in North Carolina. Data indicate there is a deficit of 13,112 registered nurses in the state.
Main photo: Duke University official Twitter account
Related News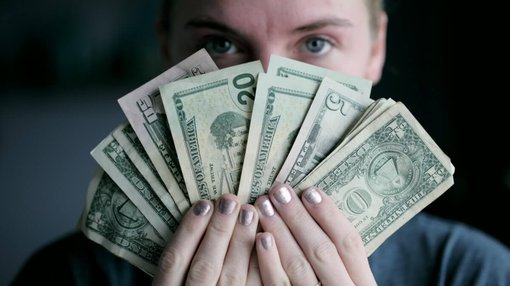 A whopping 92 percent of Gen Z students in the United States are worried they won't have enough means at their disposal to pay tuition in the fall semester, a recent survey has revealed.
United States
Sep 23, 2023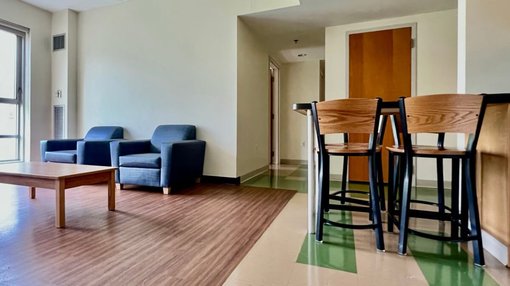 Are you a student worried about finding somewhere to live while studying abroad? Take Erudera's survey to contribute to our research on student housing and possibly help make a difference in students' ongoing struggle with accommodation.
United States
Sep 22, 2023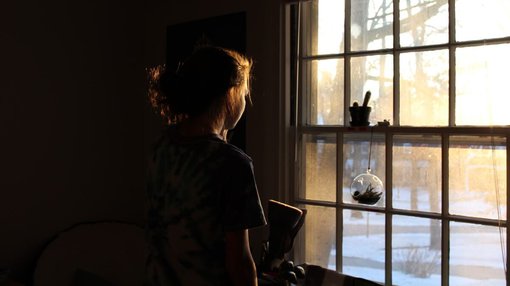 The number of students reporting depression, anxiety, and other mental health issues has increased worldwide, and the need to get help is clear, various studies show.
United States
Sep 22, 2023