Dutch Universities Register Over 7% Increase in International Students
Netherlands Europe Higher Education News International Studies by Erudera News Nov 14, 2022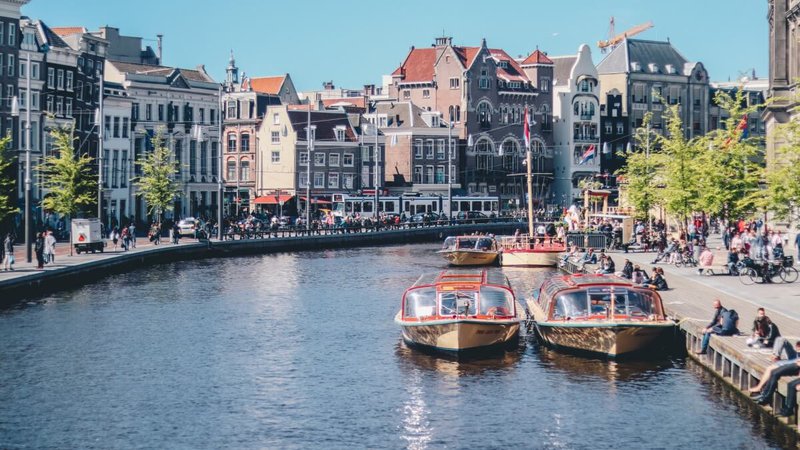 Universities in the Netherlands have seen an increase of more than 7 percent in the number of international students, according to the Universities of The Netherlands (UNL), an organization representing 14 Dutch universities.
However, the number of international students in the Netherlands used to increase more over the past years. The NL Times reports that international students are required in the country as there is a shortage in several sectors, such as energy transition and digitization.
Despite international students being in demand, they have been experiencing difficulties finding accommodation in the country. Earlier in the summer, the University of Amsterdam was forced to tell students not to come to Amsterdam without finding a place to stay beforehand.
"Without the guarantee of a residence, you will likely find yourself in an unsustainable position," the university said in an email to students.
Last month, many international students protested over the University of Amsterdam's inability to offer accommodation, claiming that the university continues to admit international students despite a lack of staff and infrastructure.
"In a socialist society, an increase in the number of international students, who themselves can offer valuable insights and other perspectives, would be accompanied by planned construction of housing and expansion of facilities and the staff of the university," the Communist Youth Movement (CJB) said, according to a report by Peoples Dispatch.
Other universities across the Netherlands, in particular those in Amsterdam and Utrecht, have also asked students to consider changing their study plans if they don't find a place to stay during their studies.
According to Kences, student housing knowledge center, at the beginning of the academic year, the student housing shortage was nearly 27,000 homes, adding that this number could reach 45,000 during the 2029/30 academic year.
Due to the housing shortage, the Dutch government launched a plan to build 60,000 homes for international students in eight years, a plan announced in cooperation with students, educational institutions, housing associations, private investors, and municipalities.
During the 2021/22 academic year, about 115,000 international students chose the Netherlands as their study destination. Of them, more than 42,000 enrolled at a Dutch university for the first time.
Data by the international education agency Nuffic for the academic year 2021/22 showed that 72 percent of international students in the Netherlands came from Europe, with Germany being the top country of origin for students in the country, followed by Italy, Romania, China, and Belgium.
>> 10,000 International Students Receive Residence Permits in Netherlands
Related News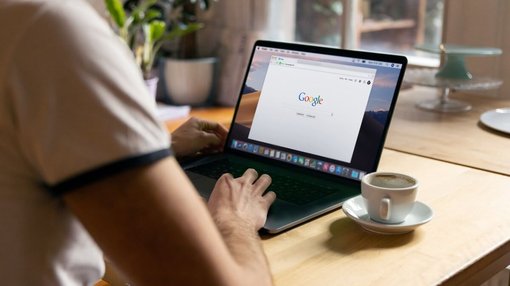 The Netherlands has once again claimed the top spot for English proficiency globally, according to a recent report by EF Education First, a leading company in international education.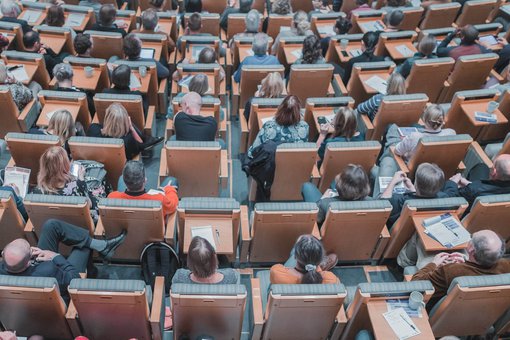 The number of international students in the Netherlands has stabilized, data from universities and colleges indicate.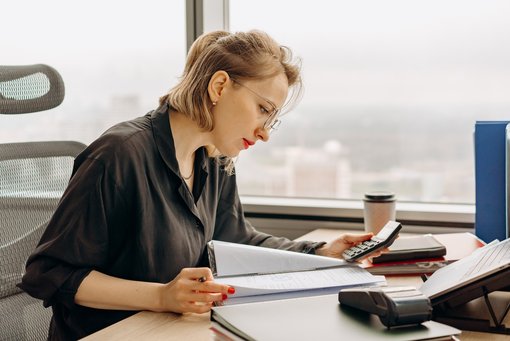 The number of international students graduating from Dutch universities has increased significantly over the past 17 years, and a considerable number of them choose to stay in the Netherlands after graduation.