Ecuador Students to Be Permitted to Work 30 Hours per Week in Spain
Ecuador South America International Studies by Erudera News Oct 25, 2022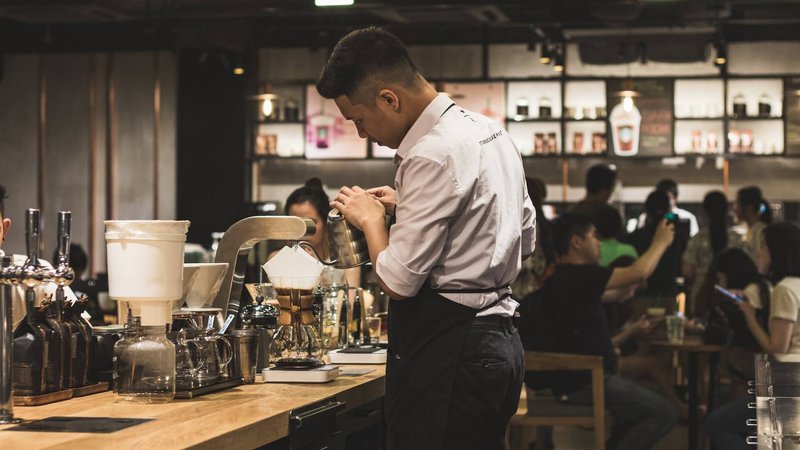 The Spanish authorities have announced that students from Ecuador who are pursuing their studies in Spain will soon be able to work for a maximum of 30 hours per week as the country has made changes to its Immigration Law.
According to the authorities of Spain, the reform to the Immigration Law was approved by the government, and the changes, which are to start applying soon, will benefit students who are already in Spain as well as those who will choose Spain as their study destination in the future, Erudera.com reports.
Welcoming the decision of Spain, the ambassador of Ecuador in Spain, Andrés Vallejo, said that students will now be able to support themselves financially while pursuing their studies. Additionally, the ambassador emphasized the positive impact of the newly announced changes and stressed that they would also benefit educated migrants.
Besides approving the law that will allow students to work up to 30 hours, the Spanish authorities have also announced that the country will accelerate as well as simplify the procedures for the recognition of foreign university degrees.
The Council of Ministers of Spain approved this particular decree, and the new rules will start being effective on November 7.
According to the Spanish authorities, in line with the new rules, foreigners who hold a university degree issued in their country of origin will be able to prove through a more streamlined procedure that their level of training is equivalent to the one required in Spain.
Moreover, Perfil explained that the new measure would also provide solutions to thousands of skilled workers who currently work in Spain and will guarantee facilitated procedures for those who wish to work in Spain.
Similar to Spain, Canada has also increased the number of working hours that international students are permitted to work while in the country. The Canadian government announced earlier this month that from November 15, 2022, until December 31, 2023, international students, regardless of their country of origin, who are eligible to work off-campus will be able to do so for unlimited hours.
The news was confirmed by the Immigration, Refugees and Citizenship Minister, Sean Fraser, who said that allowing international students to work while they study, will help ease pressing needs in many sectors and, at the same time, provide more opportunities for them to gain valuable work experience.
Previously, Erudera.com reported that many countries permit international students to work during their studies. Generally, international students wishing to work in a foreign country while pursuing their studies need to obtain a work permit.