Education Department Will Cancel $6 Billion in Student Loans for About 200,000 Borrowers
United States
North America
Jun 26, 2022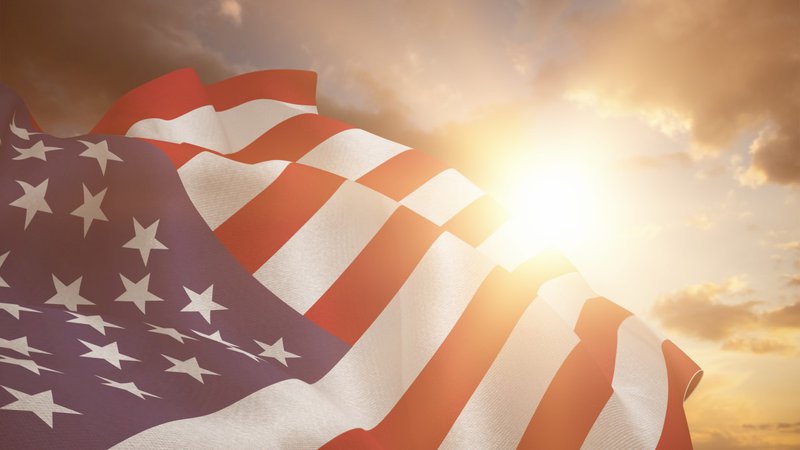 The US Department of Education has agreed to cancel $6 billion in student loan debt for 200,000 borrowers who claimed that their colleges or universities had misled them.
The department will automatically cancel the debt in the abovementioned amount under the Sweet v. Cardona settlement, which was formerly known as Sweet v. DeVos, and the 200,000 borrowers will receive refunds for the payments they have made as well as have their credit reports repaired, Erudera.com reports.
According to CNBC, plaintiffs filed a complaint against the Trump administration back in 2019, representing some 264,000 other students, claiming that their applications for student loan forgiveness were not taken into consideration by the Department of Education.
The director of the Project on Predatory Student Lending at Harvard Law School, Eileen Connor, said that the settlement will provide answers to borrowers who have been misled by their schools and neglected by the government, stressing that these borrowers have "fought long and hard for a fair resolution of their borrower defense claims."
US Secretary of Education Miguel Cardona noted that the Biden-Harris Administration had been focused on solving borrower defense issues since its first day of work.
"We are pleased to have worked with plaintiffs to reach an agreement that will deliver billions of dollars of automatic relief to approximately 200,000 borrowers and that we believe will resolve plaintiffs' claims in a manner that is fair and equitable for all parties," Cardona stressed in a statement.
United States Senator Dick Durbin applauded the settlement in Sweet v. Cardona, saying that he was pleased to see the department correcting the previous negligence.
Durbin also urged the District Court for the Northern District of California to quickly approve the Sweet v. Cardona settlement, which according to him, is "an overdue prioritization of students."
"Under the Trump Administration, former Secretary DeVos cruelly ignored the pleas of students defrauded by schools like Westwood College and left them to drown in student debt. Today, the Biden Administration and Secretary Cardona threw a $6 billion lifeline to these students," he said.
Prior to this decision to cancel $6 billion in student loans, President Biden canceled $25 billion of student loan debt. This month, the Biden administration also announced the cancelation of $5.8 billion in student loans for some 560,000 student loan borrowers.
In June 2019, seven students filed a lawsuit against the department, which then was led by Secretary DeVos, for the agency's rejection to process borrower defense claims.
It has been reported that Biden will announce a decision on student loan cancelation later this summer. Earlier in May, it was said that a decision would be made in a few weeks.
Related News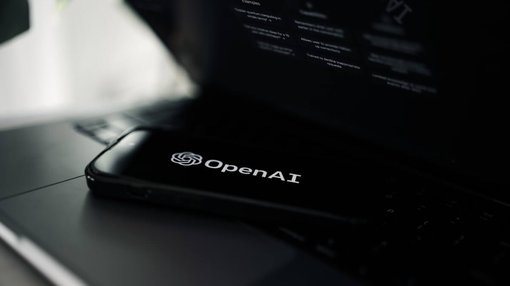 Over half of college students in the United States (51 percent) believe using ChatGPT for college assignments is academic dishonesty or plagiarism, a survey by BestCollege, a leading provider of higher education resources in the US, has found.
United States
Mar 21, 2023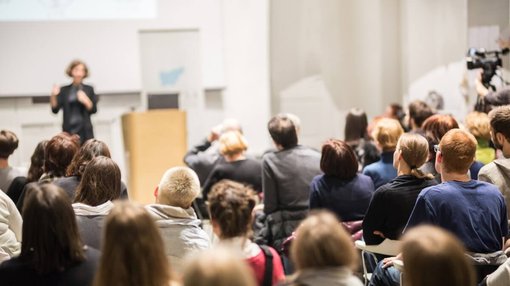 As part of efforts to increase the number of American students studying foreign languages, the US Department of State's Bureau of Educational and Cultural Affairs (ECA) has awarded scholarships to nearly 500 undergraduate and graduate students.
United States
Mar 14, 2023
Out of 948,519 international students in the United States during the academic year 2021/22, a total of 200,301 chose to study mathematics and computer science, according to the Open Doors report released by the Institute of International Education (IIE).
United States
Mar 14, 2023