Biden Unlikely to Announce Decision on Student Loan Forgiveness Until Later This Summer, According to WSJ
United States
North America
Jun 07, 2022
US President Joe Biden may not announce any decision regarding student loan forgiveness until later this summer despite him saying in May that the administration would announce plans in a few weeks.
The Wall Street Journal reported on Monday that the announcement is likely to be made in July or August.
The reason behind this delay, according to the report, is the intense disagreement between officials about the political and financial effects that the cancelation of billions of dollars in student debt might have.
At the beginning of May, during an awards ceremony for federal workers held at the White House, Biden noted that the plan to forgive student loan debt is not near finalization.
"I am considering dealing with some debt reduction. I am not considering $50,000 debt reduction. But I'm in the process of taking a hard look at whether or not there are going — there will be additional debt forgiveness, and I'll have an answer on that in the next couple of weeks," Biden said in his speech at White House.
In a message to President Joe Bide, the National Association for the Advancement of Colored People (NAACP) said that the cancellation of $10,000 wouldn't help the black community, adding that the government should work and fight for the black community too.
"Through generations, Black people have been drowning in debt. We're concerned that the White House just simply doesn't get the devastating impact of student loan debt on Black people. Anything as low as $10,000 in cancellation would be a slap in the face," NAACP's national director of youth and college, Wisdom Cole, said.
In April this year, the administration announced that it decided to extend the student loan pause through August 31, 2022, highlighting the need to respond to the COVID-19 pandemic. In a press release, the Education Department said that the extension would allow students additional time to plan repayments and other debt issues.
The administration extended the pause in student loan payments even earlier. The last extension was set until May 1, 2022.
Since his election as the US President, Biden has canceled a total of $25 billion in student loans and has focused on canceling student debt of a specific group of borrowers.
>> Biden's Administration Announces Steps to Bring 3.6 Million Borrowers Closer to Student Loan Forgiveness
On February 18, Sen. Bernie Sanders tweeted that Biden should cancel all $1.8 trillion of student debt. Sanders had proposed forgiveness of all student loan debt, including private and federal student loans.
The latest plans of the White House include limiting debt forgiveness to Americans who received less than $150,000 in the previous year or less than $300,000 for married couples.
Related News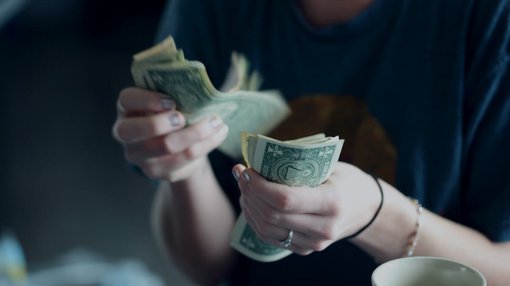 United States President Joe Biden is expected to announce his final decision on student loan forgiveness before the end of the month.
United States
Aug 10, 2022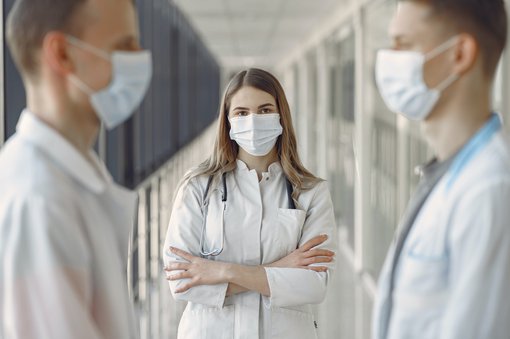 University of Florida College of Nursing ranked will receive an amount of $3.6 million to fight the nursing shortage, the university has announced.
United States
Aug 10, 2022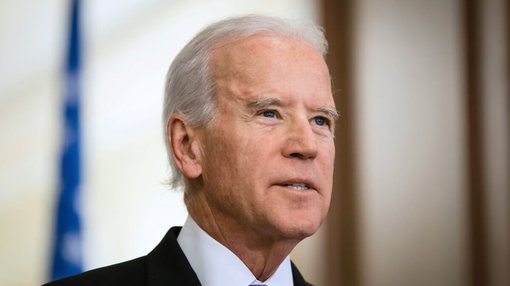 About 40,000 student loan borrowers might see their debt canceled soon, as US President Joe Biden is expected to announce a decision on the matter in a few weeks.
United States
Aug 09, 2022